This week I have made a quick trip to Paris, which is always a good idea, however the photoshoot I flew here to attend is one dear to my heart.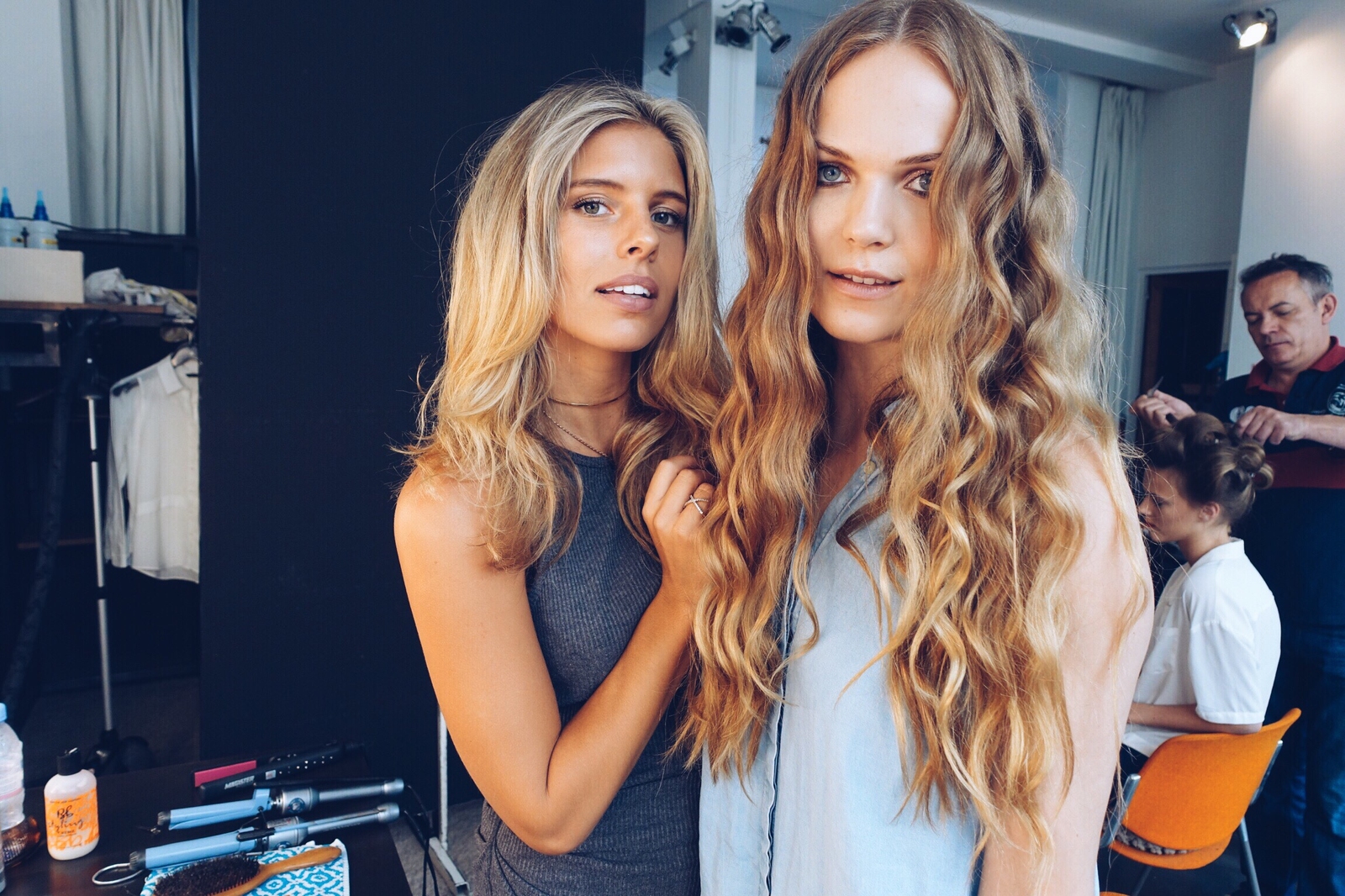 Recently my friend Rhys Williams, a fellow Australian, approached me about being involved with his soon to be launched beauty brand, Gilded Cage. After hearing the idea behind the brand, which is to promote "Singular Beauty" within women, I was instantly on board and also felt refreshed to hear that someone was ready to make a much needed change in the cosmetics industry by putting focus on individuality and natural beauty.
Rhys and I set out to find 4 singular beauties who would not only be the face of Gilded Cage but would be flown to Paris for a photo shoot mentored by yours truly! After weeks of receiving hundreds of entries from beautiful woman all across the globe we chose Jessica (UK), Marina (Italy), Lou (France) and Leonie (Germany) and I was extremely excited to meet them, especially because they were all followers of mine!
The day of the shoot was truly an heart warming experience, meeting these natural beauties and being there to support them through their first ever campaign shoot was something I will never forget. This was one of those days that definitely did not feel like work, we had so much fun, so many laughs and a lot of croissants! When we had to say good bye it felt like it was the end of summer camp, I was very reluctant to leave the girls but am so excited to see the final images for the campaign coming soon!
Behind the Scenes Gilded Cage 2015 Singular Beauty Campaign