I am lucky to live my dream life and have a dream career but it doesn't come without hard work, and as odd as it sounds, sacrifices. In the midst of my constant travels and high-paced work life it's so easy to forget those, ever so important, self-love rituals. Sponsored by Olay xxx
 At the beginning of October I decided to start the #Olay28Day Challenge, not only because I was intrigued as to what the results would be, but also as a little self-love experiment where I would have to make sure I was taking proper care of my skin every morning and night. Every morning I applied the Olay Total Effects Anti-Aging Moisturizer SPF 15 and every morning and night I applied the Olay Eyes Deep Hydrating Eye Gel. The main difference from my normal routine was applying an eye gel both in the morning and at night. I gave updates along the way on my Instagram channel, but I also wanted to share my results with you on my blog!
The truth is, there was nothing not to love about this entire challenge. At times I was so busy I had to remind myself to stick to my routine, but it was definitely worth it because my skin gradually became more hydrated and my morning eye puffiness reduced (I noticed this especially on early morning flights). I have pretty even skin but if I use anything too oily or intense it can change for the worst. I love that both the Total Effects Anti-Aging Moisturizer SPF 15and Deep Hydrating Eye Gel are lightweight and have a long lasting consistency.
The most important things for me when it comes to my skin are hydration and a smooth, even skin tone, and this was the main area that I noticed a difference. I changed climates a few times over the month while traveling and my skin was continuously hydrated and healthy, which was something I was really happy about because traveling can take such a toll on my skin.
Apart from the physical results, I love the element of creating a self-love routine. When you do the same thing for 28 days, you form a daily habit and daily routine, in this case, onethat can transform the way you take care of your skin!
I hope this is good feedback for everyone who was curious about my experience and that it inspires you to take the #Olay28Day Challenge and share your results along the way!! It was both an easy and effective addition to my daily skincare routine! Go to Olay Skin Advisor, the most precise skin diagnosis available to the public, to receive the regimen that is right for you. I am giving 28 of you guys a unique discount code that will get $40 of your purchase when you visit www.olay.com/skinadvisor, so be sure to enter 28DAYS9851 at the checkout!
Love  you guys. Xx
MY OLAY 28 DAY CHALLENGE
BEFORE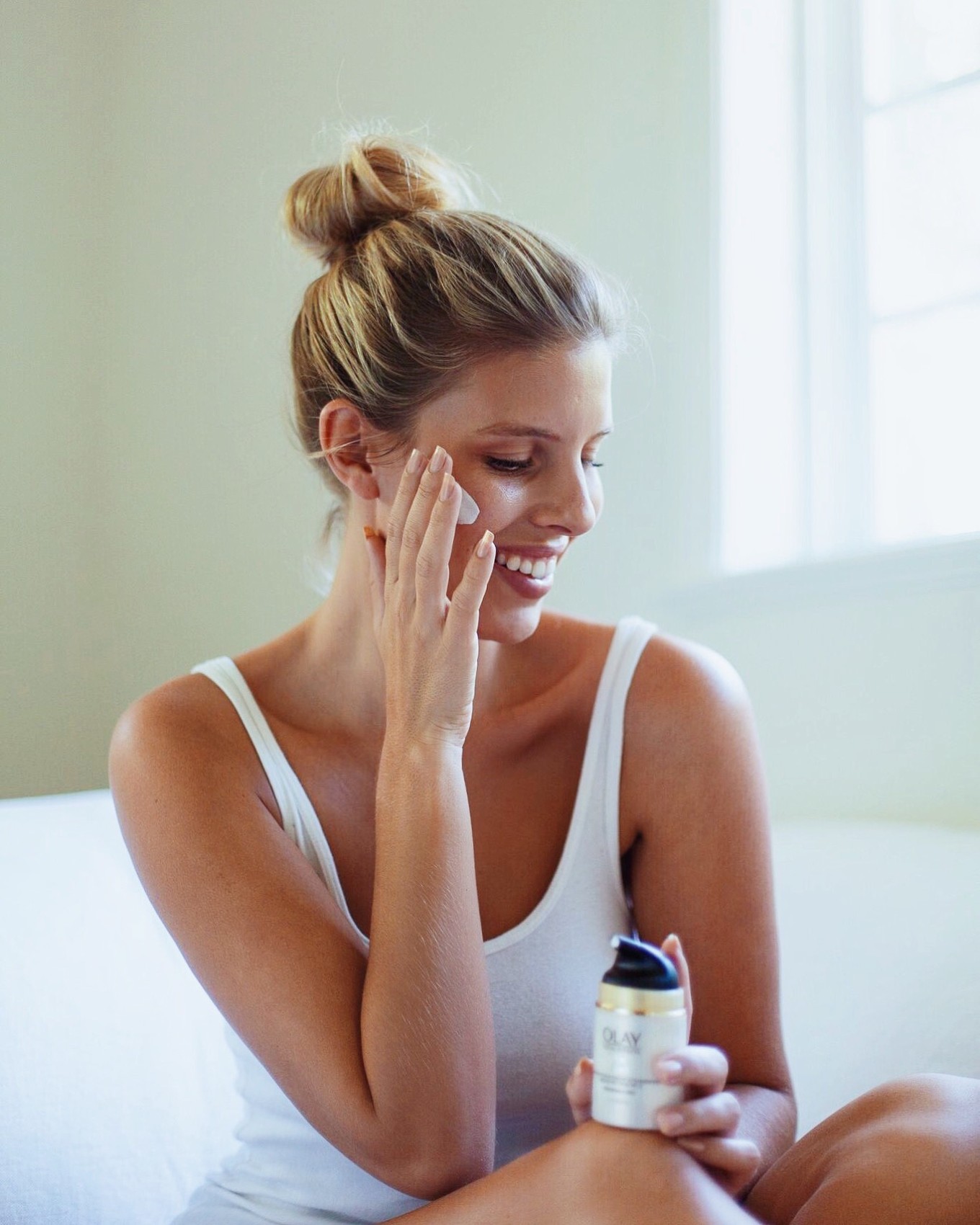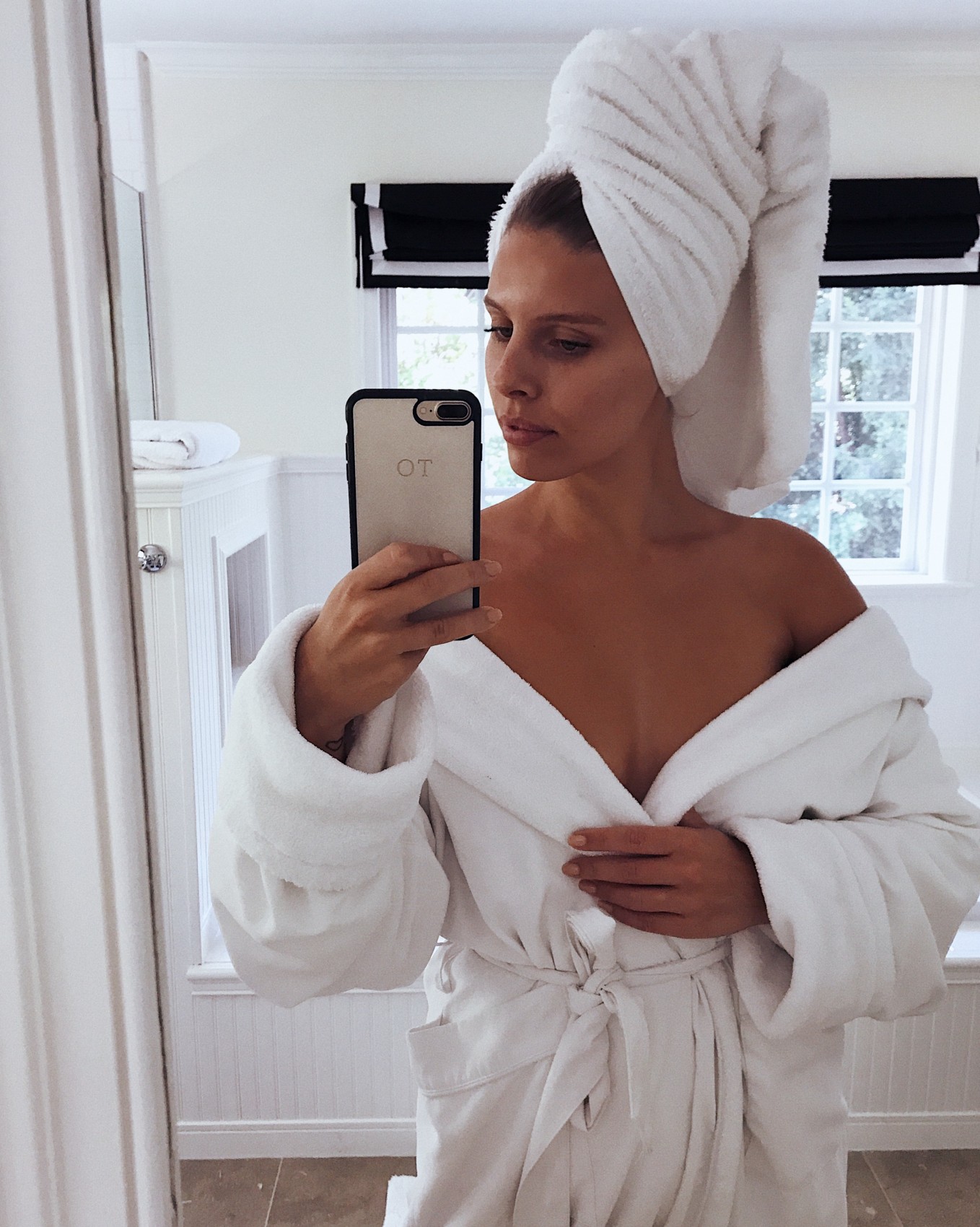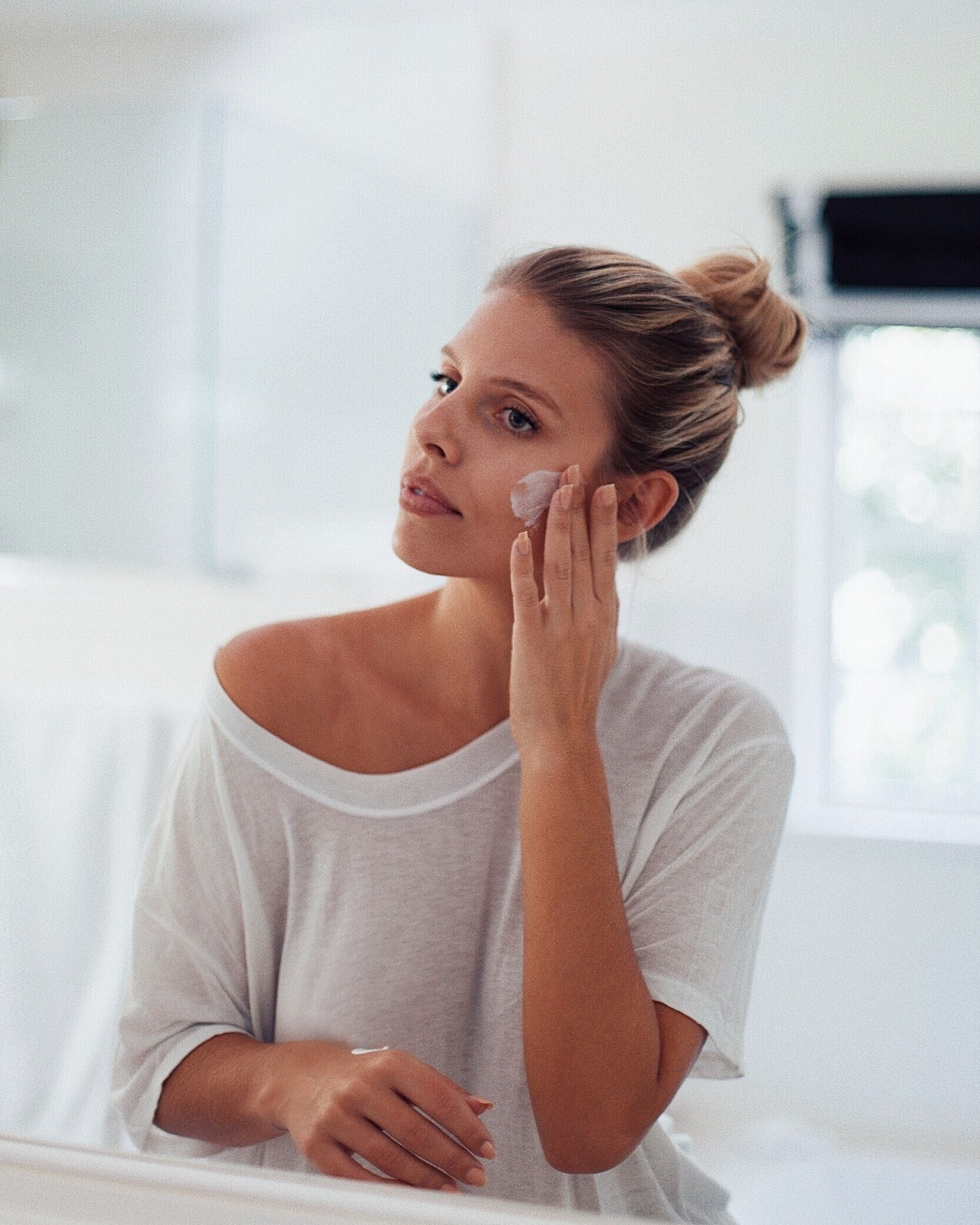 AFTER