I figured it was about time I updated you all on my genuine go-to beauty products. These are the staples I cannot live without, each with a little description of why they have become a favorite.
I have a mix of everyday and luxury brands, if I find something that really works for me I am happy to invest and use them sparingly because I am so selective about what I put on my skin!
I've linked to all products below! Let me know if you have any other products you would like to know about or think I should know about in my comments.
Fresh- Soy Cleanser
I have been using this cleanser for the last 8 years and I don't see why I would ever have the need to change! I use this morning and night as well as to remove my make up (I use gentle products that are easy to wash off). I find the scent and texture of this to be very calming and give it a 10/10!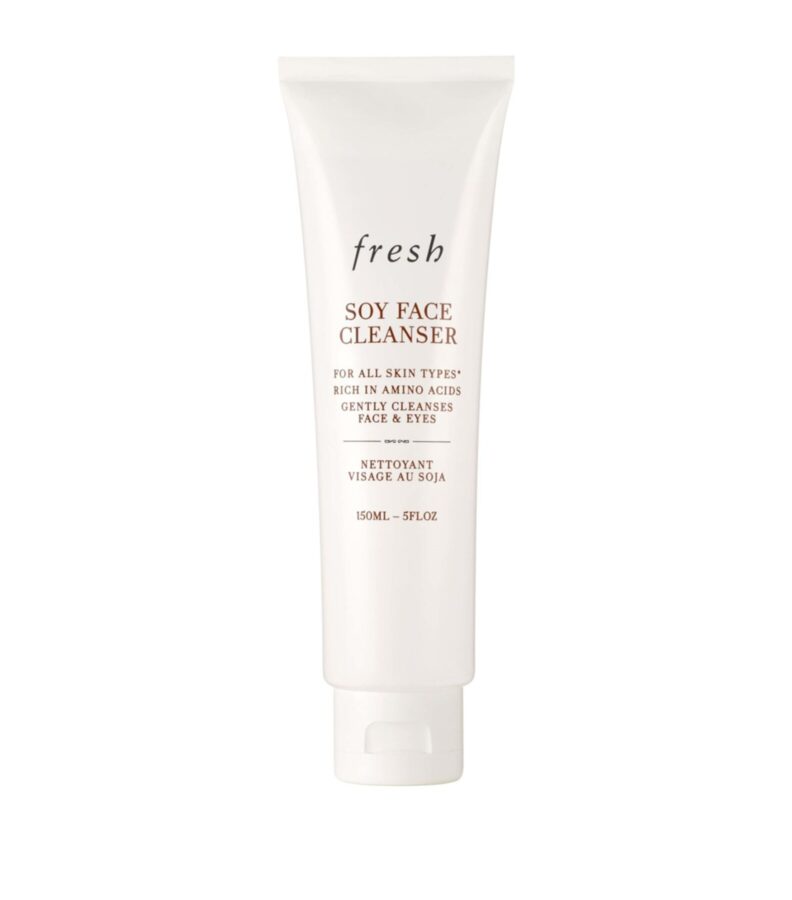 La Mer- Soft Creme
The creme I almost wish I never got hooked on because it's definitely pricey but I have to say if I could only choose one product to use for the rest of my life this would be it! Some people say La Mer isn't worth the hype (or the price) but the La Mer Soft Cream feels like it's been made for my skin. It's so gentle but also gives my skin so much moisture. It's not too scented and has never ever irritated my skin. I am a La Mer girl for life thanks to this cream!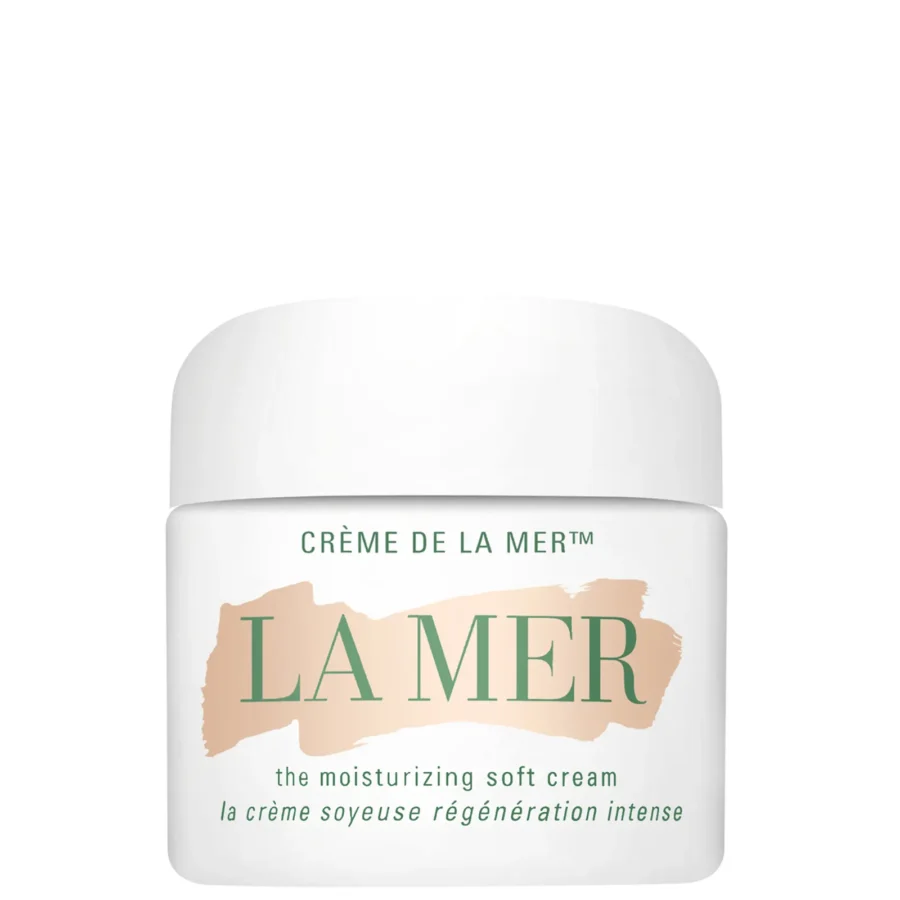 Caudalie- Overnight Detox Oil
Another staple that I've been using for many years, nothing calms me at night more than rubbing this beautiful oil in my hands, taking a deep breathe in and dabbing on my face. It's really a part of my night time routine more than anything and does wonders for my skin whilst I'm sleeping.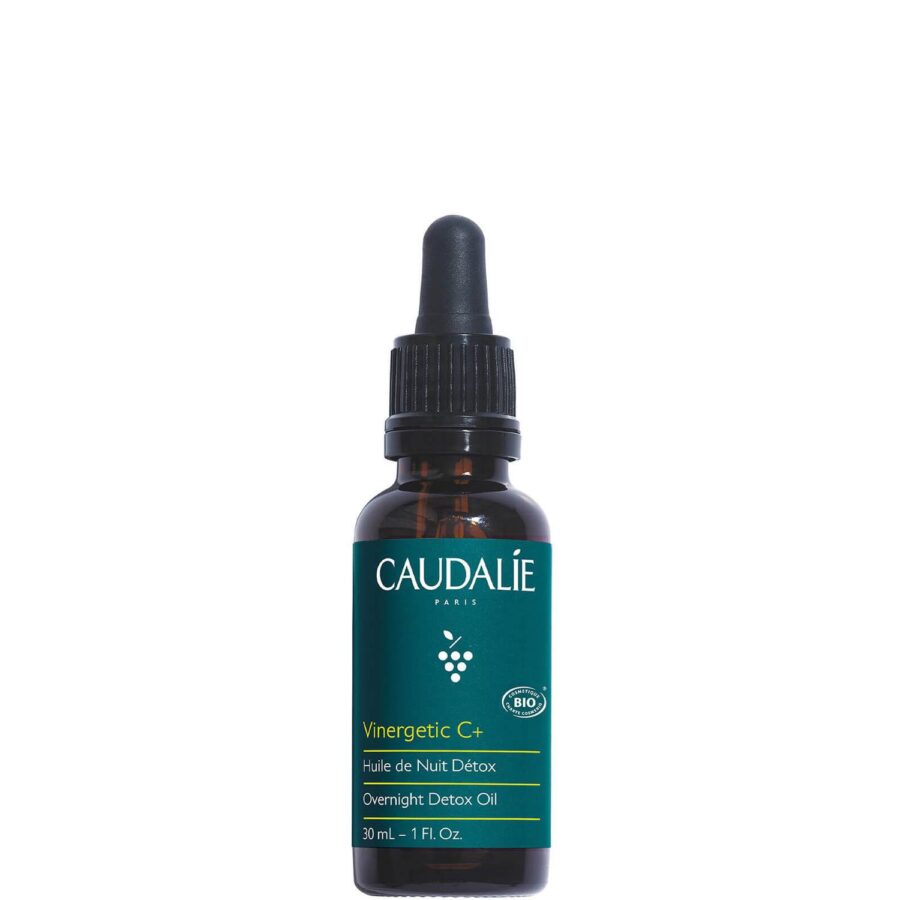 Caudalie- Deep Exfoliate Cleanser
This has been an essential part of my beauty routine as well as the gentle exfoliant. The deep exfoliant only needs to be used very softly and cleans out all my pores without having to poke and prod.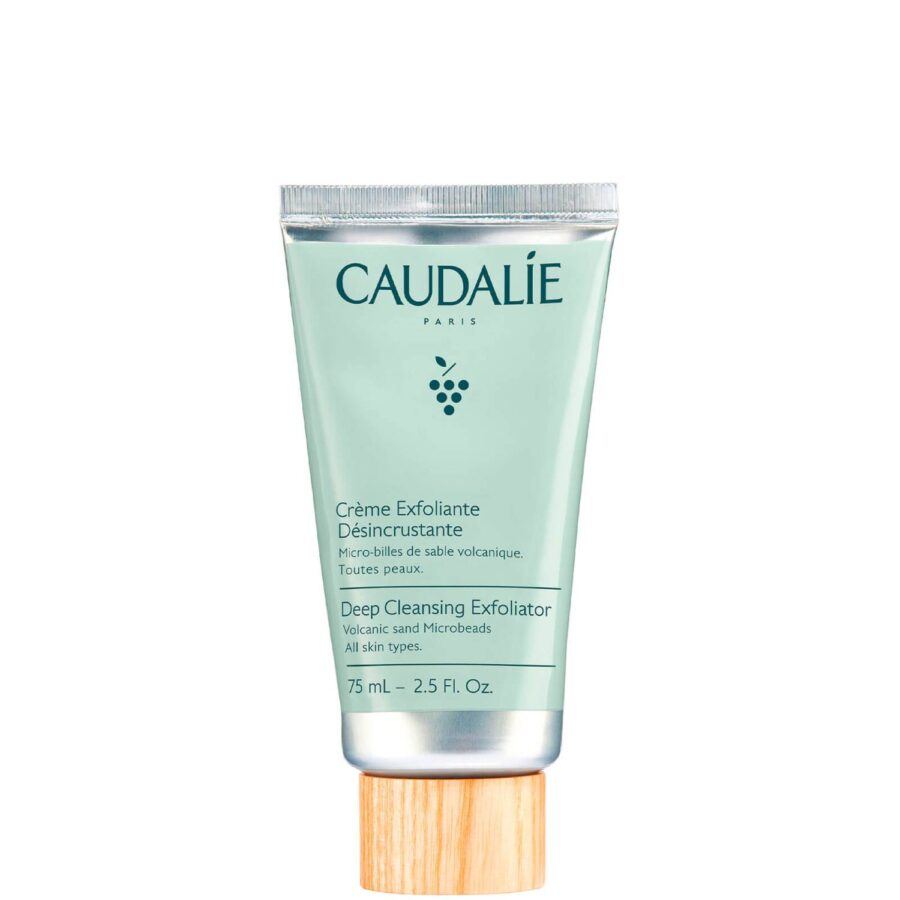 Caudalie- Detox Mask
The thing I am most selective with is masks but Caudalie really does it right. I use this detox mask weekly and love how my skins feels after. Again, it's super gentle but makes my skin look much more youthful and gives me a glow!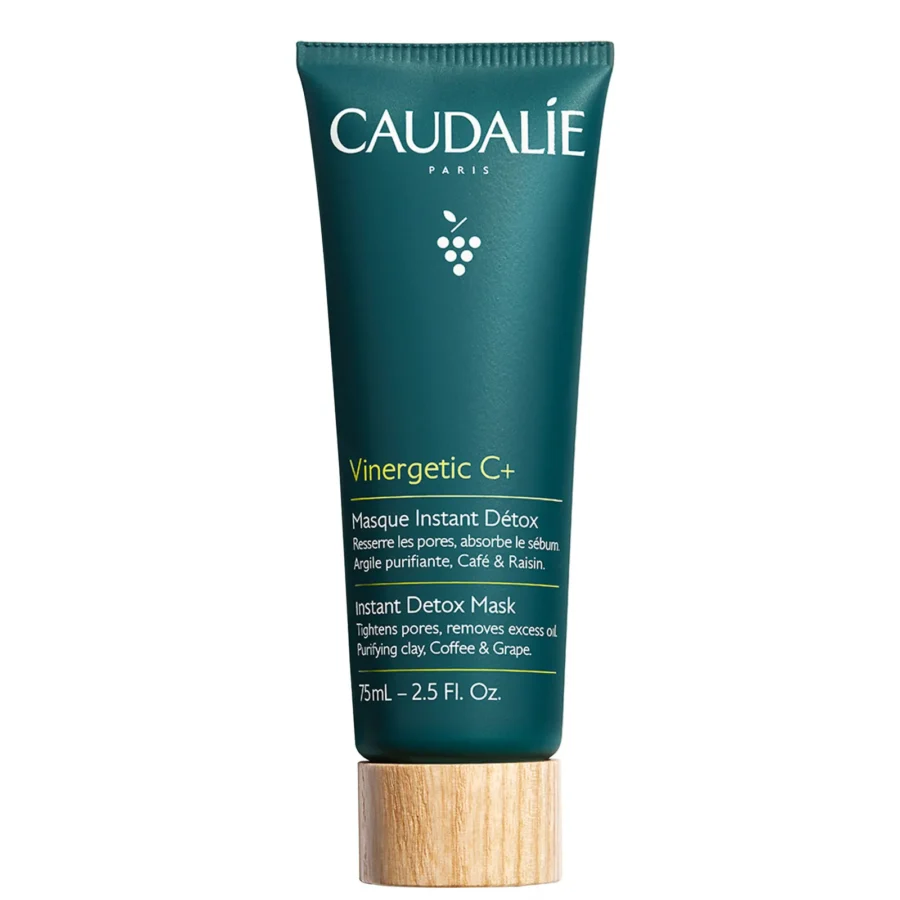 Caudalie- Moisture Mask
This deep moisture mask has been my best friend for a long , long time. I use it on flights, before bed, in the day- really any time at all. You can leave it on for hours or just do a quick 5 min refresh. I love everything about this mask.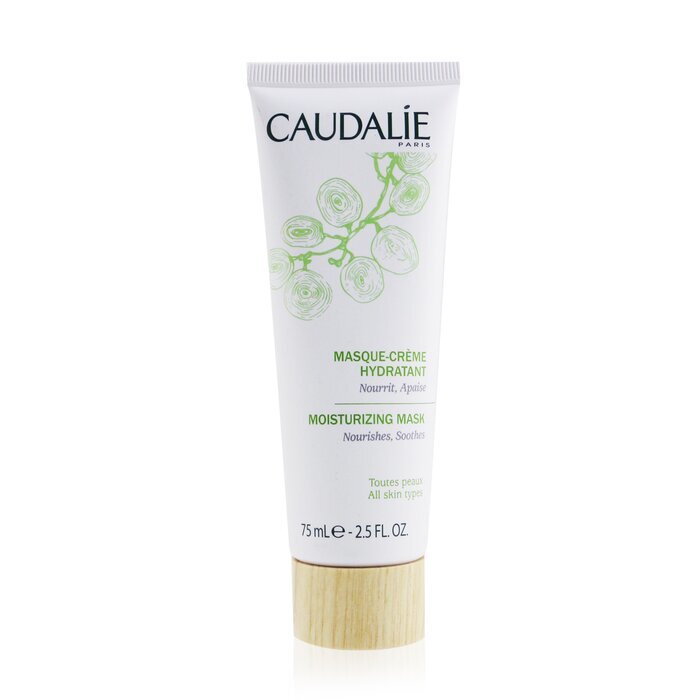 Osea- Salts of the Earth Body Scrub
This salt scrub is one of my newest discoveries, it is one of the most luxurious feeling scrubs I've ever used. I use this a couple of times a week in the bath or shower, the smell is absolutely amazing and the oil leaves your skin feeling so hydrated and soft. I've tried a lot of scrubs but this is definitely my favourite of all time.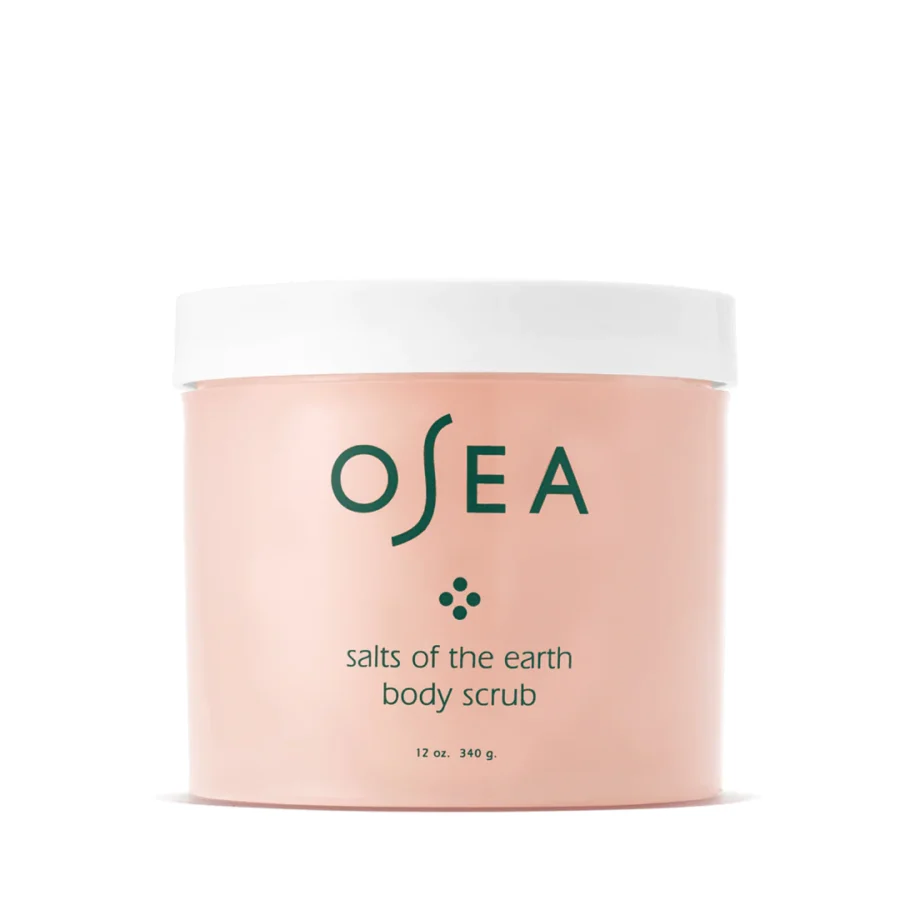 Osea- Algae Body Oil
I moisturise my body head to toe every morning and most days every night as well so I actually have a wide array of moisturisers and oils that I use. I tried this Algae Body Oil 6 months ago and have been loving it everyday since. Some oils are much too oily but I find this to be a the perfect balance and the scent gets me every time.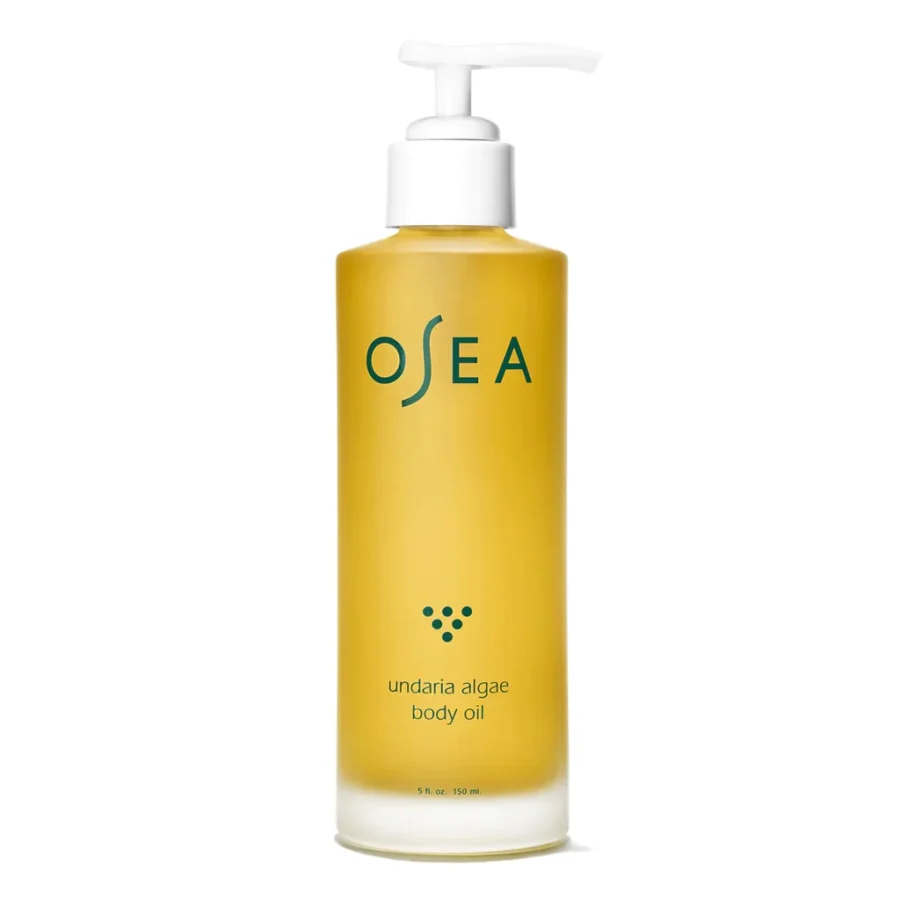 Fresh- Lip Balm
Got to keep those lips hydrated. I have been puckering them up with the Fresh Mint Lip Balm for 8 years. I apply this during my morning and evening routine as well as throughout the day with my lip liners and gloss. I have 10 of these lying around in every area of my house so one is always handy!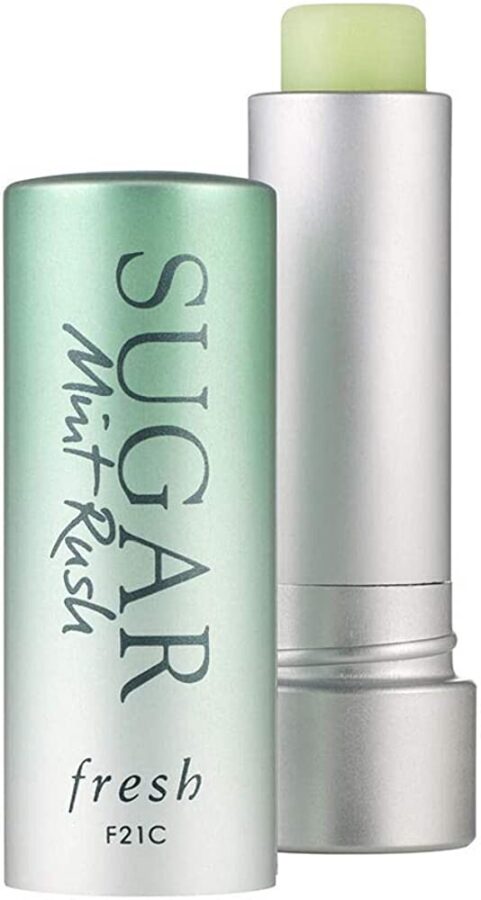 Loop- Face Mask
My best friend got me onto this mask maybe a year ago and it's been my go-to for date nights, events and home spa days ever since. My skin feels so plump and dewy after using it – it's a great all rounder for me.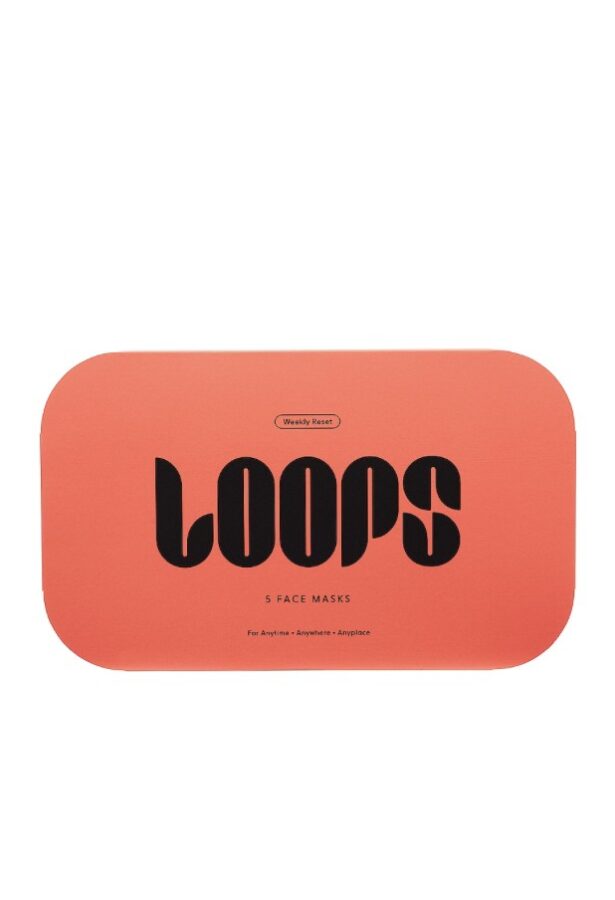 Burts bees- Coconut Foot Cream
If you like to have soft, beautiful feet this will be your new best friend. I apply once a week before bed to the heel and bottom of my toes, pop on some socks and let this balm so its job while I sleep. This one has been in my bed side table draw for 10 years!