I've always been an SPF believer. With the beach being my second home, I'm consistently exposed to the sun's rays which made me more aware of its damages early on. I've always paid special care and attention to healthy skin so using SPF has been a no-brainer. However, with winter at its peak end, my current relationship with SPF has been a bit rocky! I'm the first to admit I've been guilty of brushing through, or forgetting my daily SPF application.
As summer approaches, I am determined to improve my daily usage of SPF. I have recently been using Olay Complete All-Day Moisturizer with SPF 15 and have been loving this product. It provides long-lasting hydration, keeping my skin feel soft and moisturized all day long. It's also lightweight, easy to wear, and packed with antioxidants.
I've made it my personal goal to wear a SPF moisturizer daily to protect my face against harmful UV rays and other damage – not just during the summer, but during every season. I love all my followers so much and want you to be safe all year long! I challenge you all to join me to find your SPF match and to start wearing a face moisturizer with SPF. I've put Olay Complete All Day Moisturizer with SPF 15 to the test and hope you'll give it a try. You can get yours HERE, at Walmart!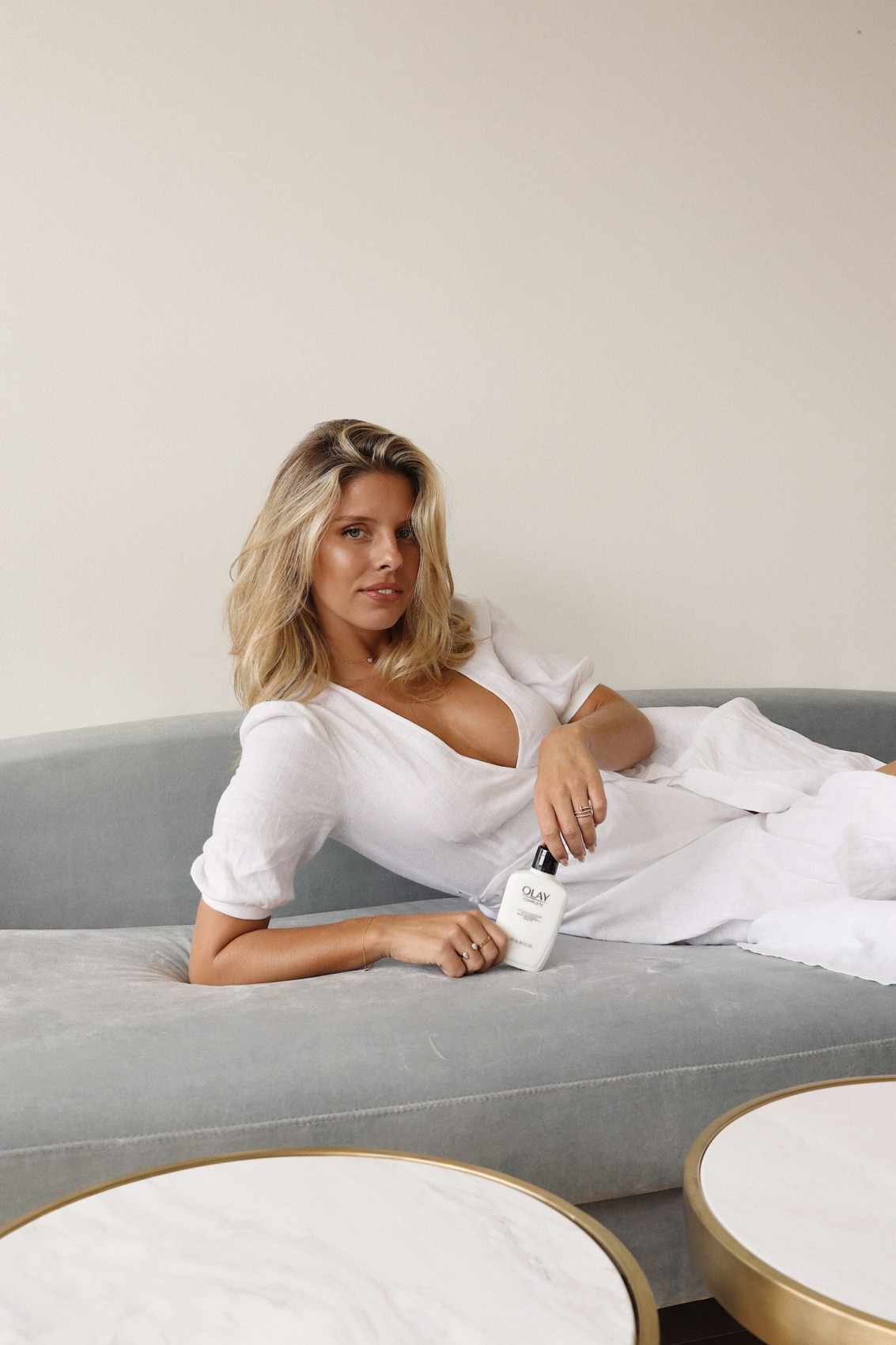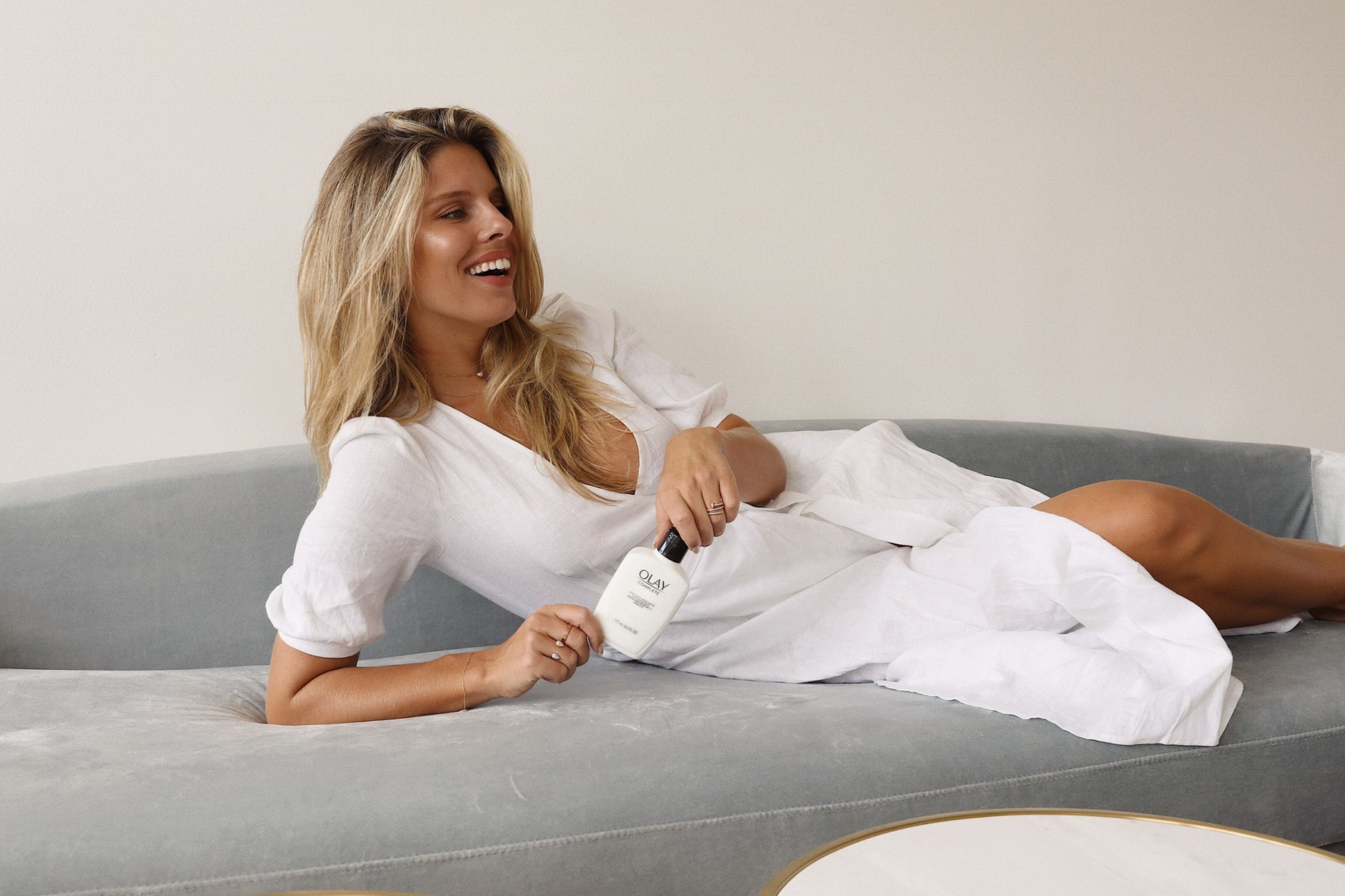 Sponsored by Olay.