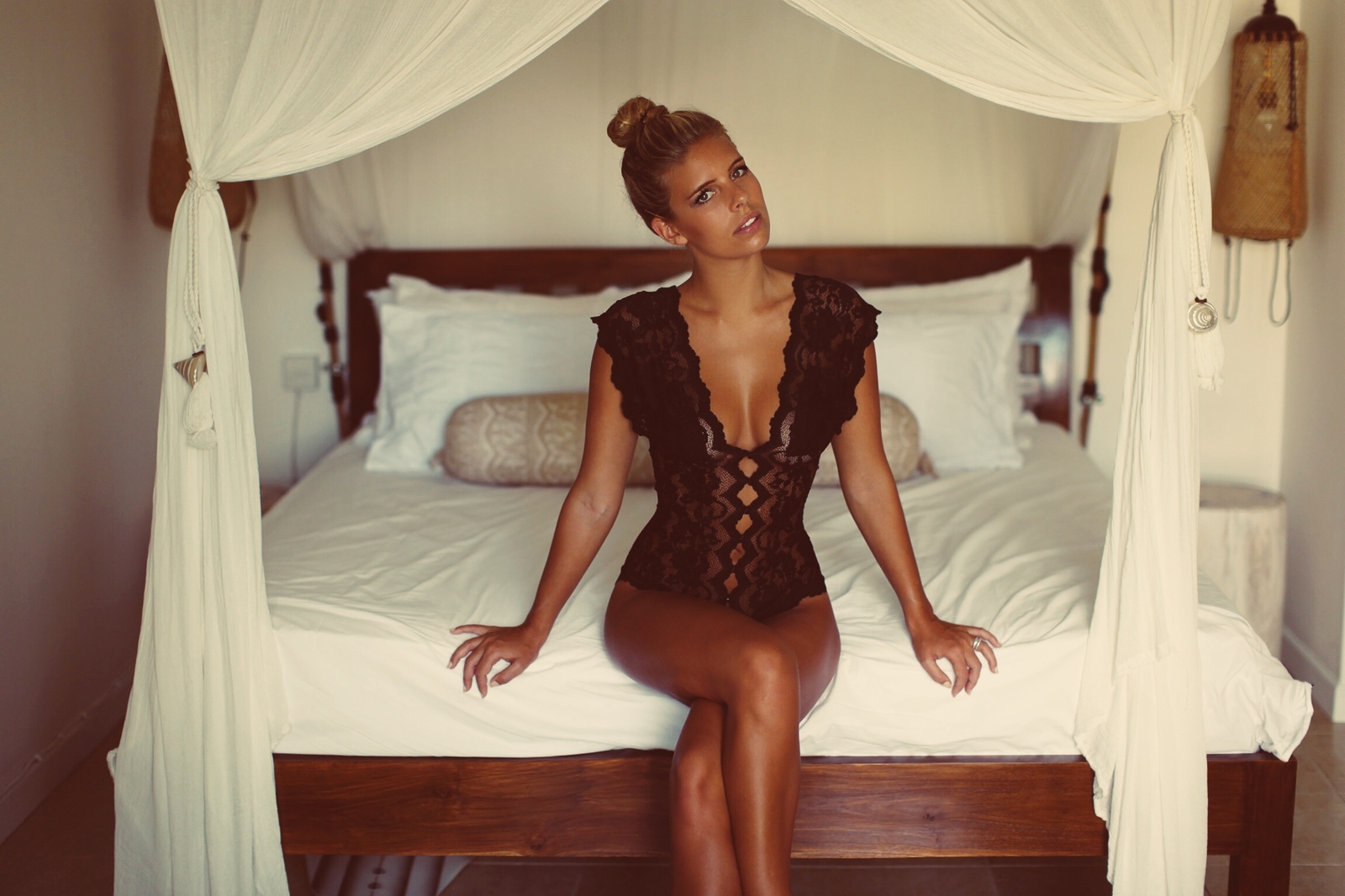 My Bali adventure, where to begin? The Bali experience is something that can't be explained, it's a cultural and spiritual journey that needs to be experienced in order to be understood. Bali is called "The Island of The Gods," and appropriately so.
This trip, I was lucky enough to experience some of the most beautiful locations and resorts the island has to offer, beginning in Nusa Dua, then to Seminyak, Sanur and Uluwatu. When I wasn't shooting I was swimming in crystal blue waters and infinity pools, shopping in the adorable boutiques, relaxing at the cool cafes and dining at world class restaurants. The thing I love most about Bali is that it offers something for everyone, amazing wave breaks, unique shopping, some of the most beautiful beaches in the world and for the foodie, fantastic restaurants.
 I feel as though Bali is also a reminder of how important kindness and generosity are: the locals are so lovely and cheerful that it would be hard to have a bad day, someone was always putting a smile on my face.
Whilst I was in town I was also lucky enough to experience a beautiful religious holiday called Nyepi, or "Silence Day," in which you are not allowed to leave the house or use certain technology for 24 hrs. The day before, a ceremonial parade known as "Ogoh-ogoh"  is performed with demonic statues and floats filling the streets which symbolize negativity and bad spirits. The statues are burned at the end of the night to cleanse them of all things "evil". The next day, Silence Day, is a day of reflection and meditation, to focus on peace within ones self, the streets are empty and at night the sky is filled with thousands of silver shining stars. It was a humble and peaceful experience which I was so glad to be a part of.
 Places to Visit 1.Nusa Dua/Geger Beach (Walk around the point, past the jetty) 2. Seminyak/ Potato Head, Townhouse, Favella, Revolver (Great coffee), Bambu, Petitenget, Seacircus. 3. Uluwatu, Bluepoint Hotel. 4. Rock Bar 5. Keramas Beach/ Kommune Hotel 6. Sanur Beach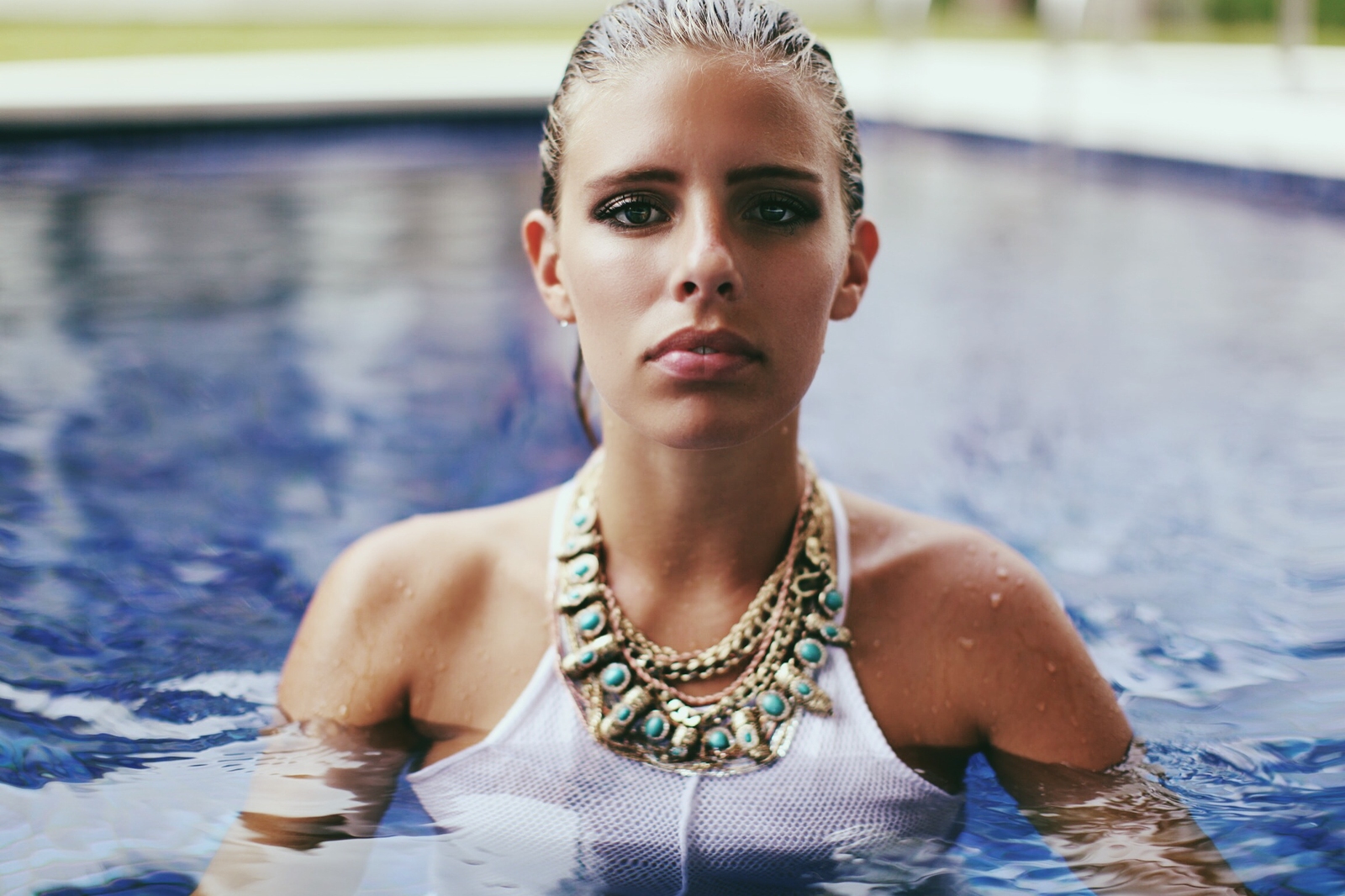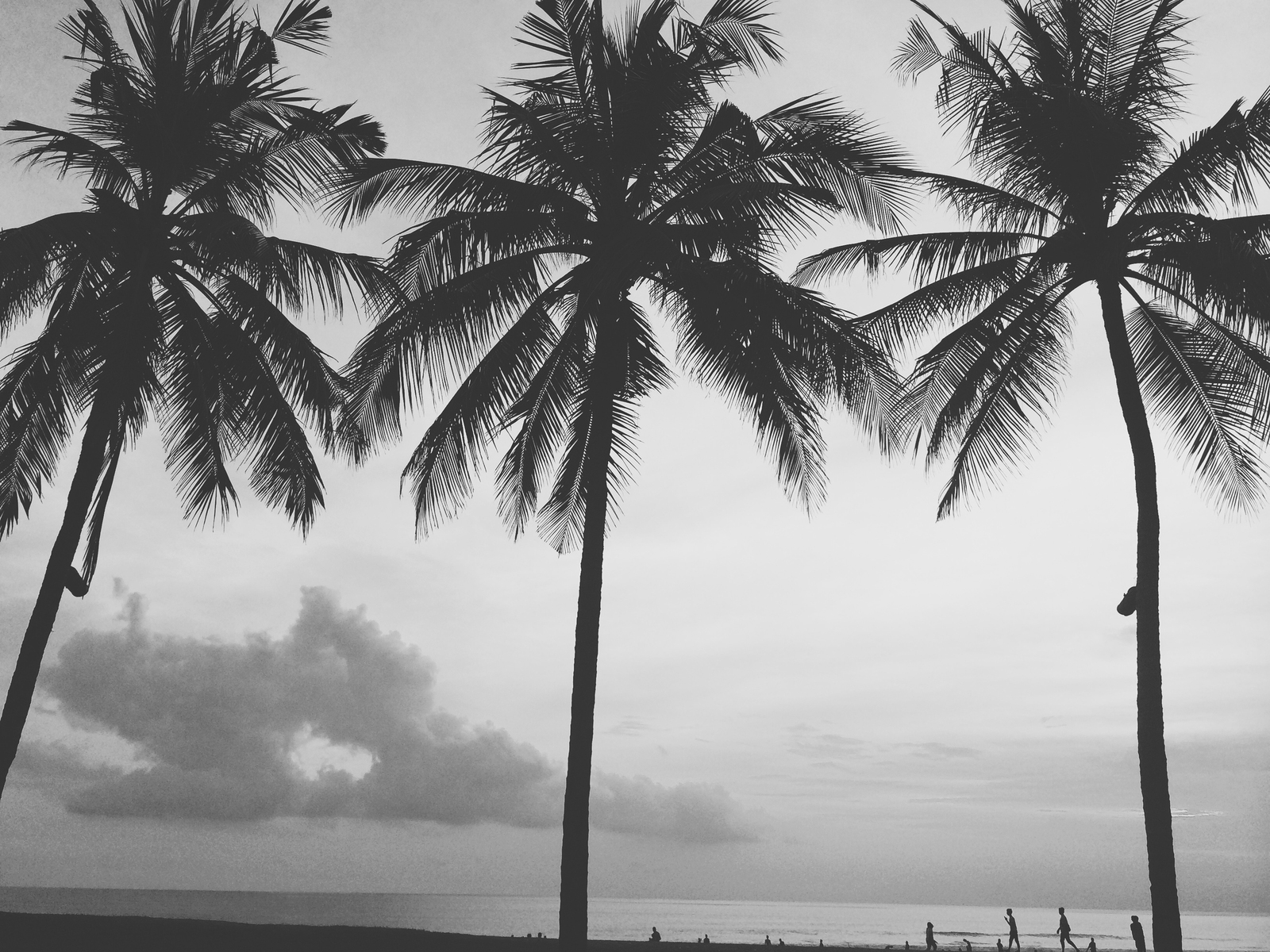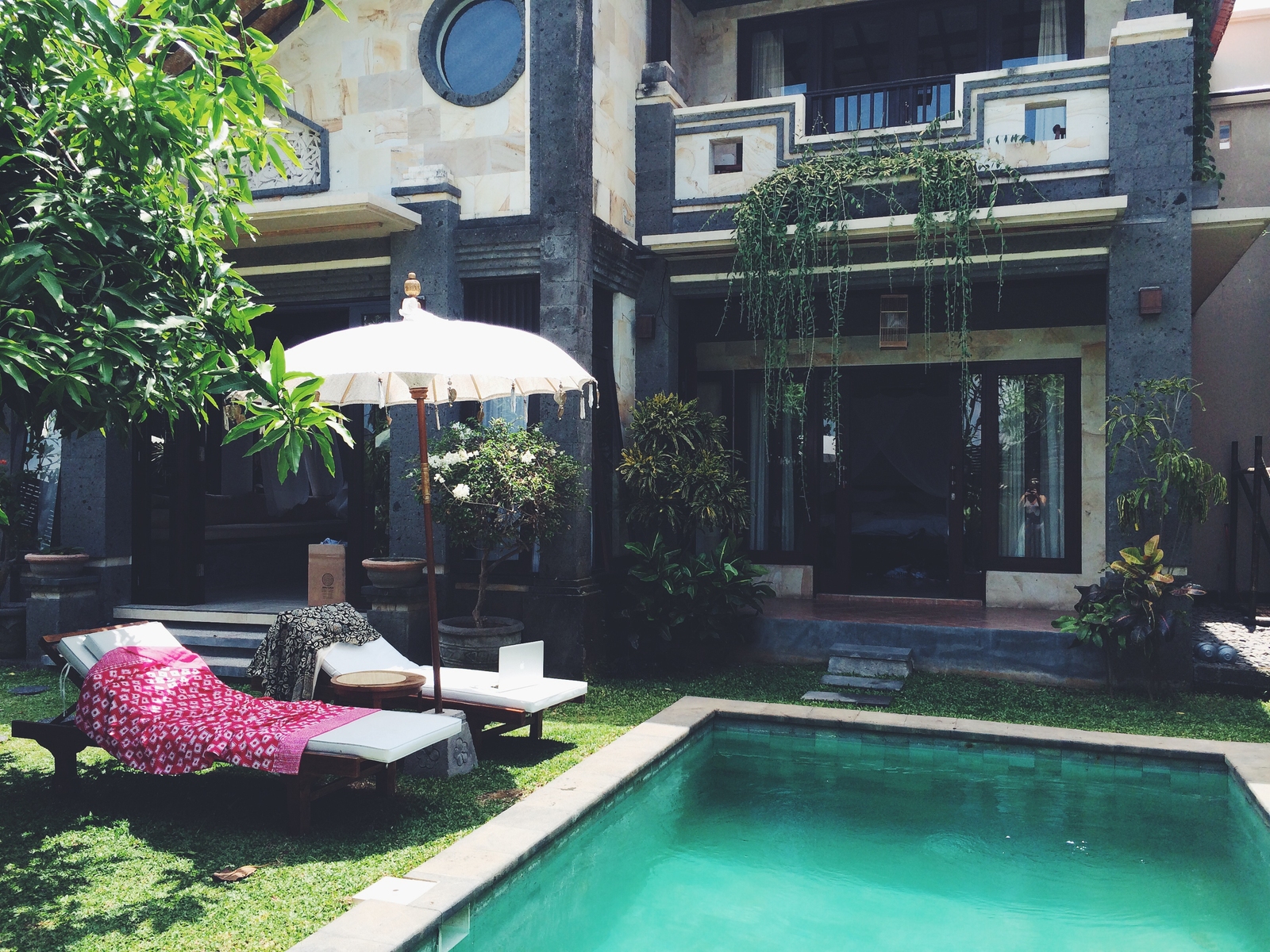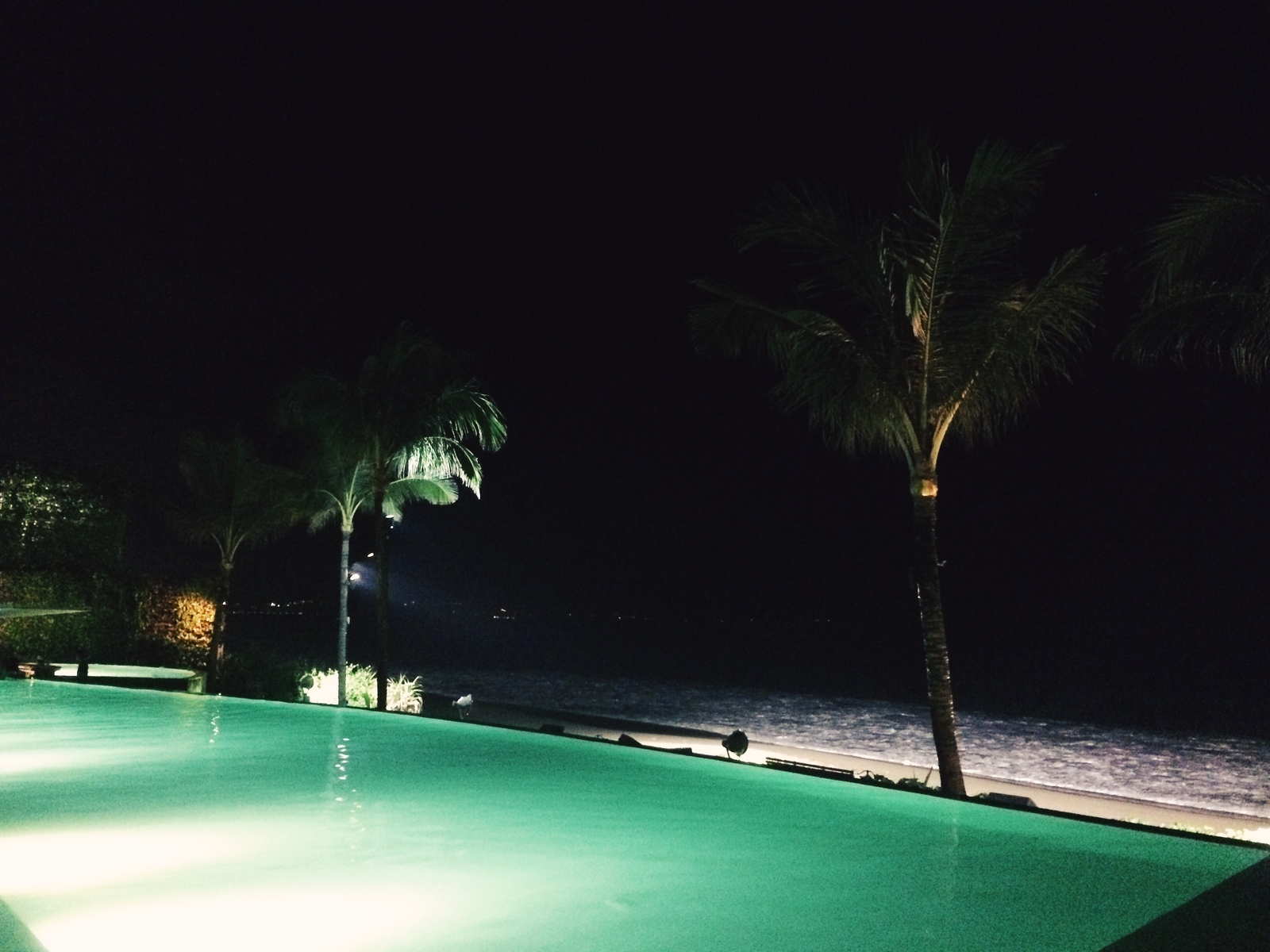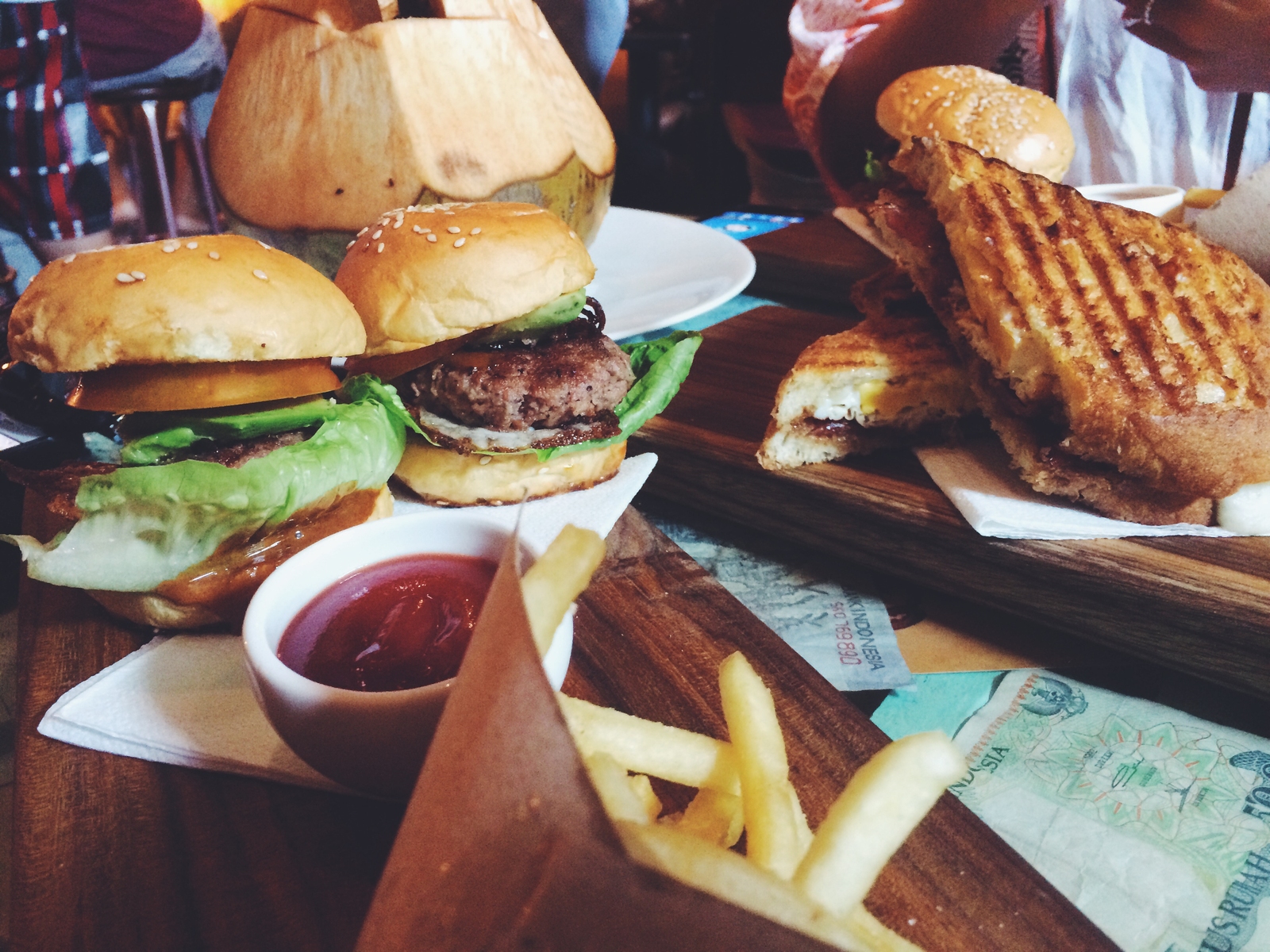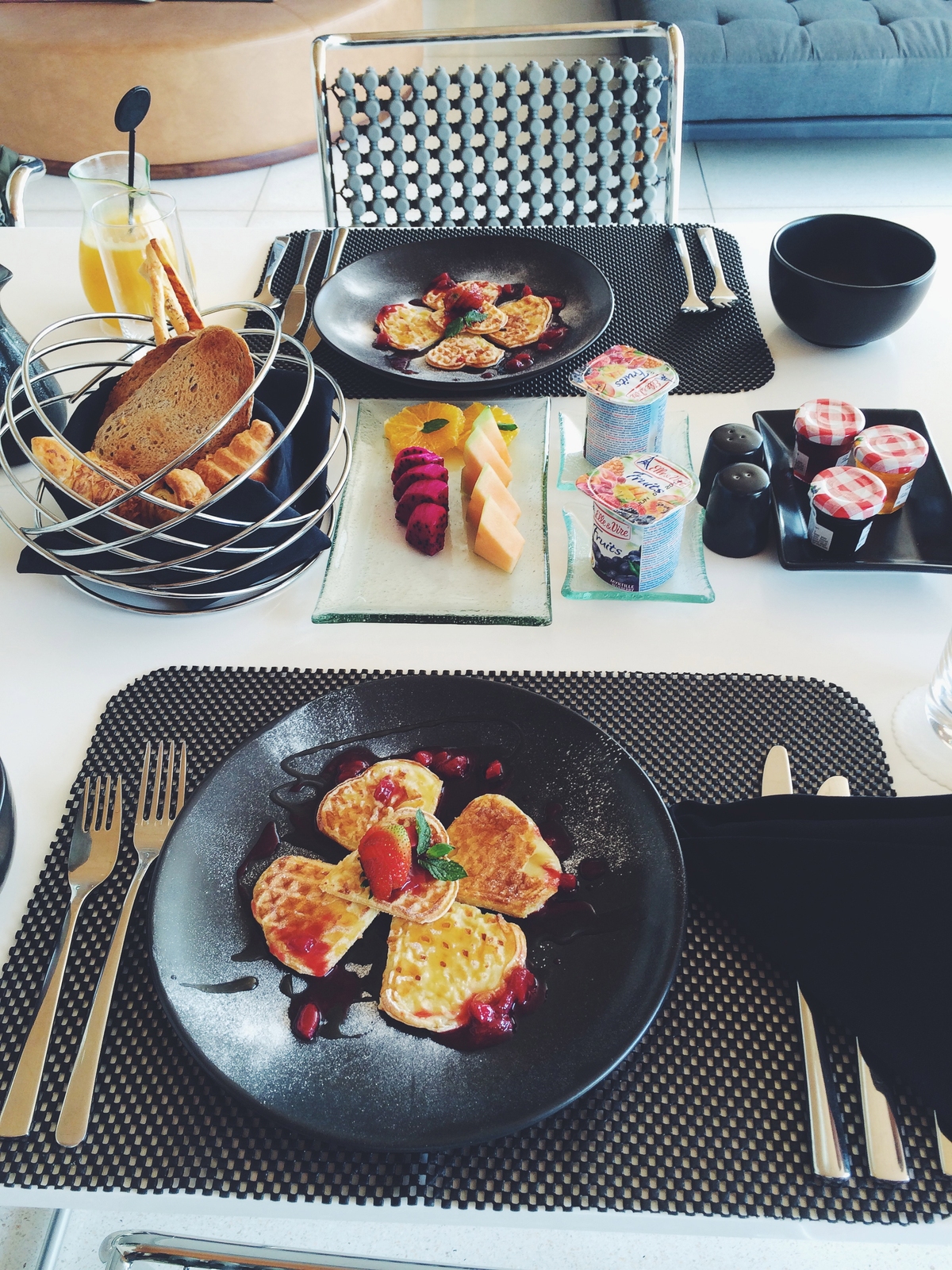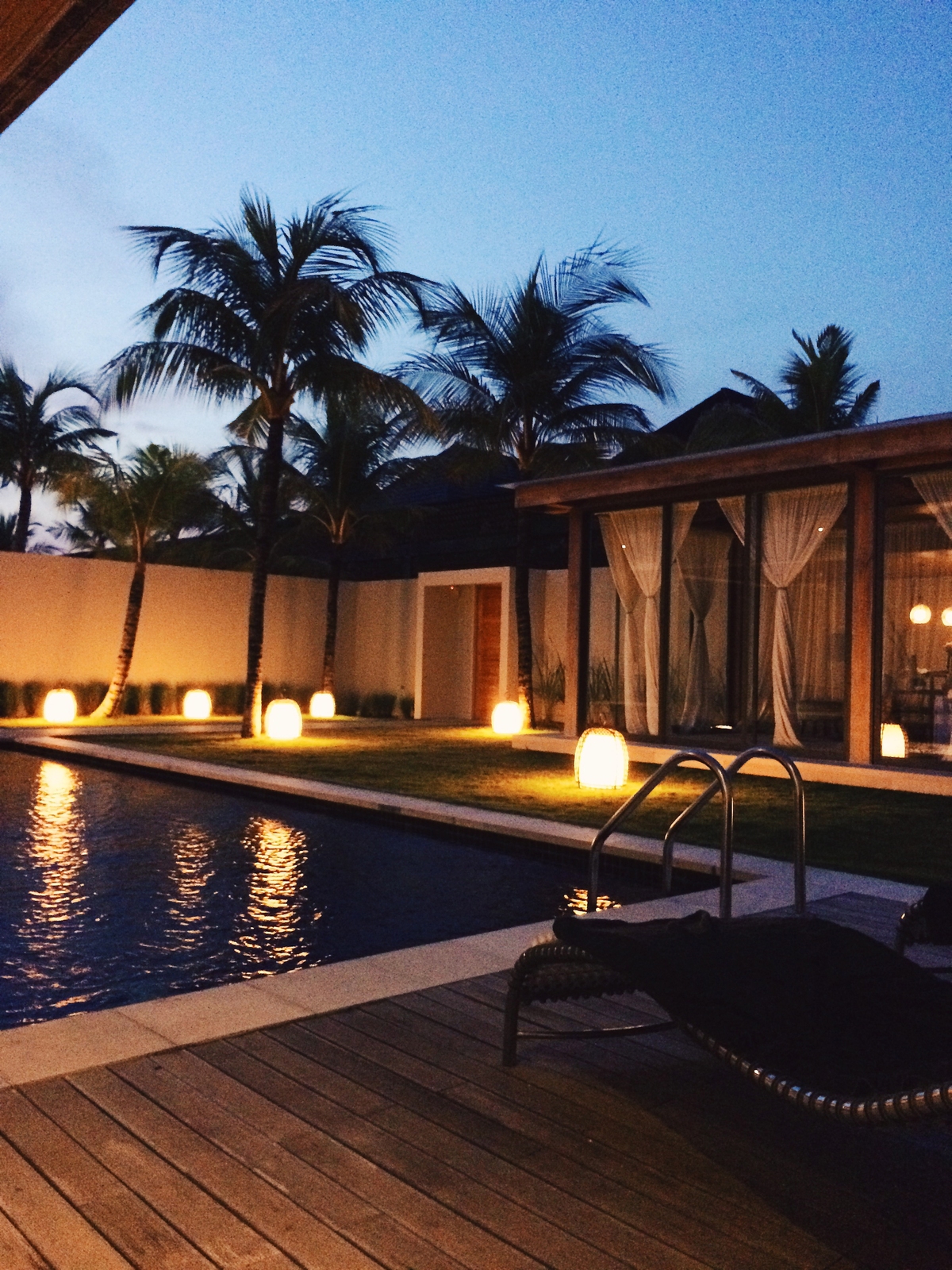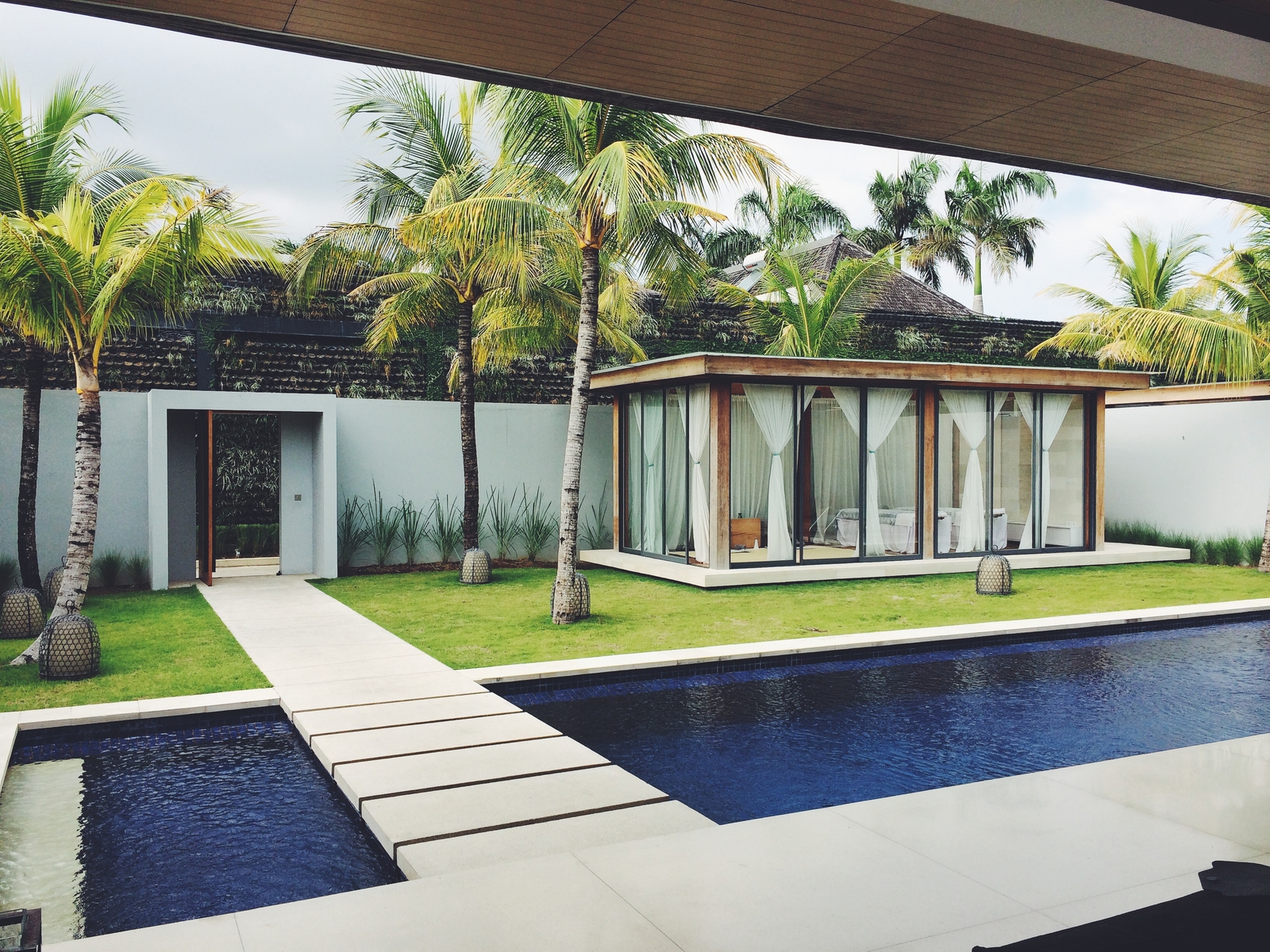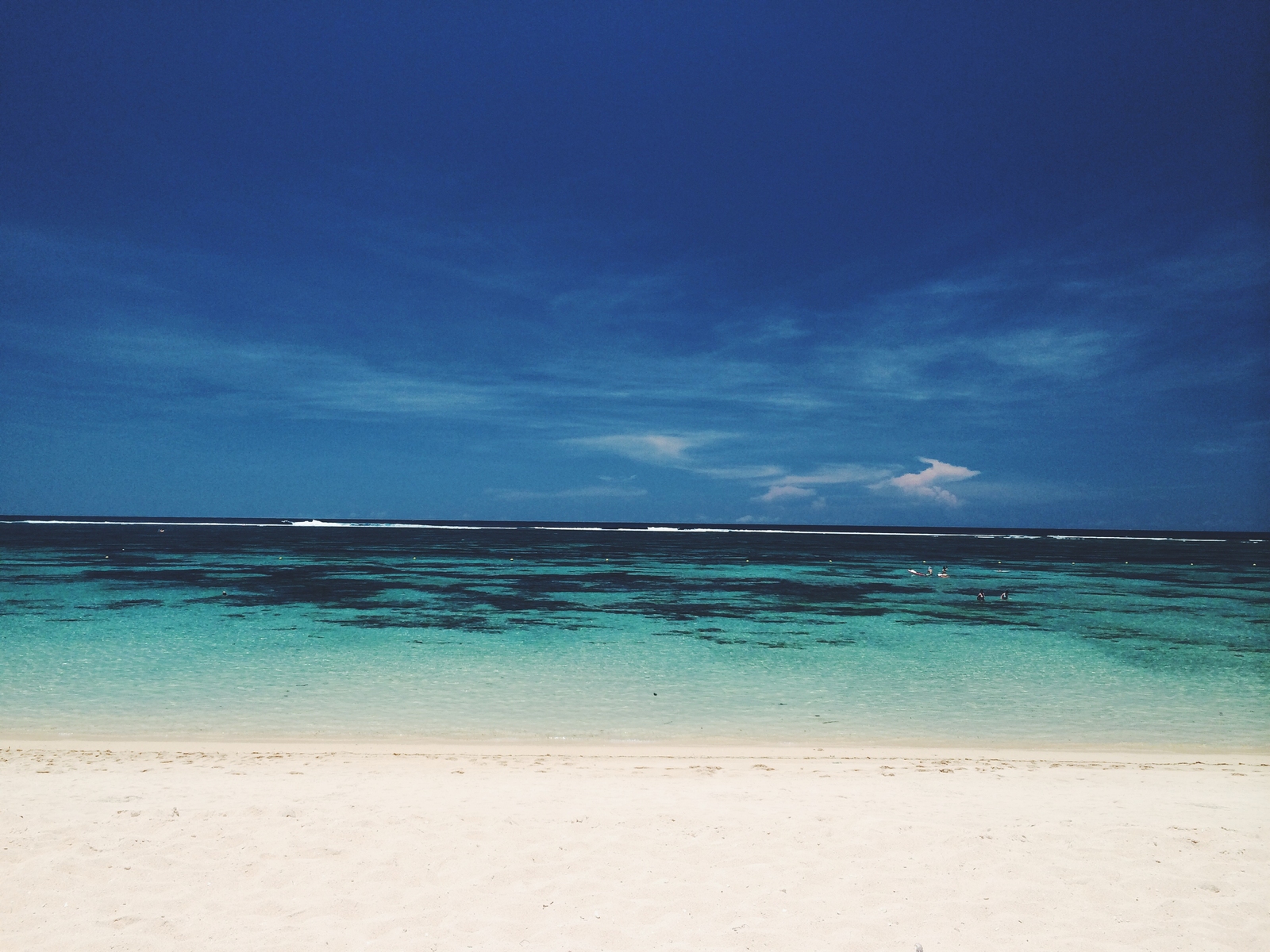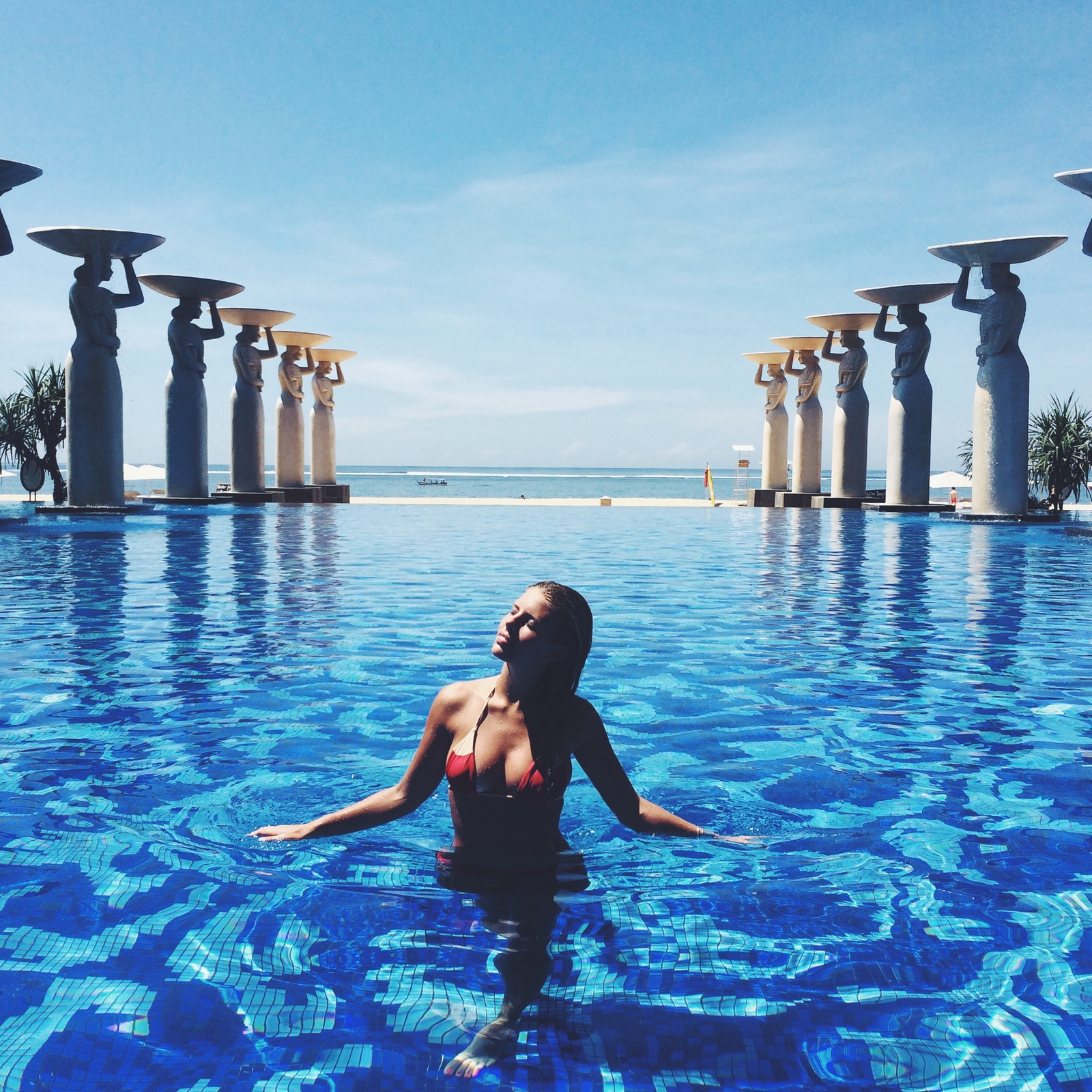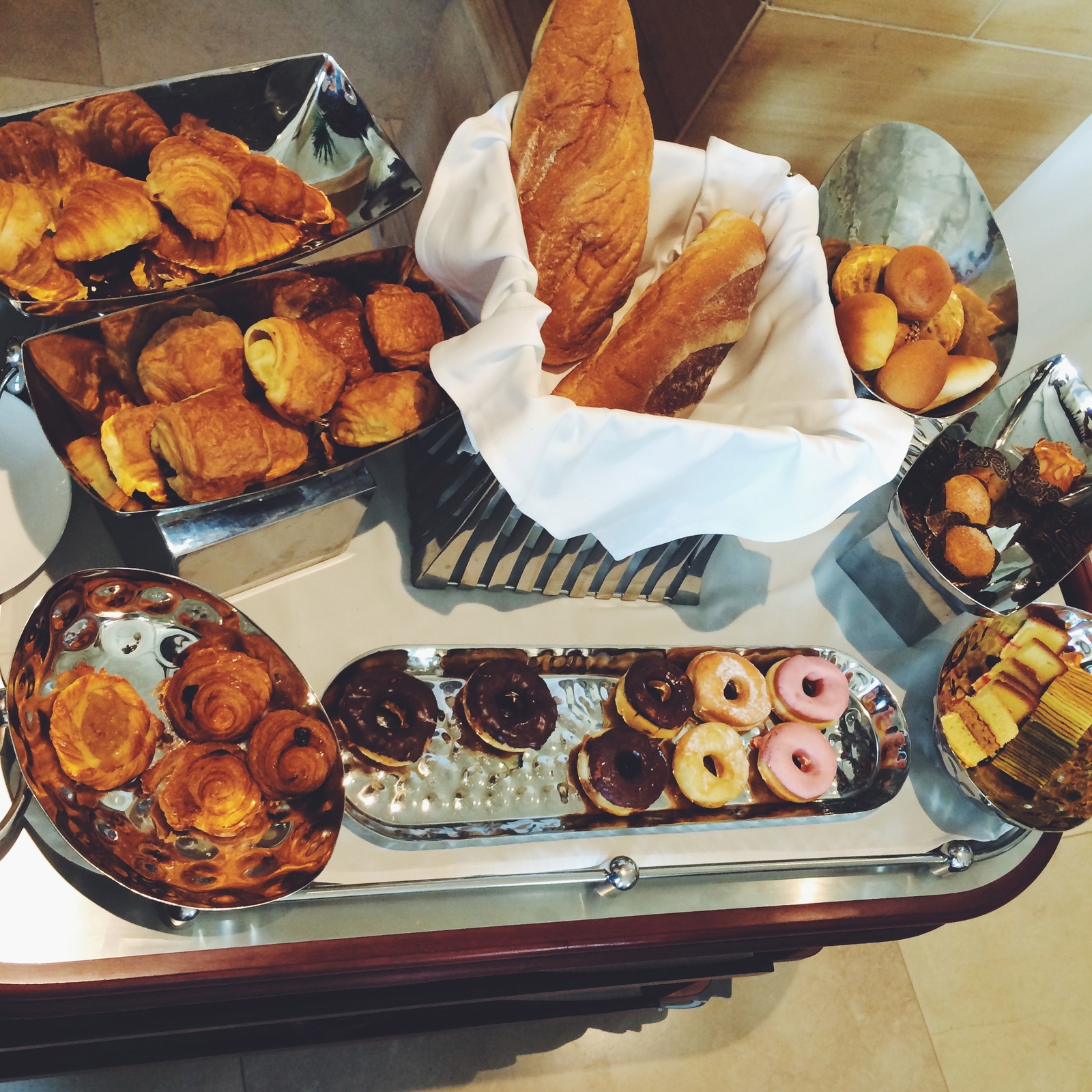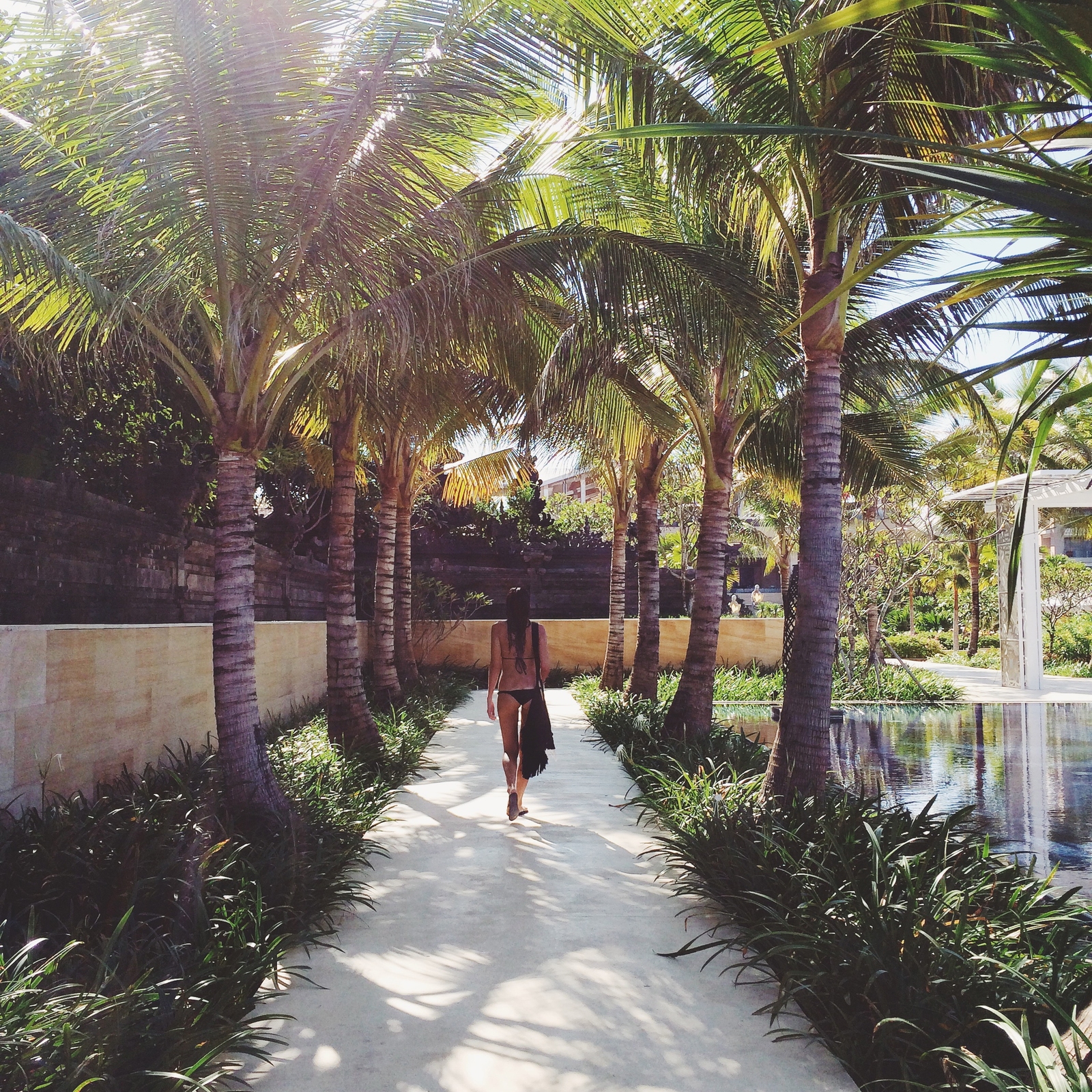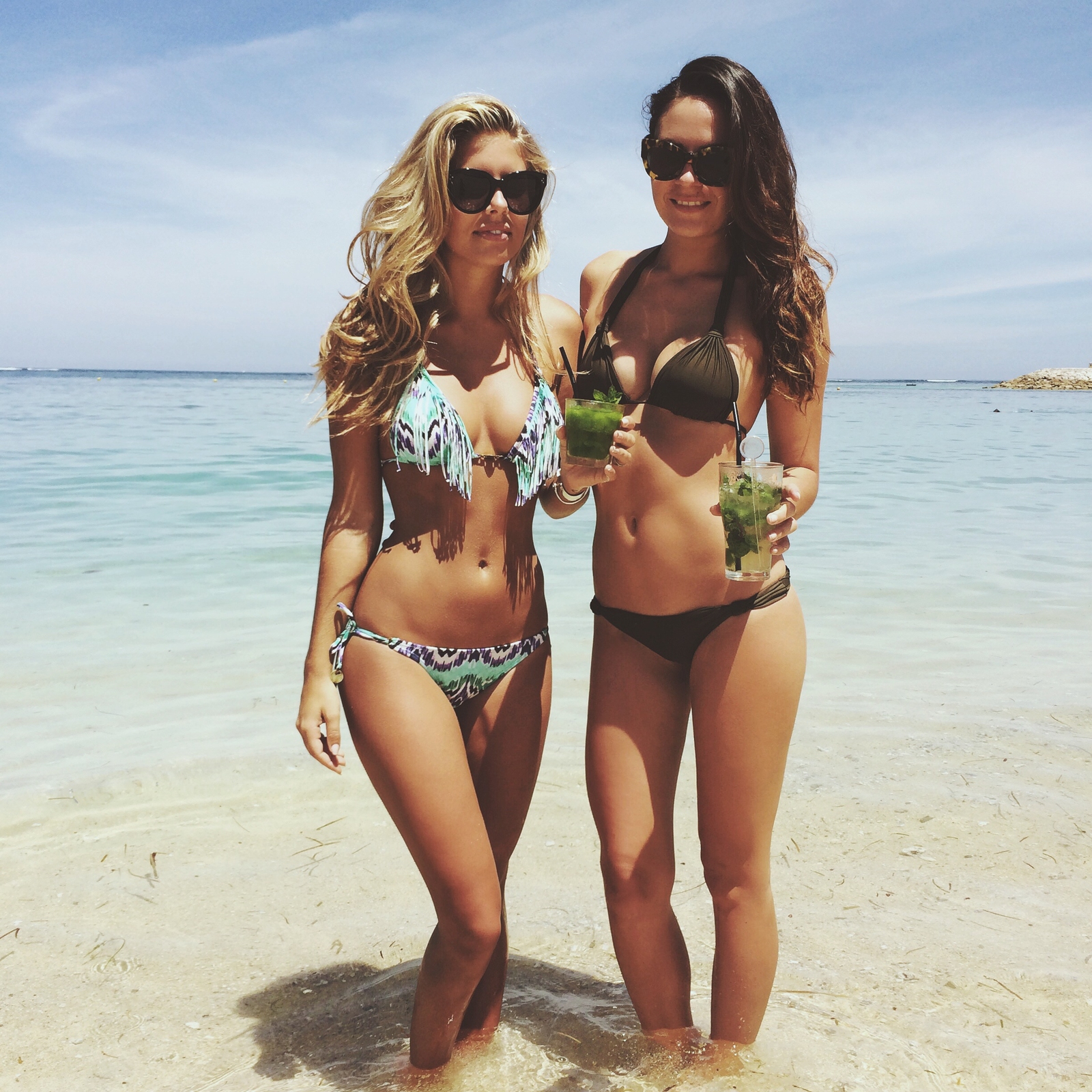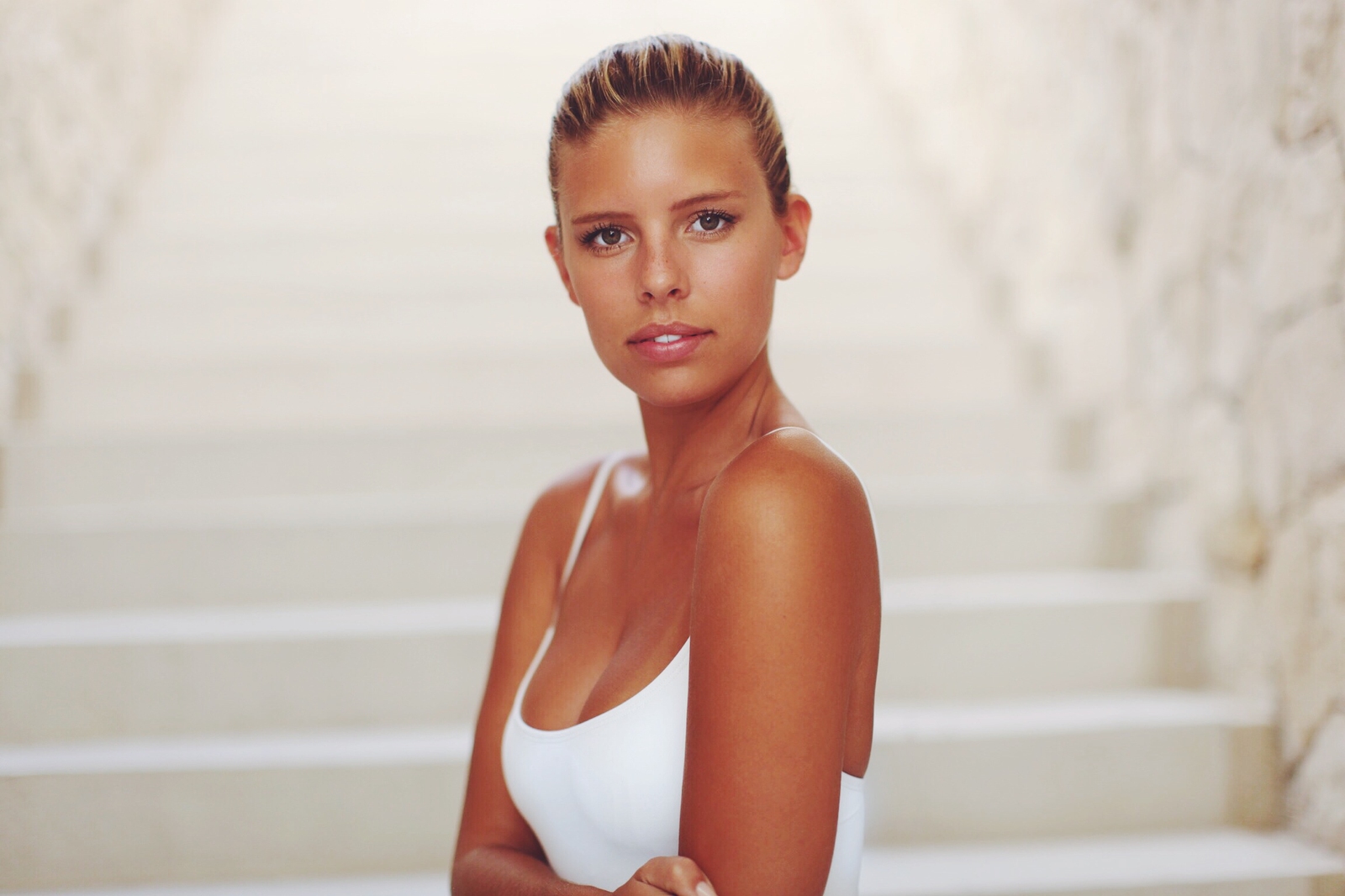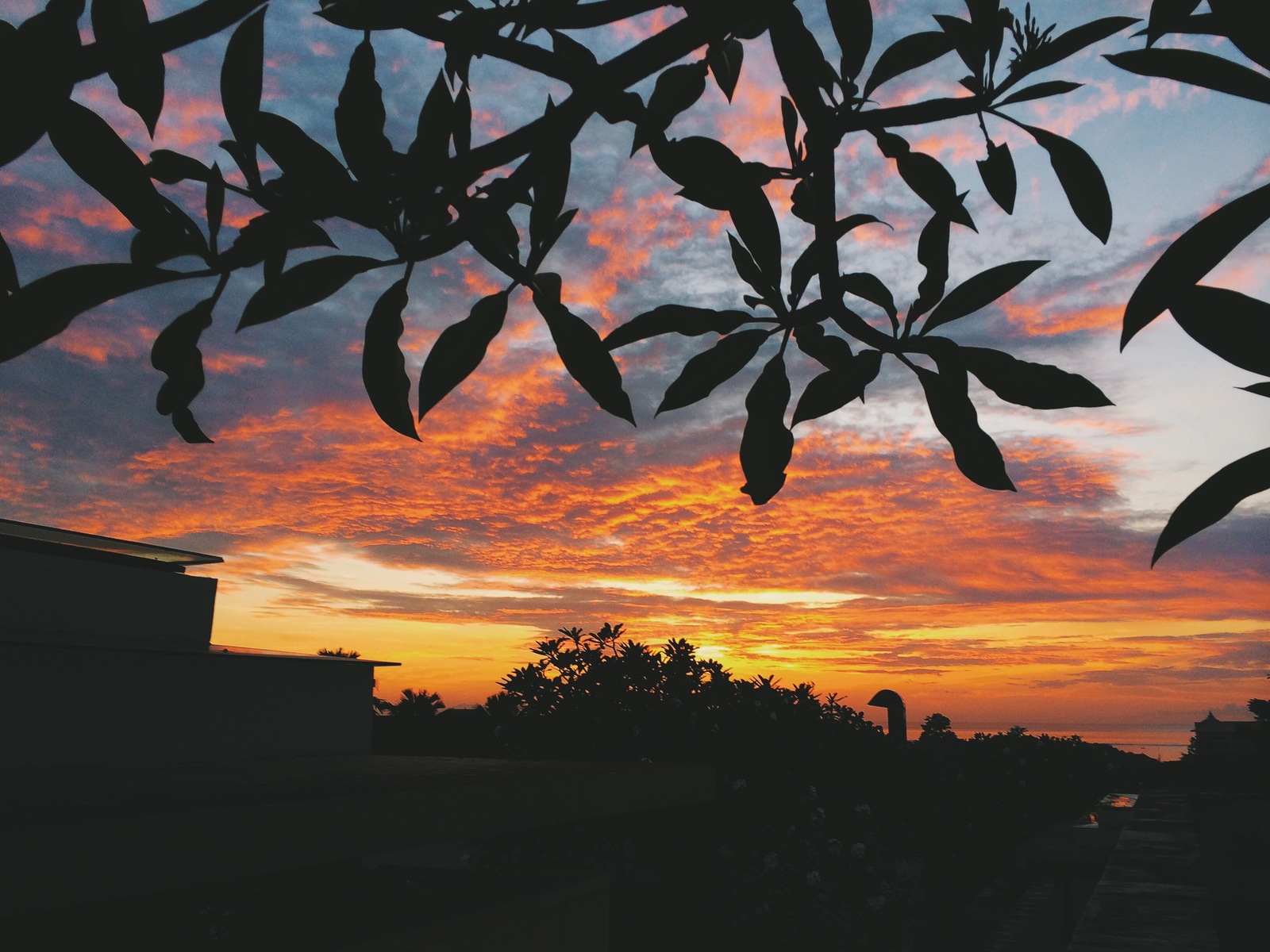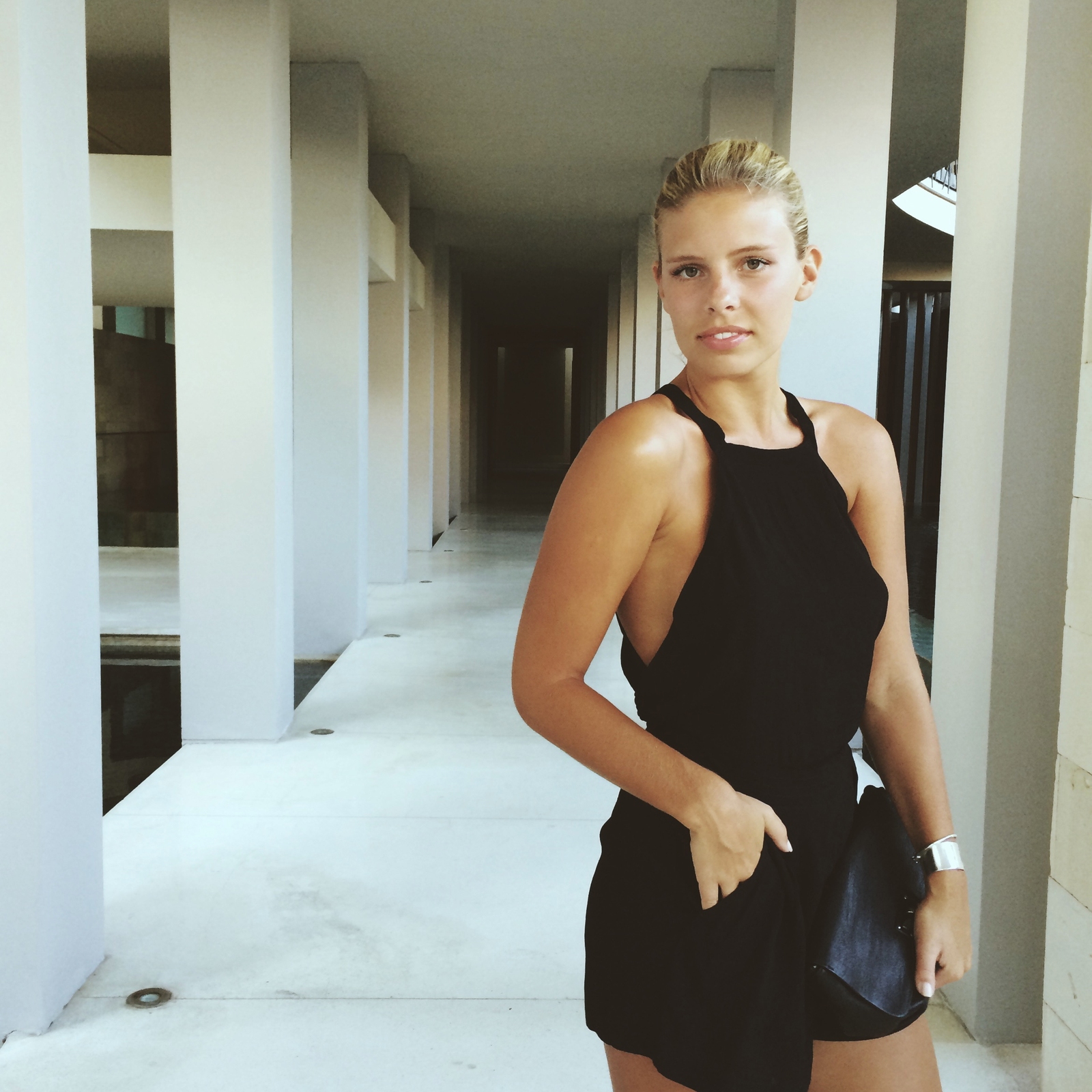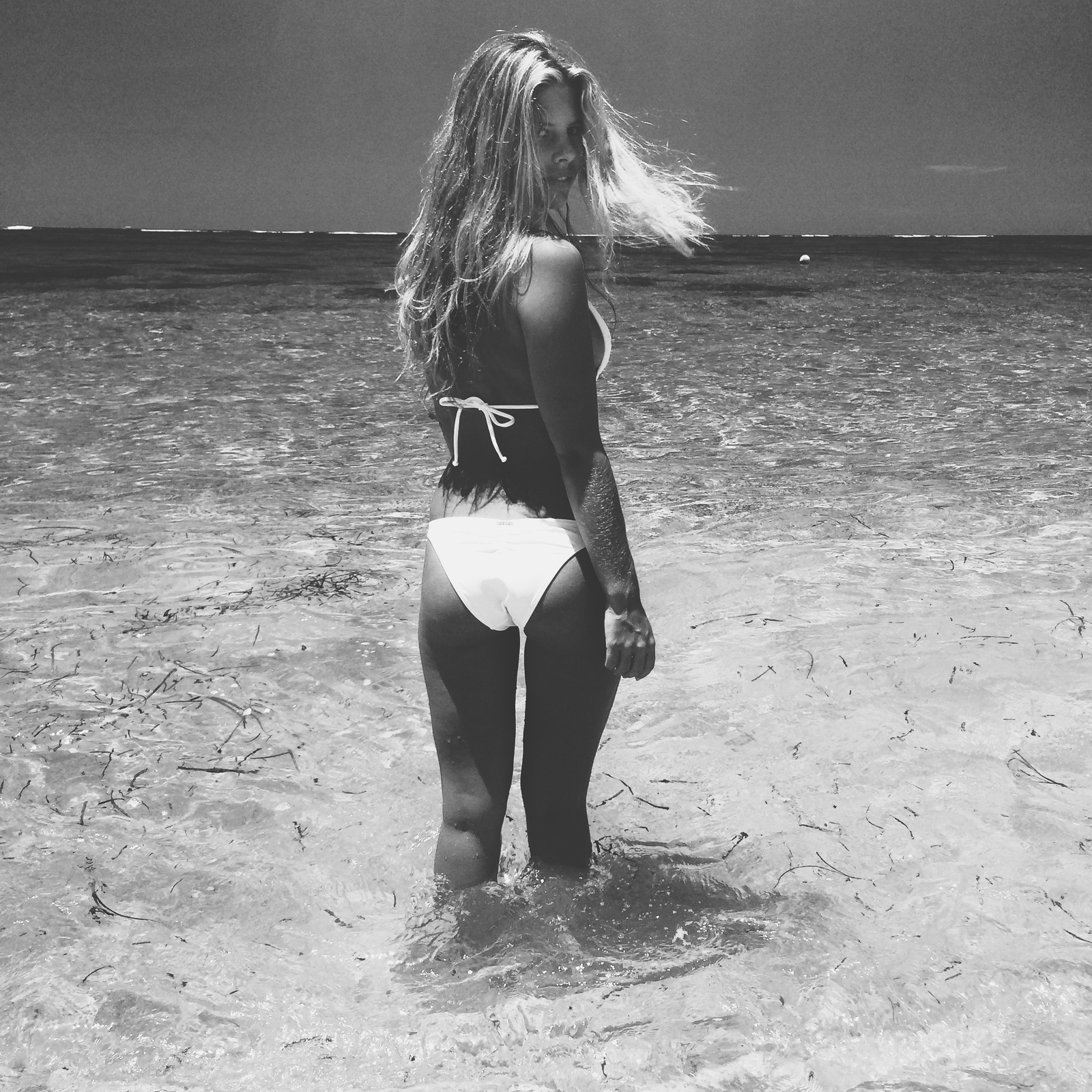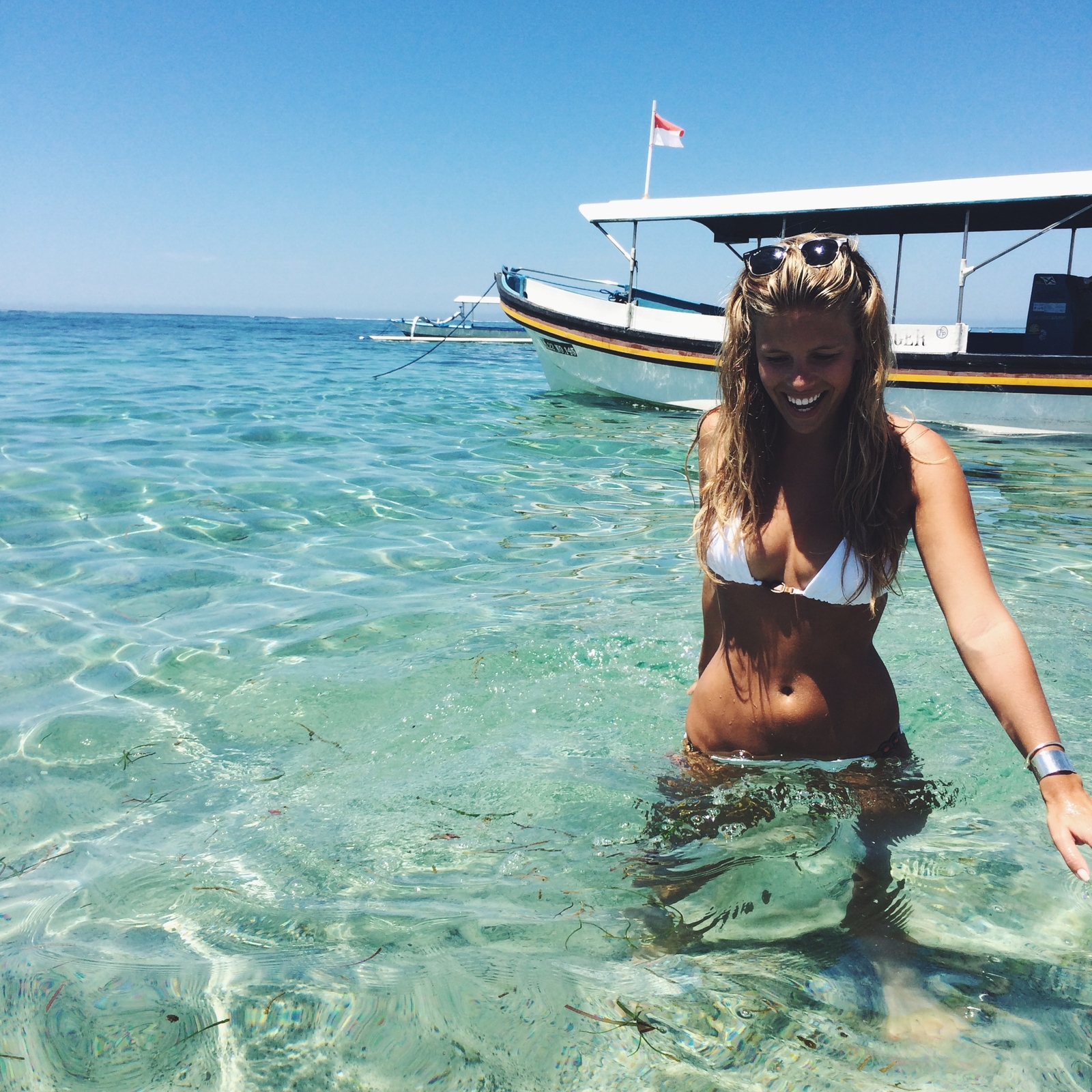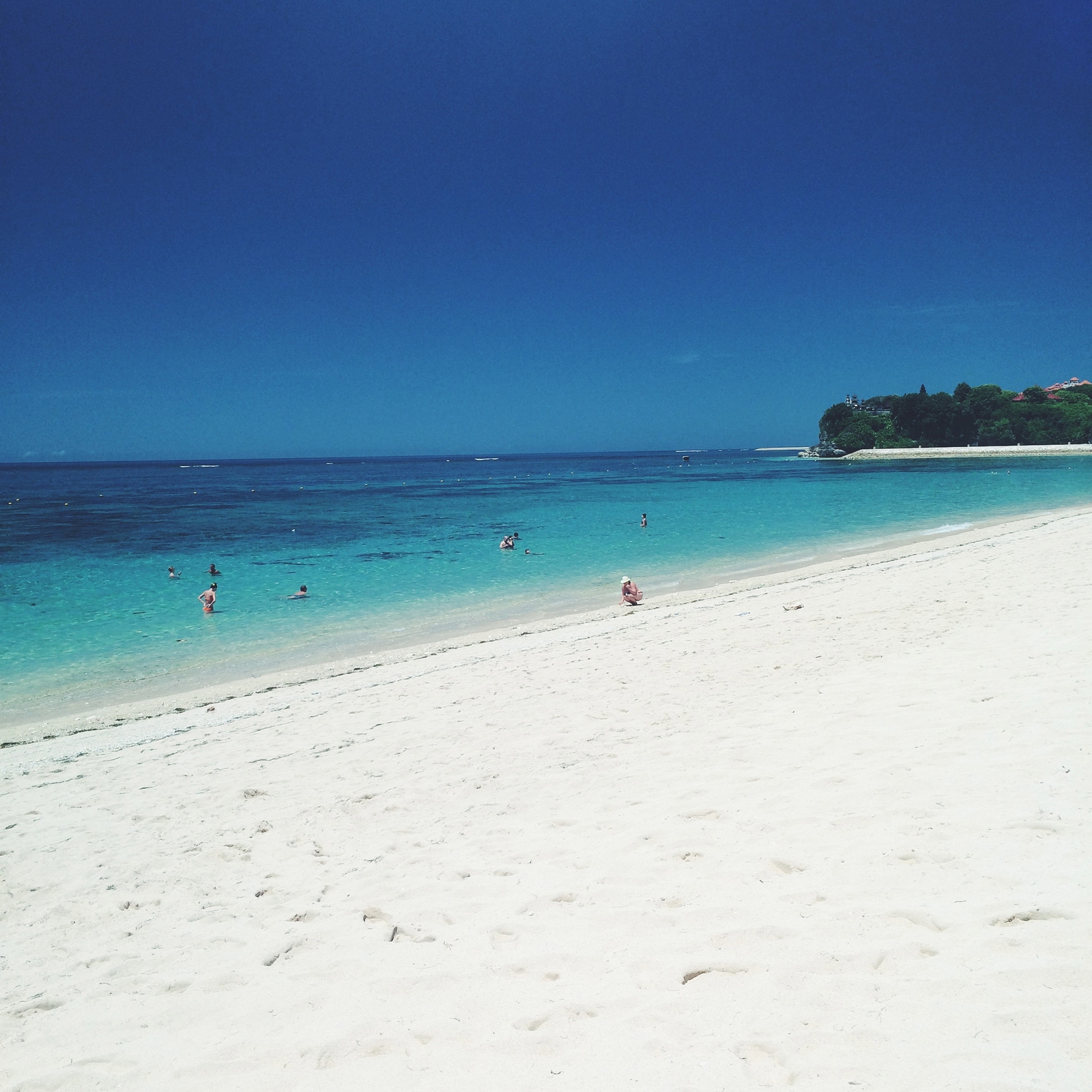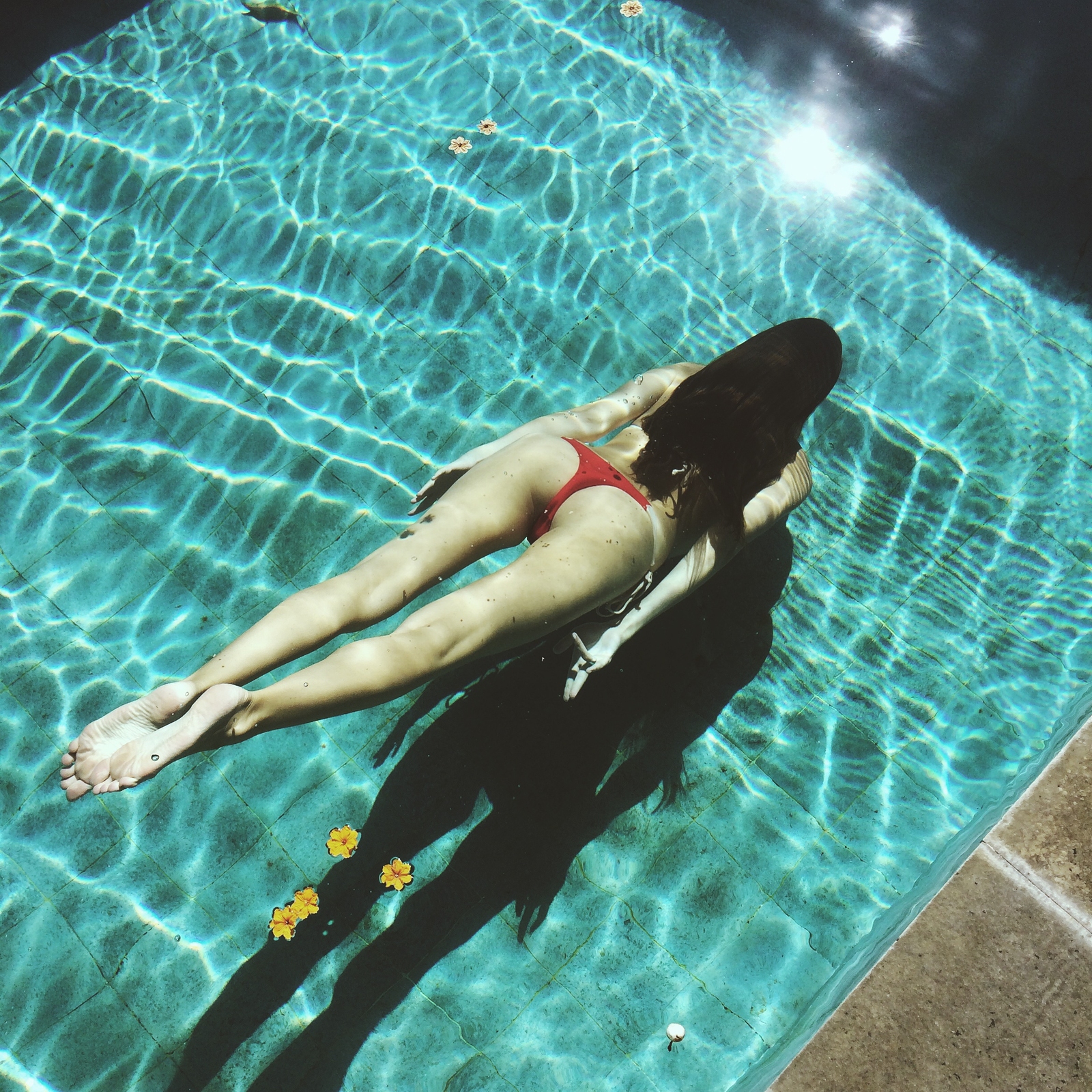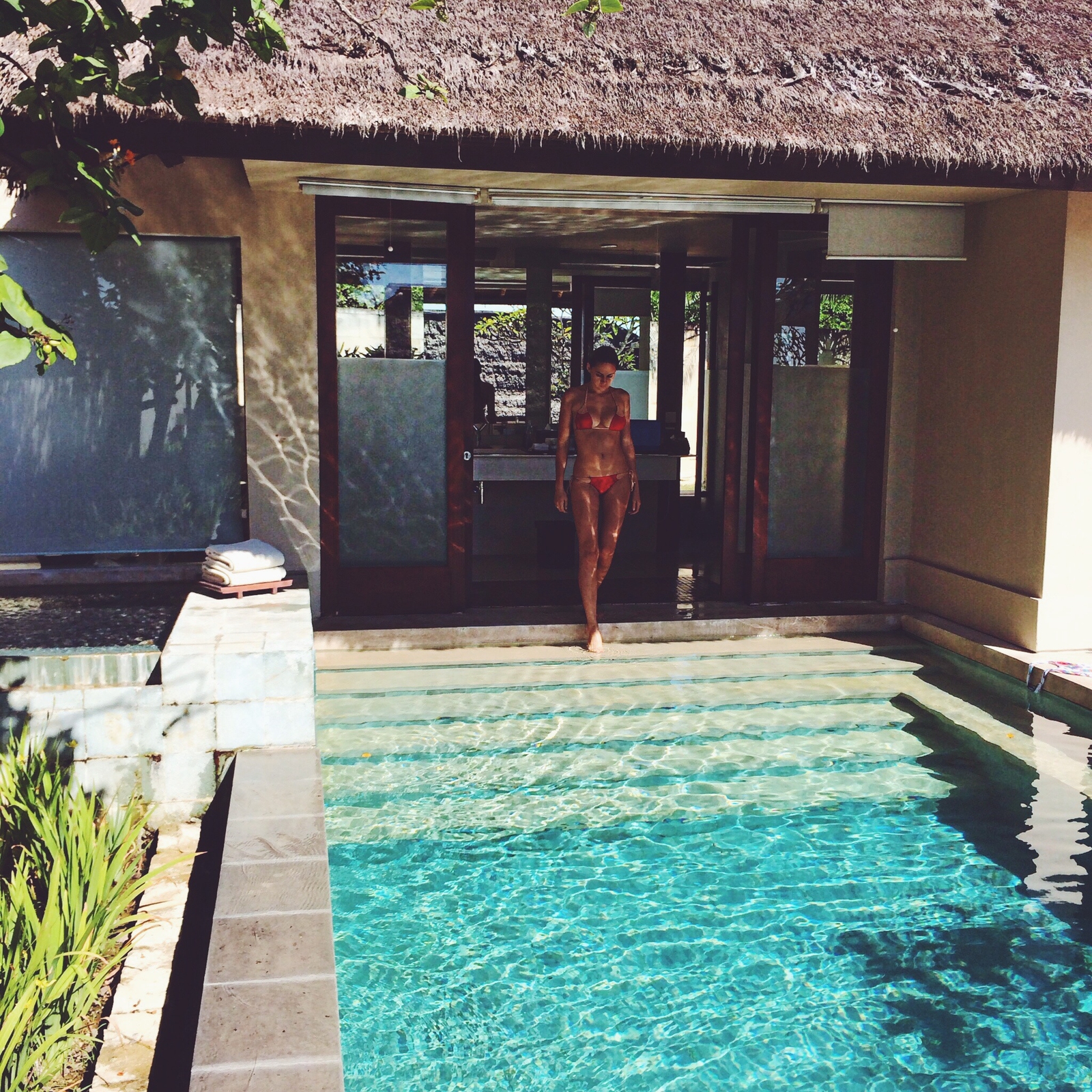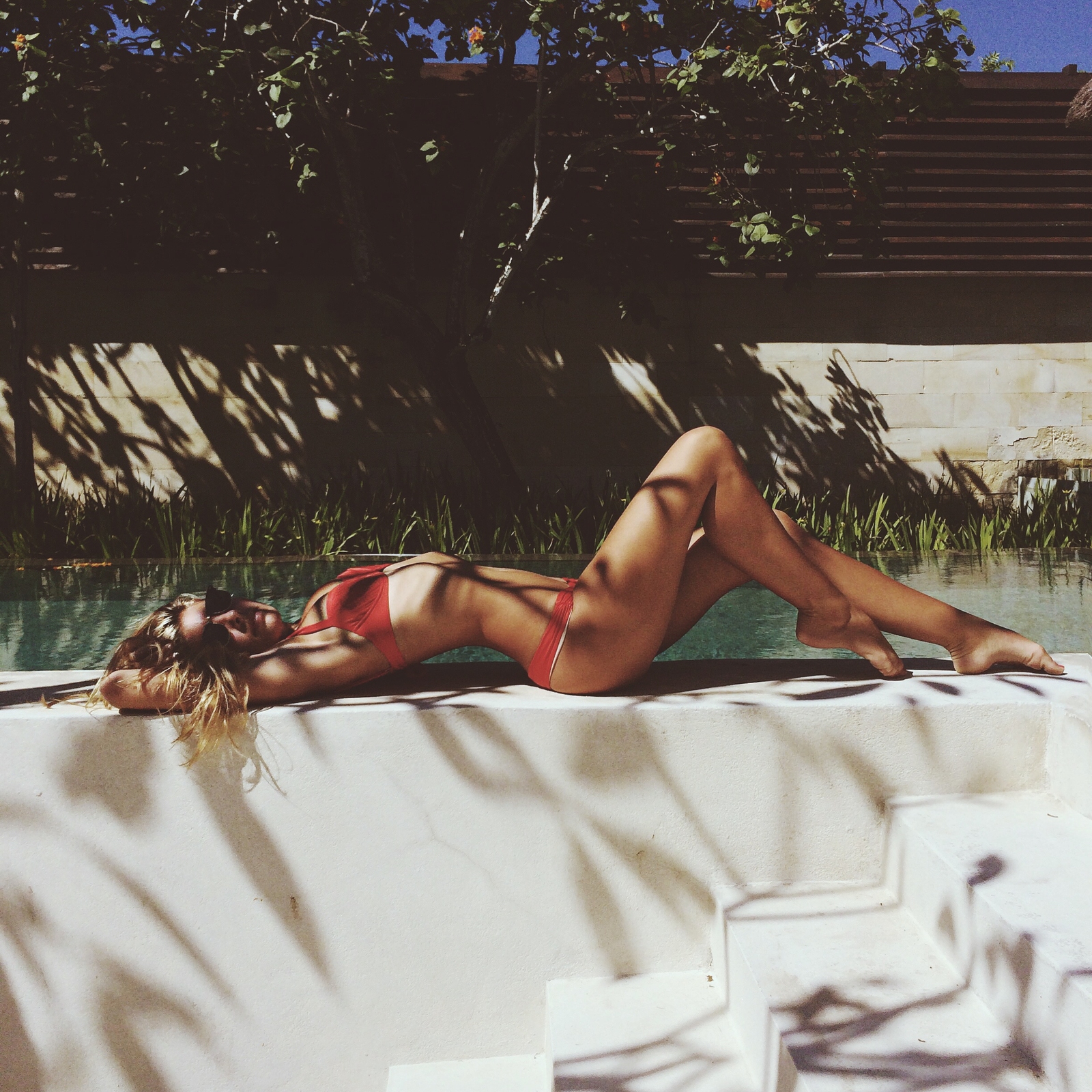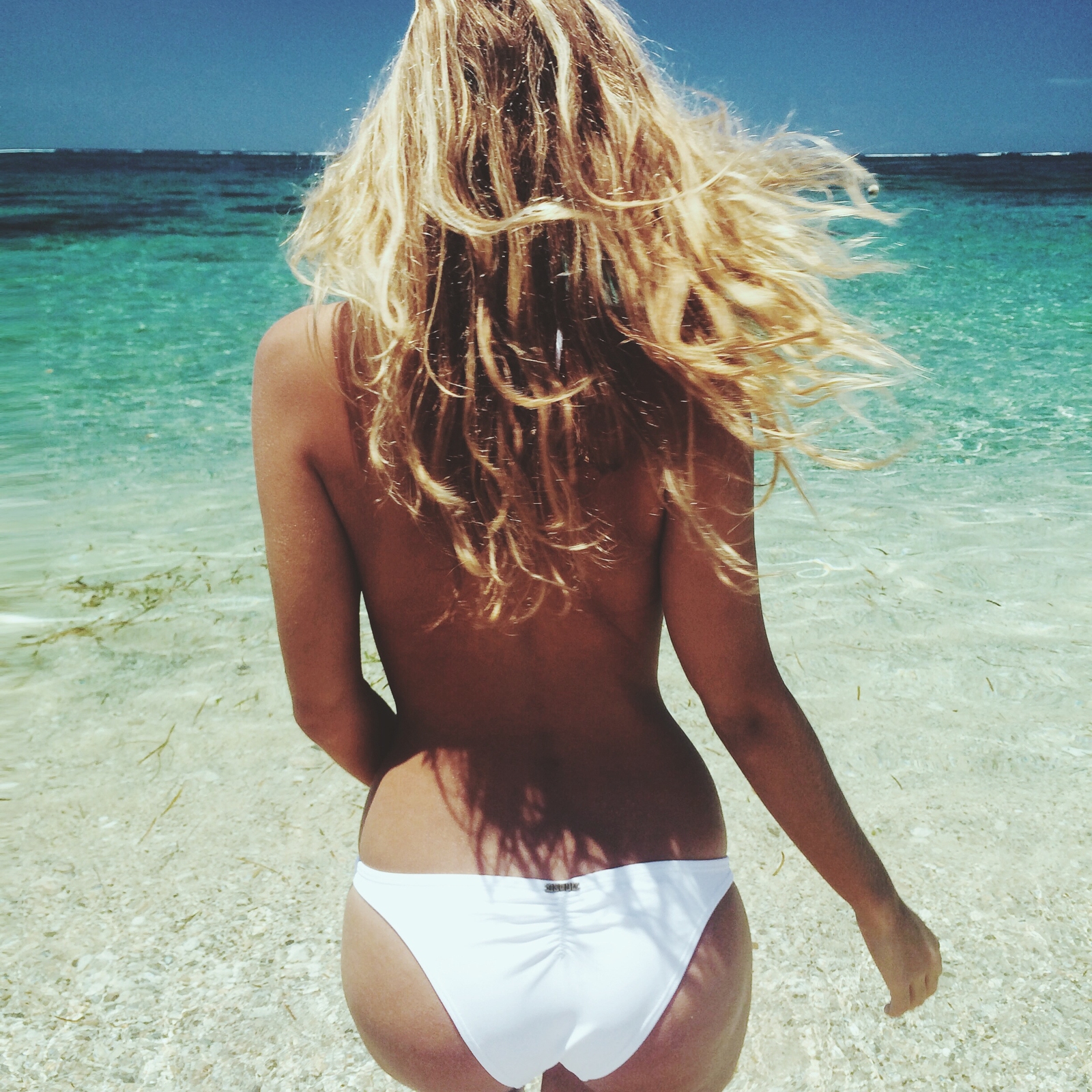 Outfit details 1. Body suit by Grace Loves Lace  2. Lily Jean T-SHIRT/ Tigerlily Bag/ Reef Girls shoes/ Hat by Filu/ Skirt by Etienne Deroeux 3. Dress by Steele/ Necklace by Samantha Wills 4. Tigerlily shirt/ ZARA shorts/ Reef Girls shoes/ Lanvin Clutch/ Jewelry by Corpus Christi Fr 5. Swimwear by Monday Swimwear 6. Kardashian Kollection Jumpsuit/ Tigerlily bag/ Reef Girls shoes 6. Jumpsuit by Tigerlily/ Bag by Lanvin 7. Bikini Sofia by Vix.
Accommodation by Luxe Nomad 1. The Bale Nusa Dua 2. The Mulia Nusa Dua 3. One Eleven Seminyak 4. Villa Kukur Seminyak 5. The Regent Sanur.