We all know there is an art to packing for long overseas trips but if I could only pack 10 items to wear based off what I got the most use out of this summer, it would be these:
Gucci- Plastique Sandals
I wore these relentlessly, on planes, to dinner, at the beach. I love that you can wear them on hot sand and even shower off in them! They're also so easy to clean, well worth the investment!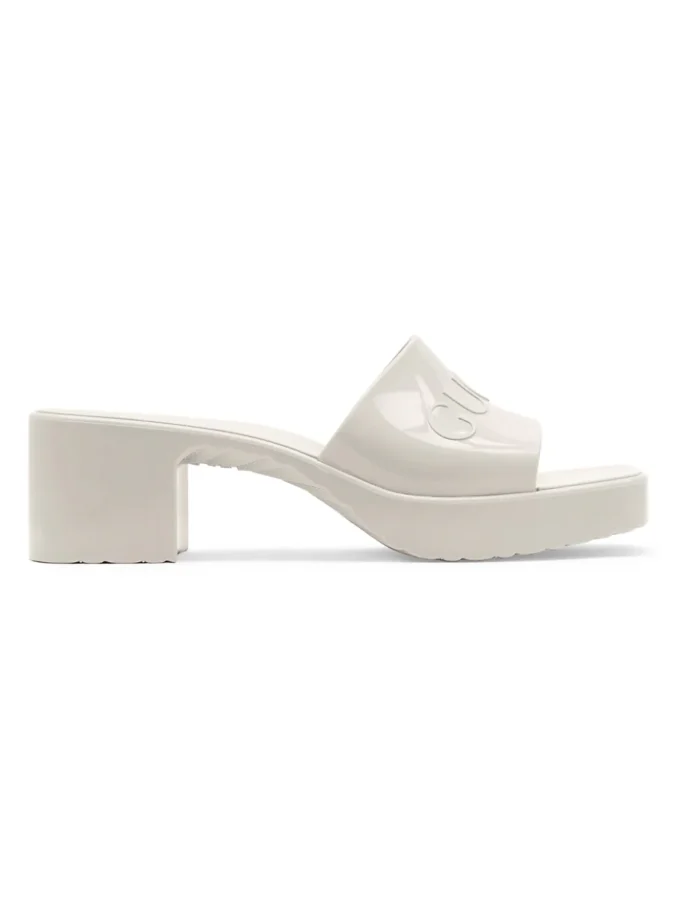 Monday Swimwear- Belize Pants in White Crinkle
The perfect coverup for a beach/pool look or pair them with a Monday Knit Rib piece for a simple and chique day look! I love how these pants have an adjustable drawstring so you can wear them low on your hips or high on your waist.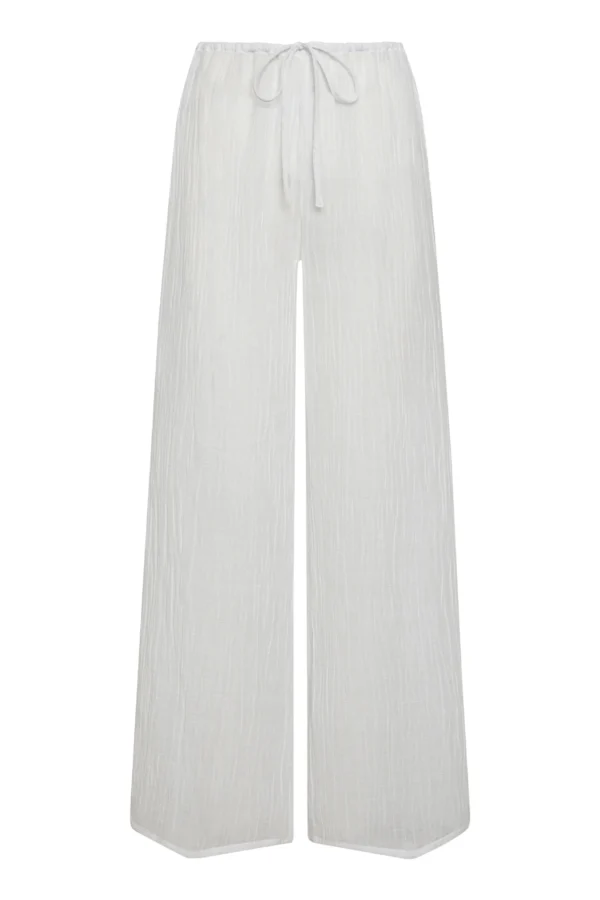 Monday Swimwear- Clovelly One Piece in Ivory/Black
A timeless one-piece and one of my all-time favourite Monday styles. The Clovelly One Piece is truly the most figure flattering piece and perfect to style underneath some ivory beachwear.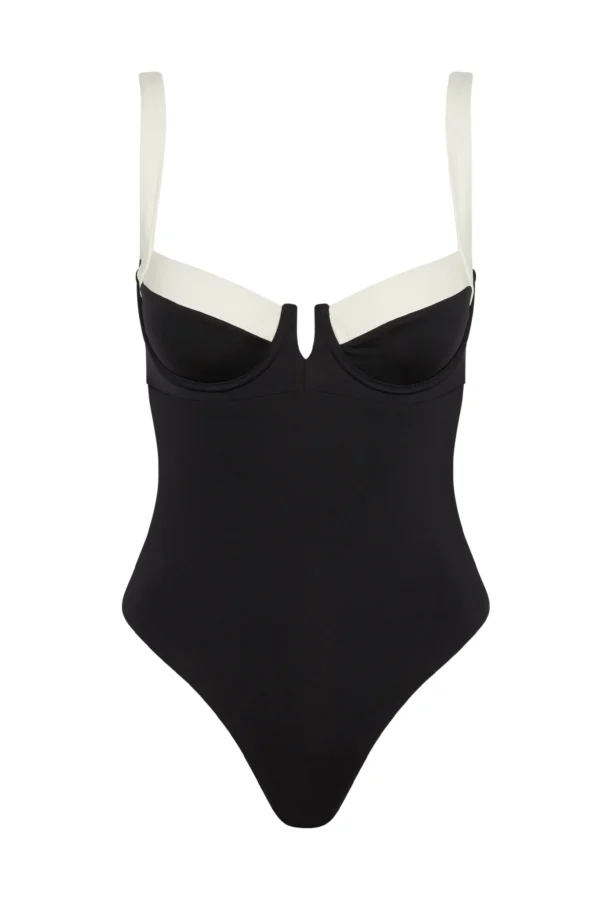 Prada- Symbole Sunglasses in Black
Another staple! You can never go wrong with a simple black pair of sunglasses and I found myself reaching for this particular pair nearly everyday!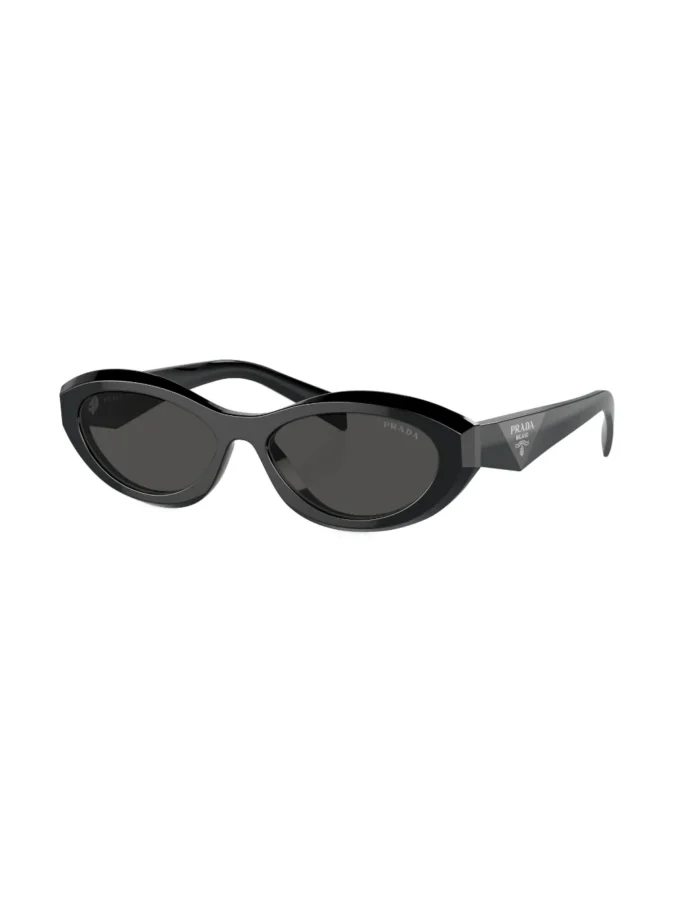 Monday Swimwear- Cozumel Dress in White Crochet and Sardinia One-Piece in Ivory
I love how versatile this dress is. It can be styled back to front and from the beach to the bar! Perfectly paired it with the Sardinia One Piece in Ivory. To really elevate the look, I like to add a gold chained belt and some statement gold earrings.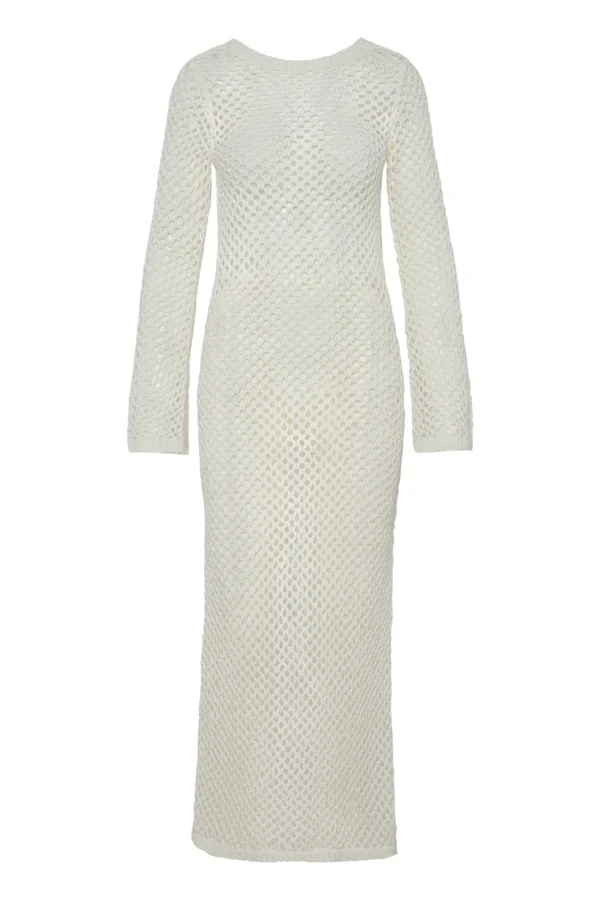 Realisation Par- The Alba Dress in White Strawberry
I have had this dress for years and it always finds it way on holiday with me! It's the perfect slip on dress for breakfast/lunch that is neutral but with cute detailing.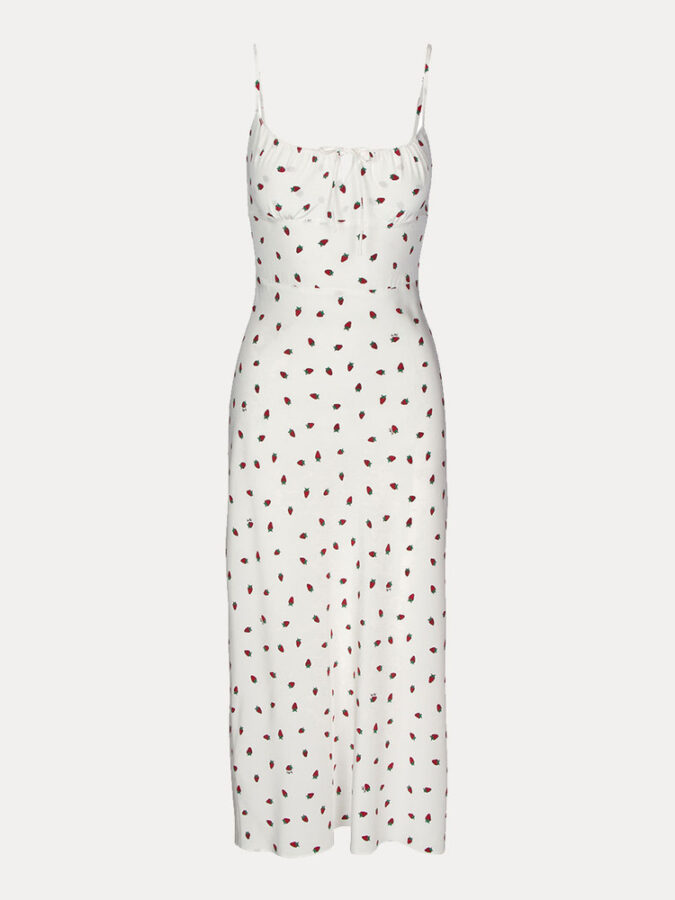 Monday Swimwear- Knit Rib Collection
Versatility really is key in finding a staple and the new knit rib collection are now part of my summer essentials. I love how you can dress each piece up or down depending on the occasion and they are so comfortable that you can wear them all day long. I've also always been on the lookout for simple, neutral pieces to wear underneath beachwear or sheer outfits and these pieces are the answer!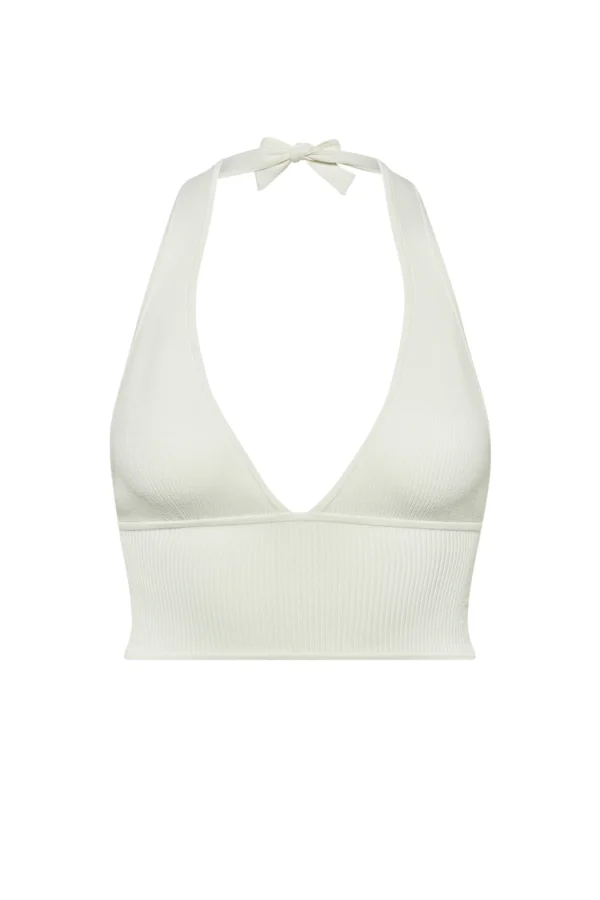 Monday Swimwear- Small Paloma Bag
I always pack the Paloma bag as it is the perfect accompaniment to any beachwear look and can be used through to the evening as well! I also love how travel friendly this bag is. It's super light and can just be thrown into your suitcase and will not lose its shape.
Andiata- Gytta Trousers in White
One of my all-time favourites! I have a few pairs of these trousers as they really are the ultimate staple. As always with my wardrobe favourites, these can be dressed up or down depending on the occasion.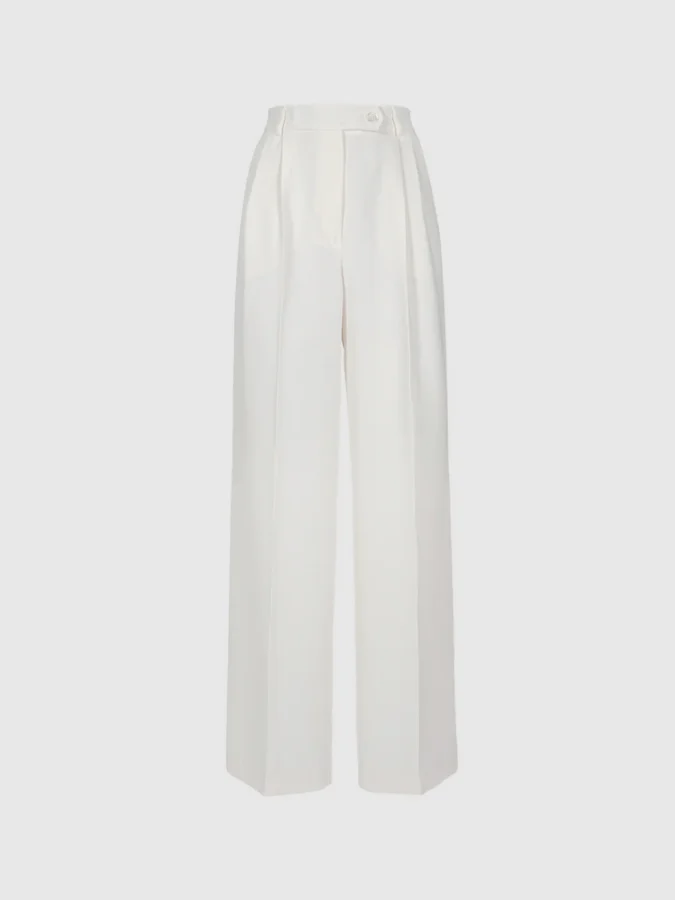 Monday Swimwear- Kauai Top and Palma Bottom in True White
The Kauai top is a supportive alternative to the classic halterneck! I paired this with the Palma bottom in true white and it's my new favourite go-to bikini!