Outfit details
Pisa Look: Polka dot shirt by Revolve, Jeans by Guess Denim, Hat by Revolve, Sunglasses by Celine, Back pack by CH Carolina Herrera, Jewelry by Revolve, Shoes by Revolve // Florence look: Skirt by Revolve, Shirt by Revolve, Hat from Italy, Sweater from Revolve, Bag from Revolve, Shoes by Revolve // Florence look 2:  Navy dress by Revolve, Shoes by Revolve, Bag by Revolve, Sunglasses by Revolve // Florence dinner look: Silk Dress by Revolve


Pisa
Traveling from Venice to Tuscany, roof off, music up and sun shining, was so relaxing it was almost hard to stop but the Leaning Tower of Pisa was a must see on my list. What can I say, it really is leaning! Its hard to believe your eyes when you see it and I am so glad I can check Pisa off my bucket list.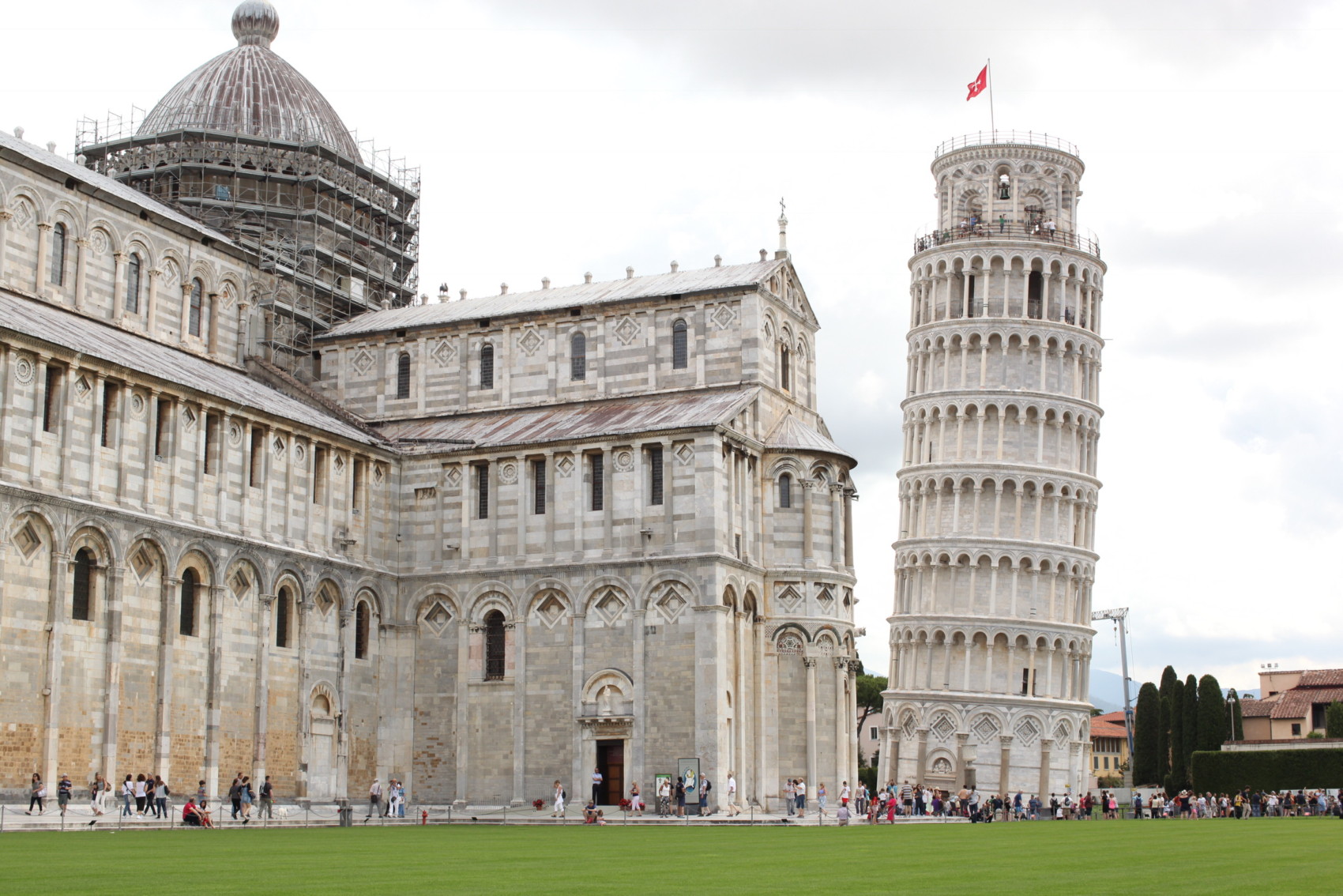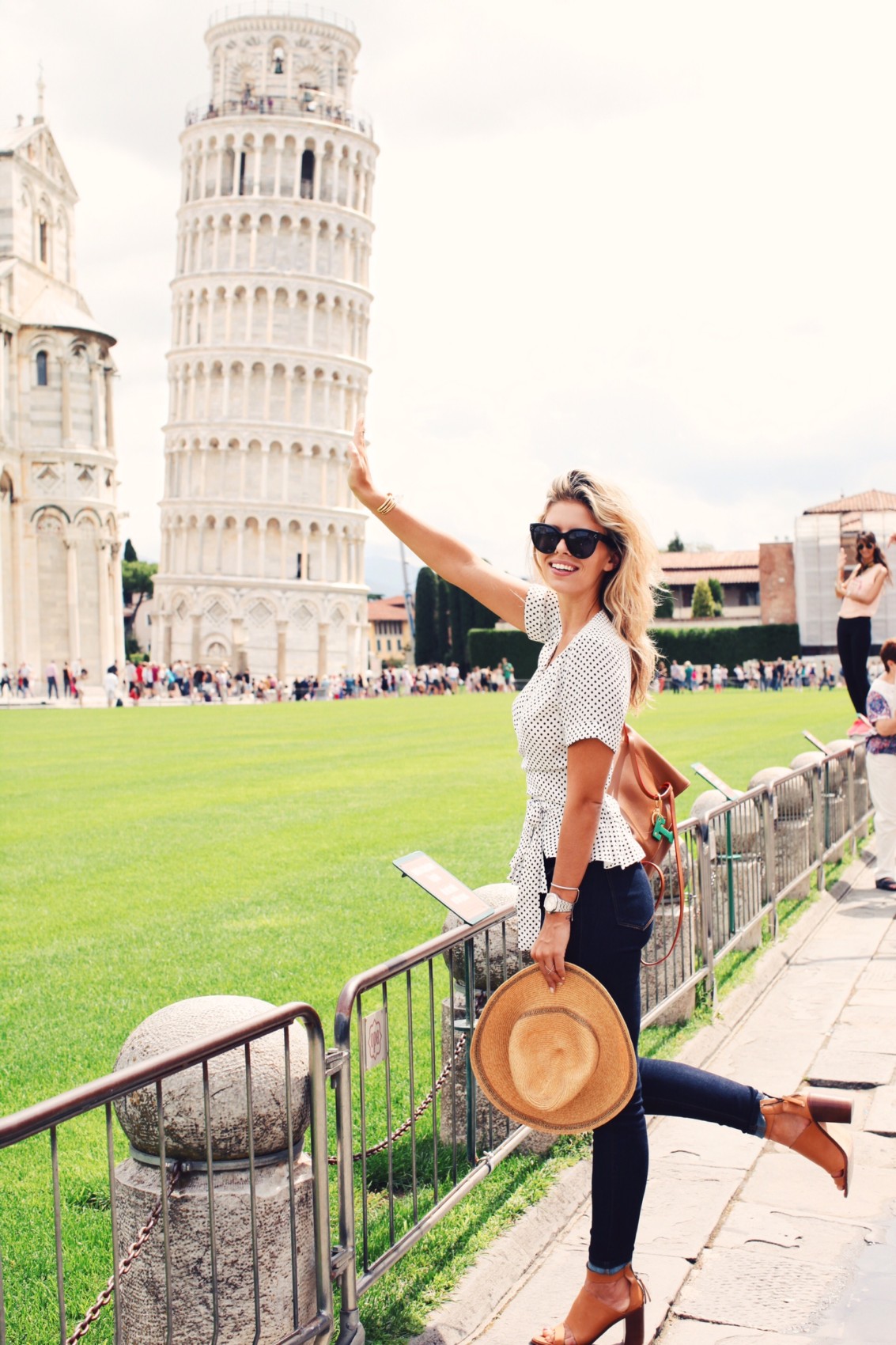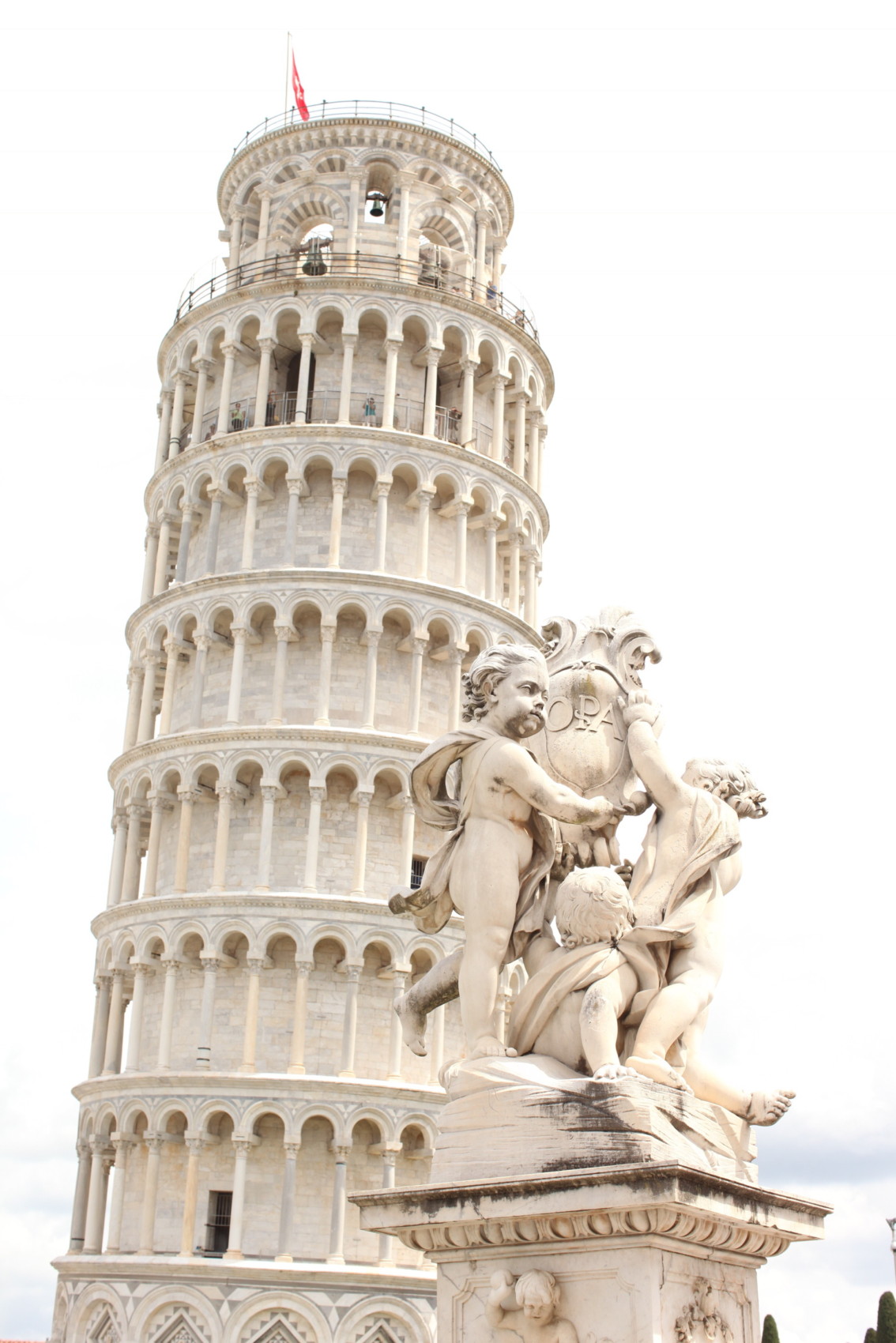 FLORENCE
Arriving at the Four Seasons in Florence is an experience I will never forget. I have never seen such a grand and picturesque hotel. This particular Four Seasons surrounds the largest private gardens in the city center, every part as perfectly manicured as the next. Its hard to believe there is a bustling city outside of the hotels walls.
I spent the afternoon strolling around the streets of the city, which is known as one of the most outstanding economic, cultural, political and artistic centers of Italy. Being from Australia which is a fairly young country, it is always very humbling to be surrounded by a place that is more than 2000 years old, rich in history and culture.
I spent the next day in the gardens and by the pool. Later that night I dined at the world famous, Michelin Star Restaurant, Il Palagio.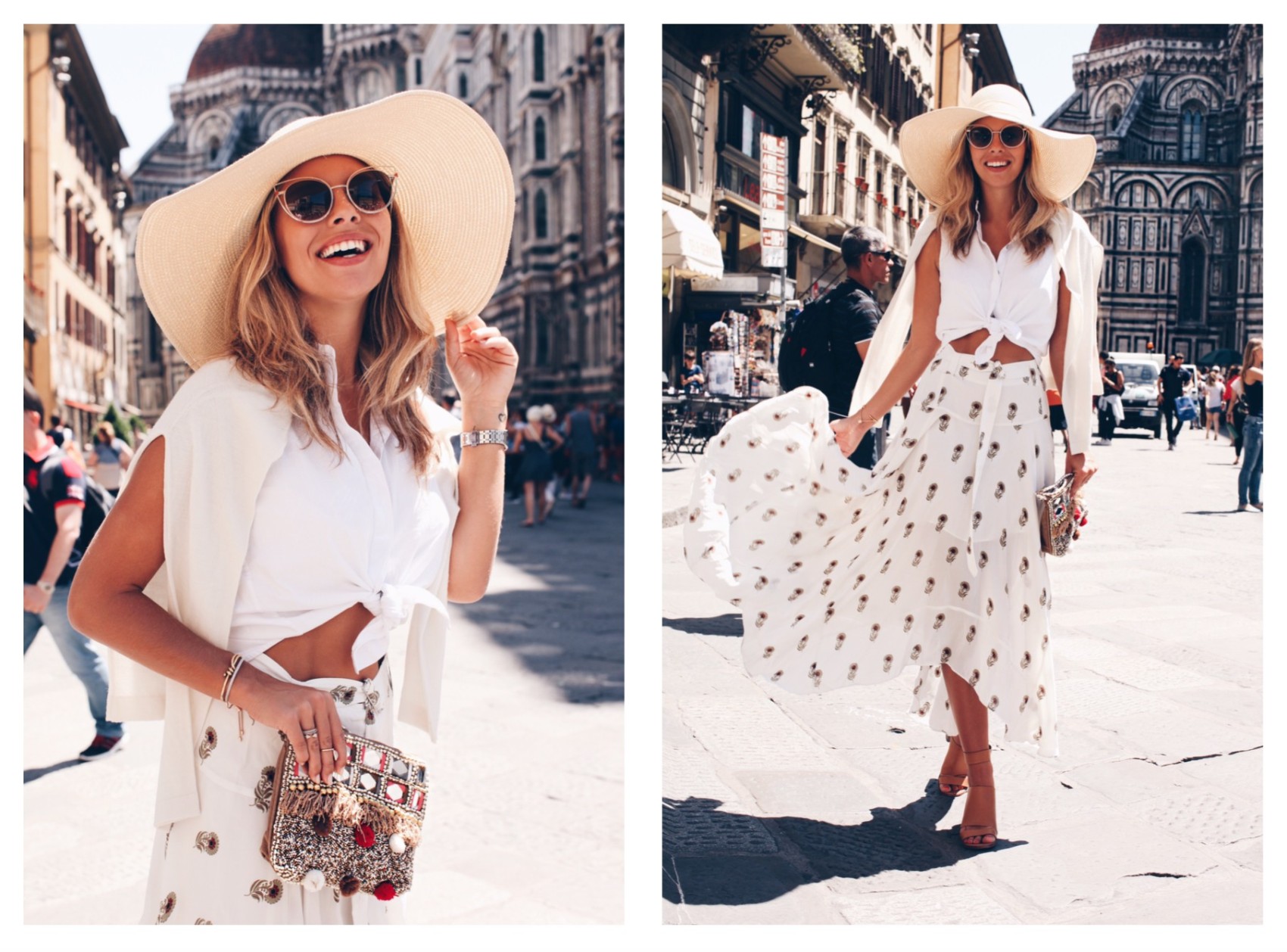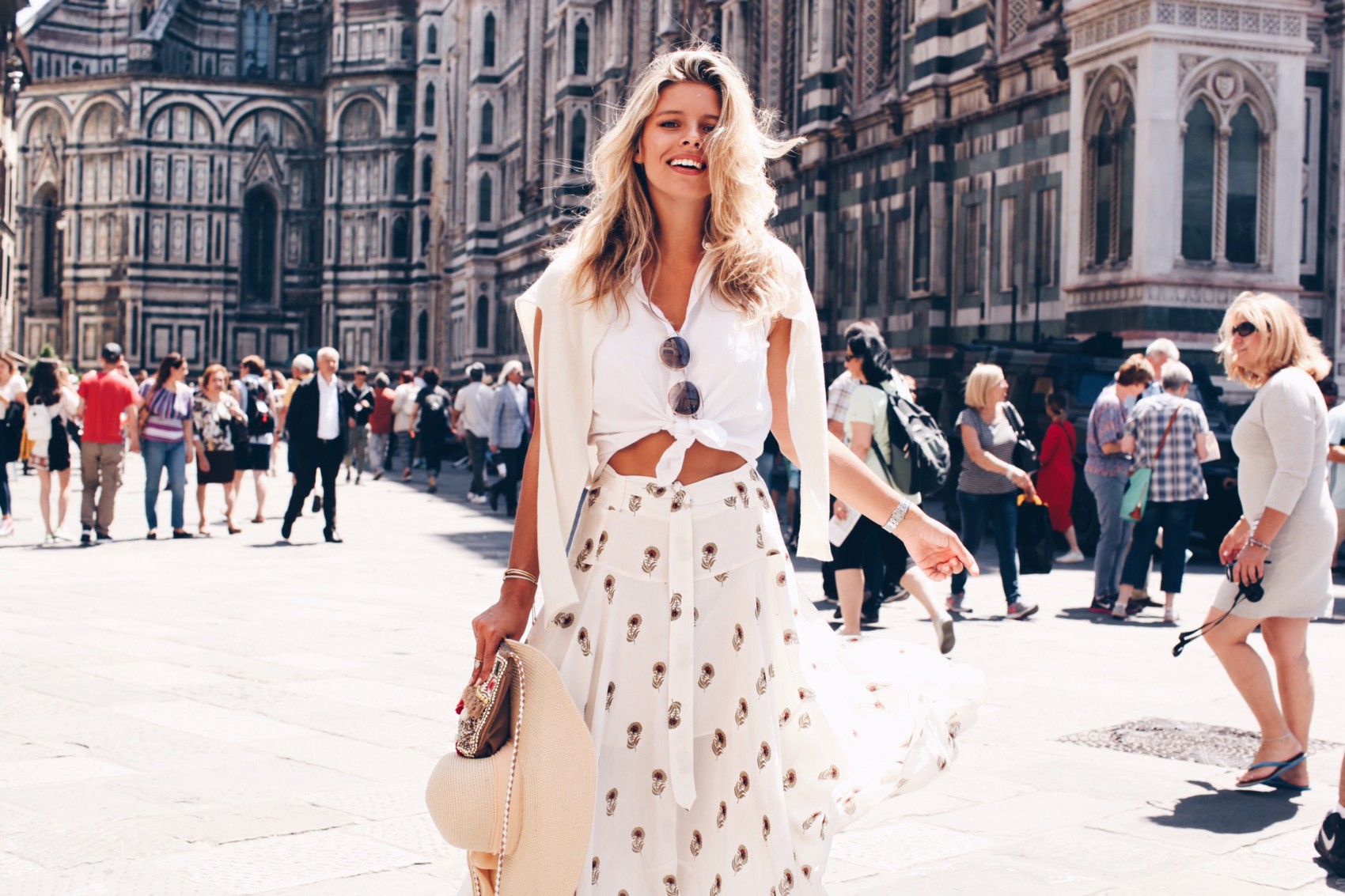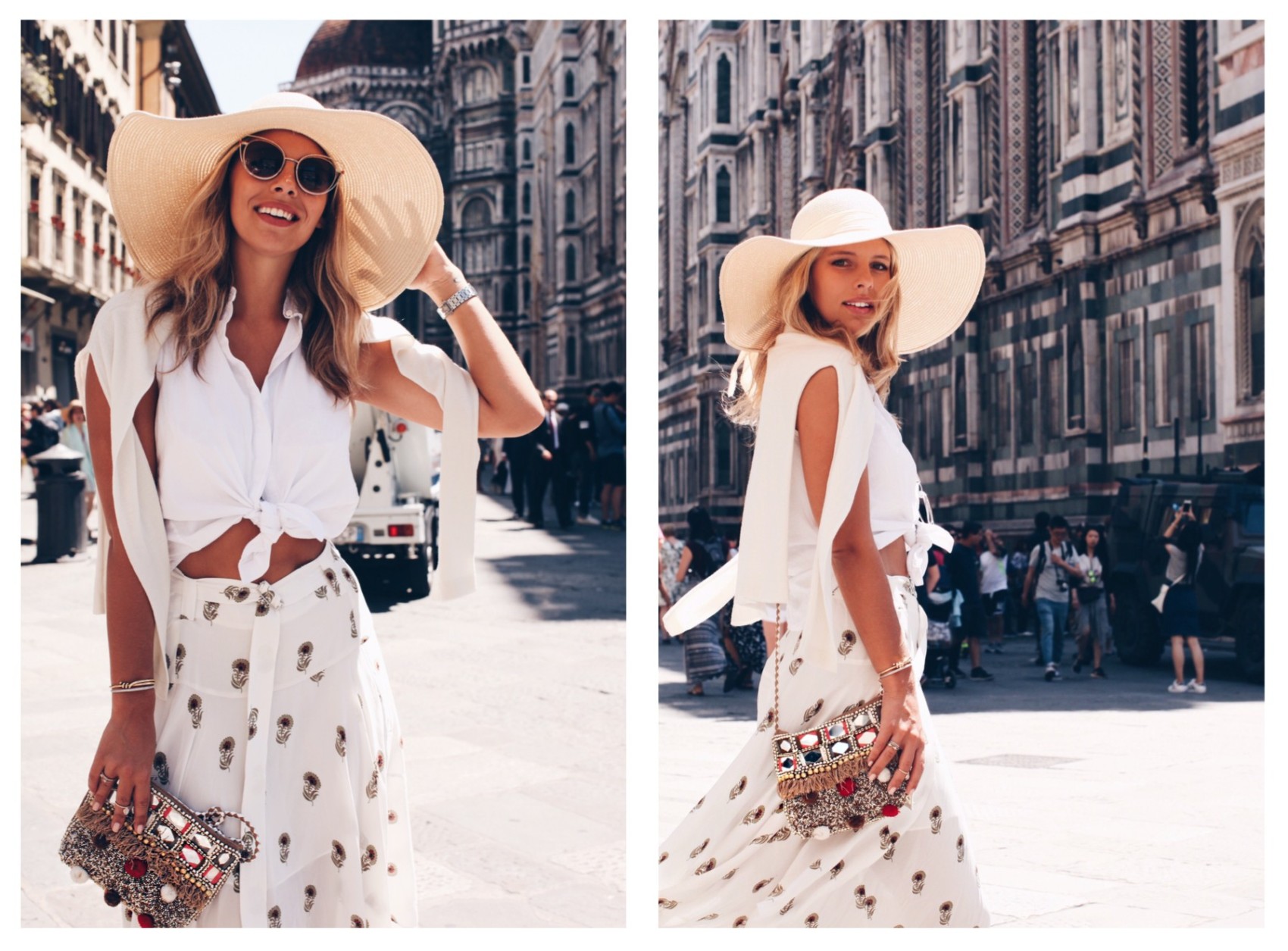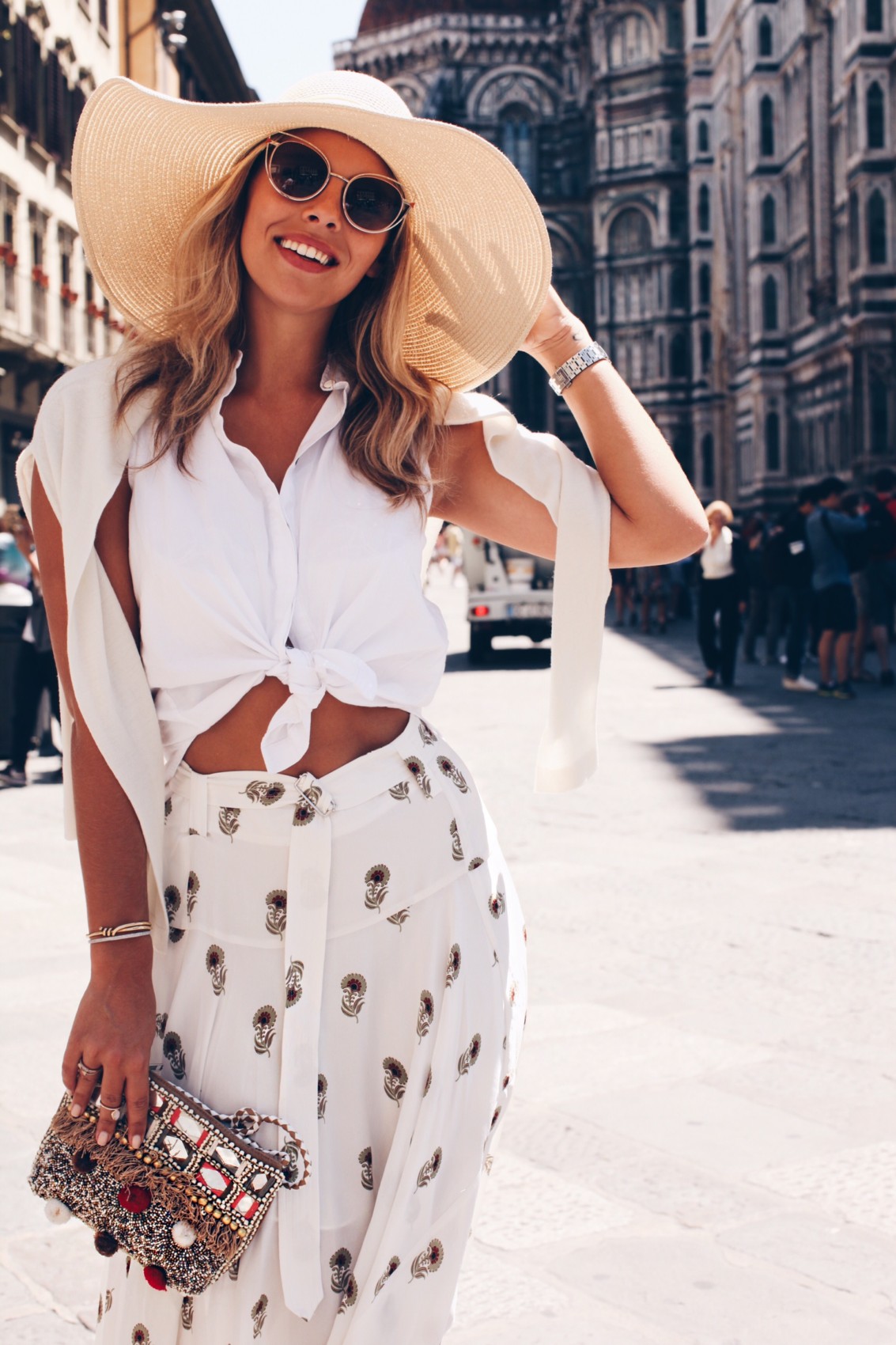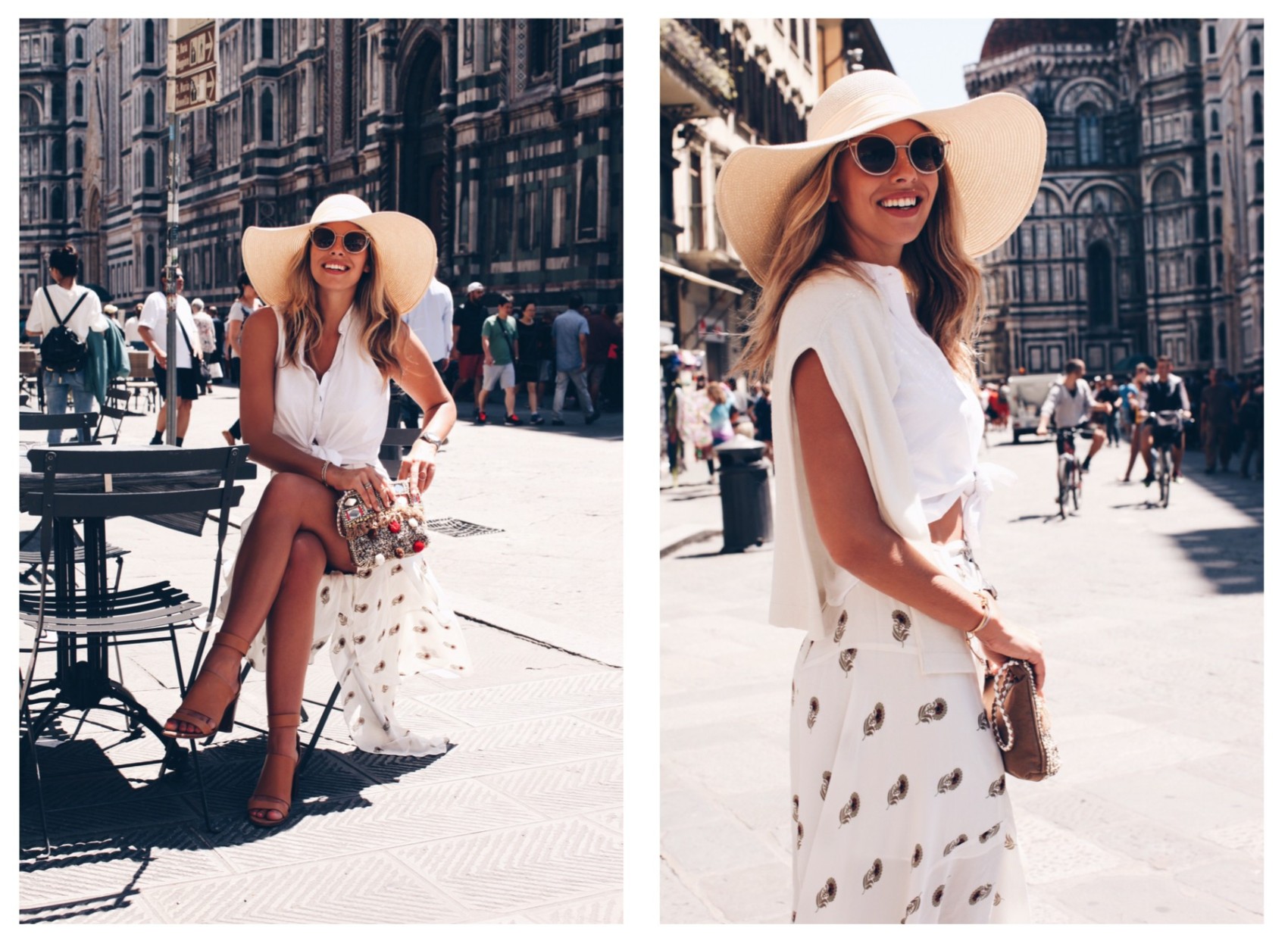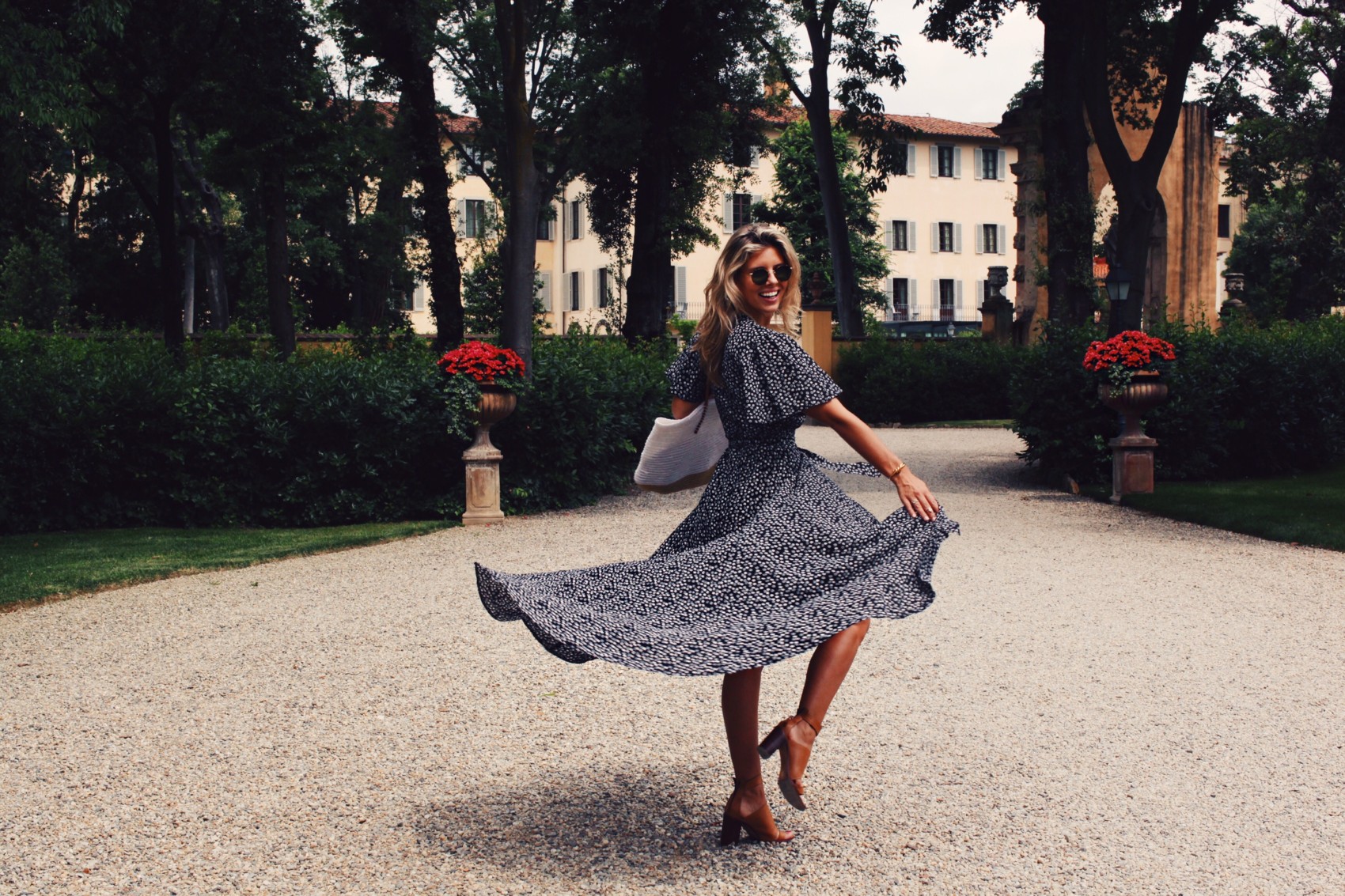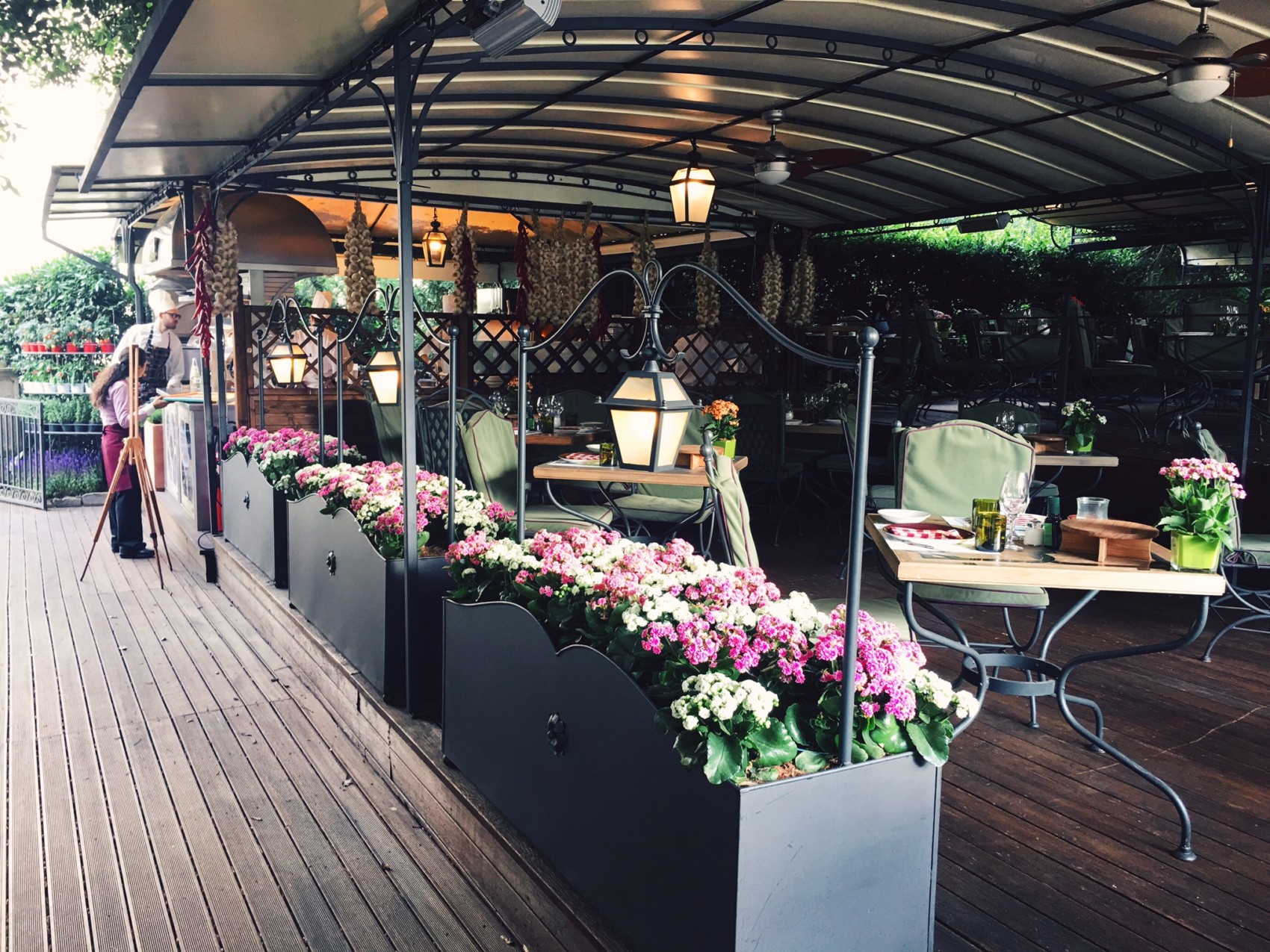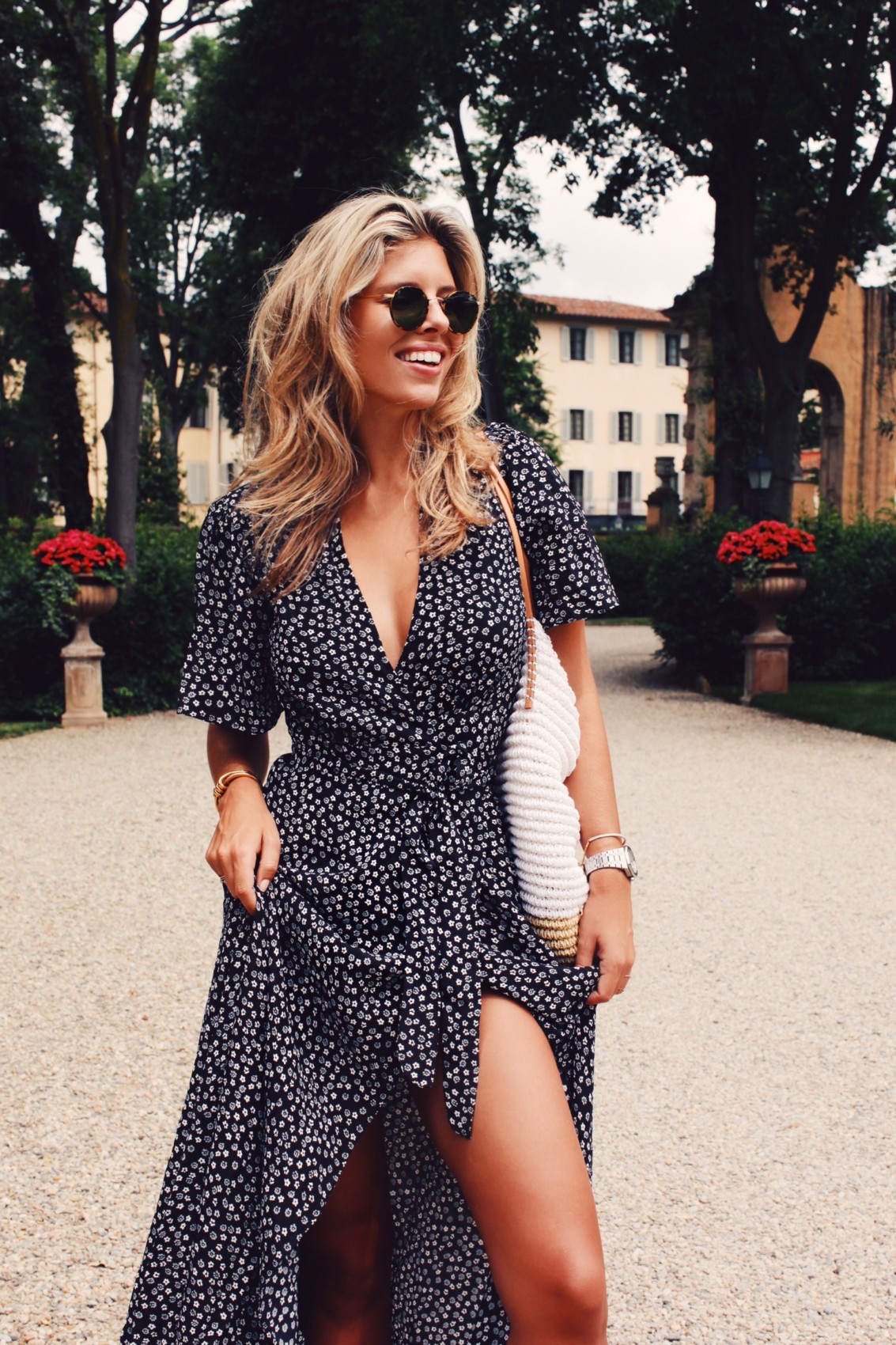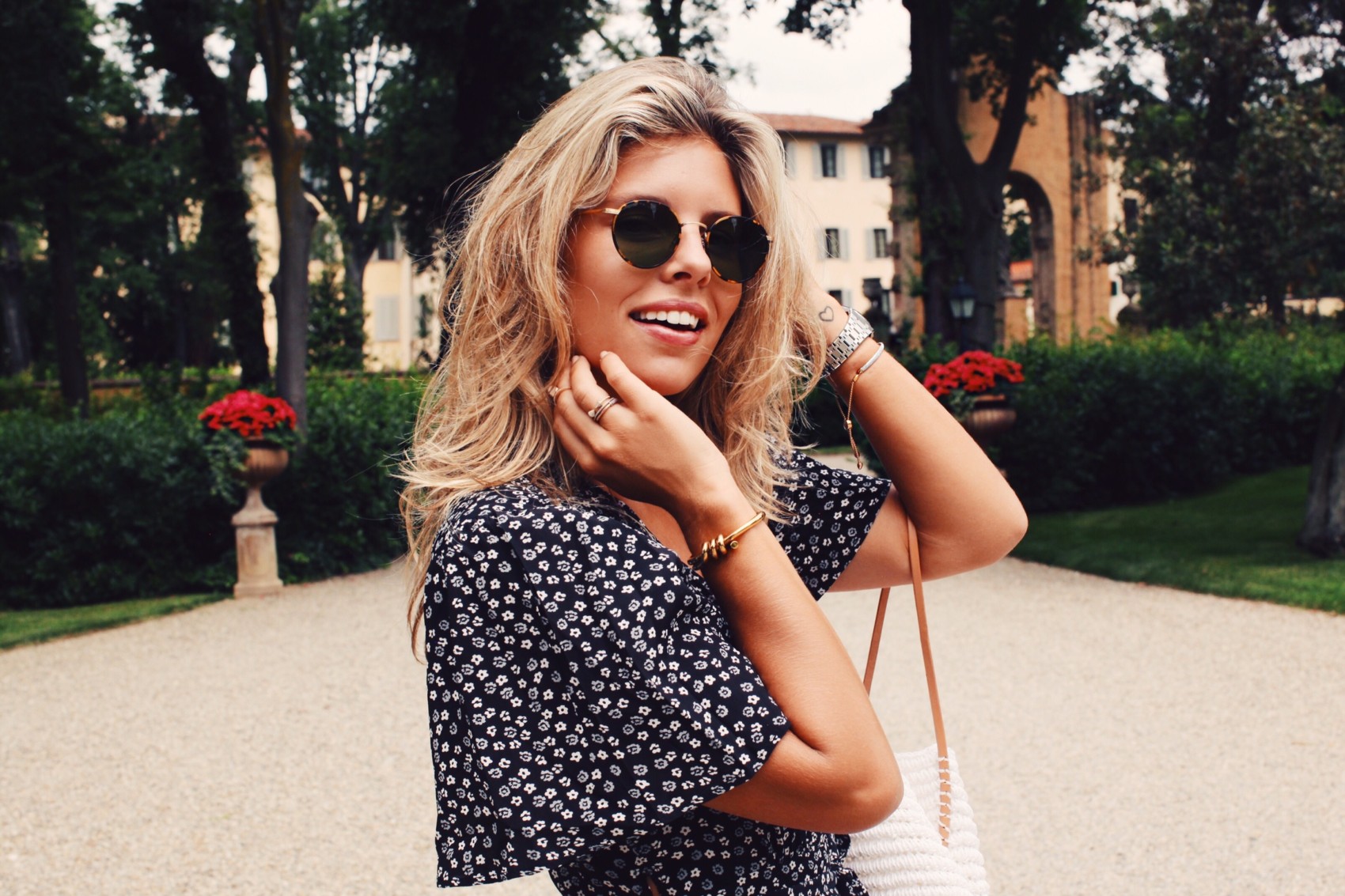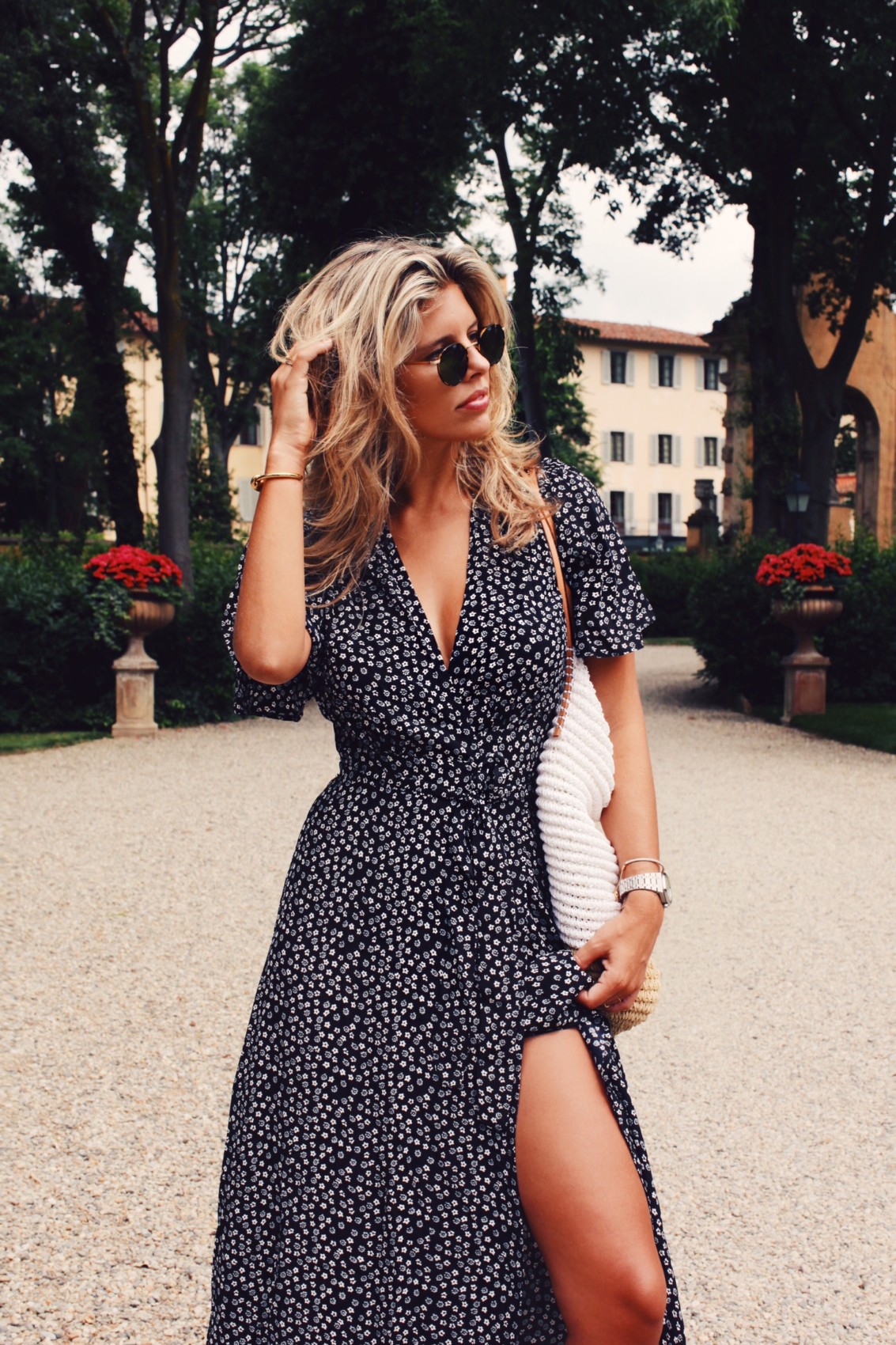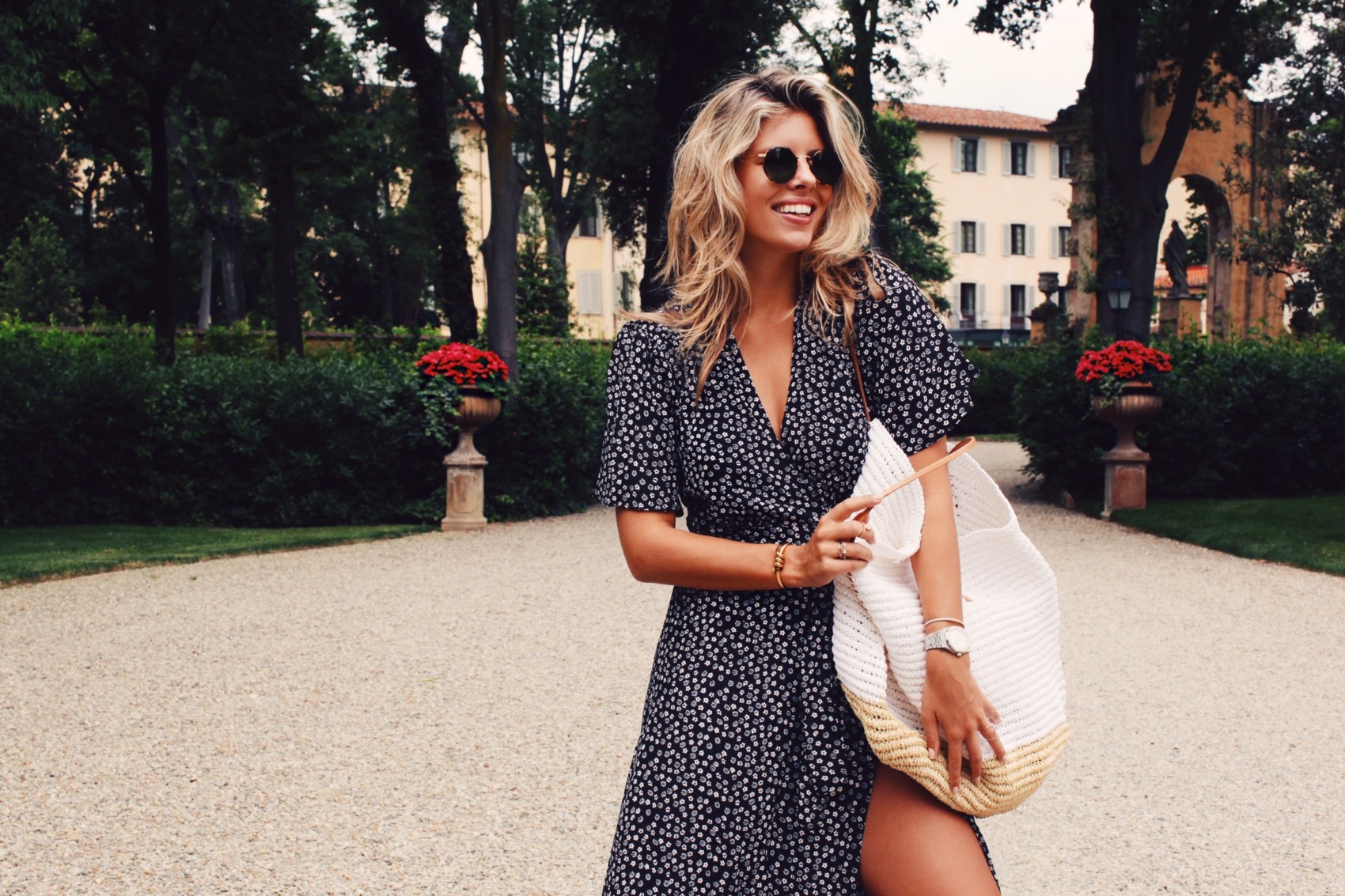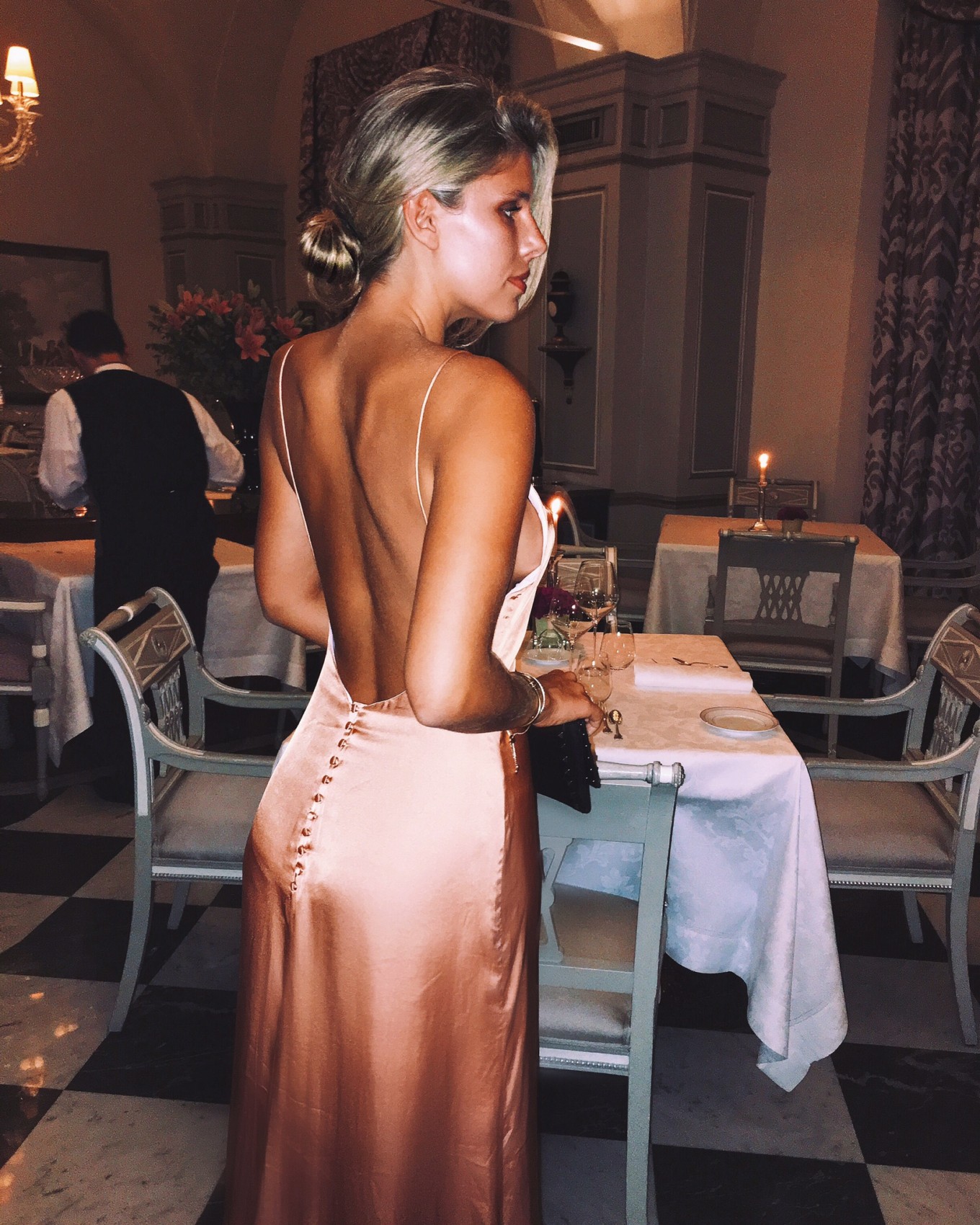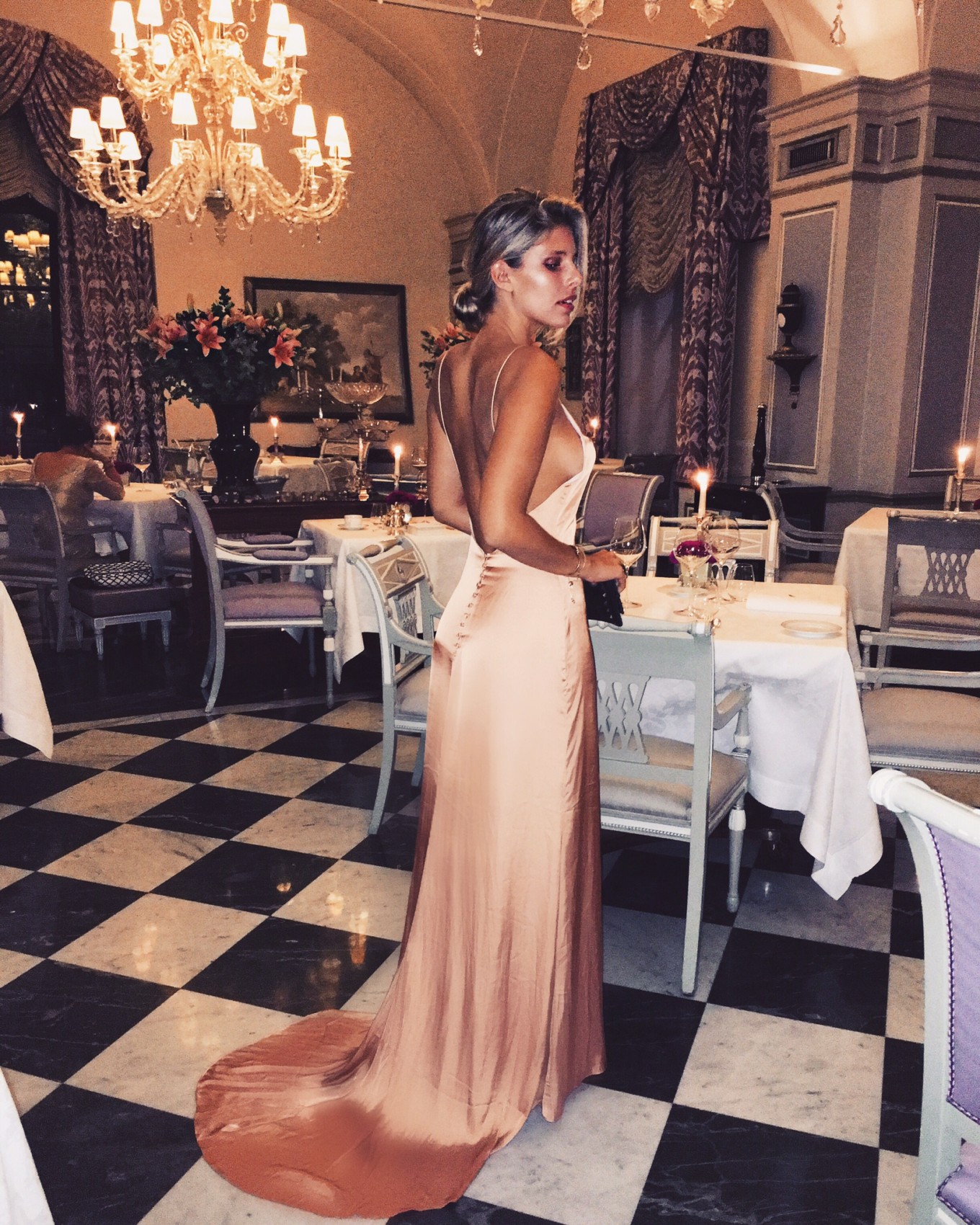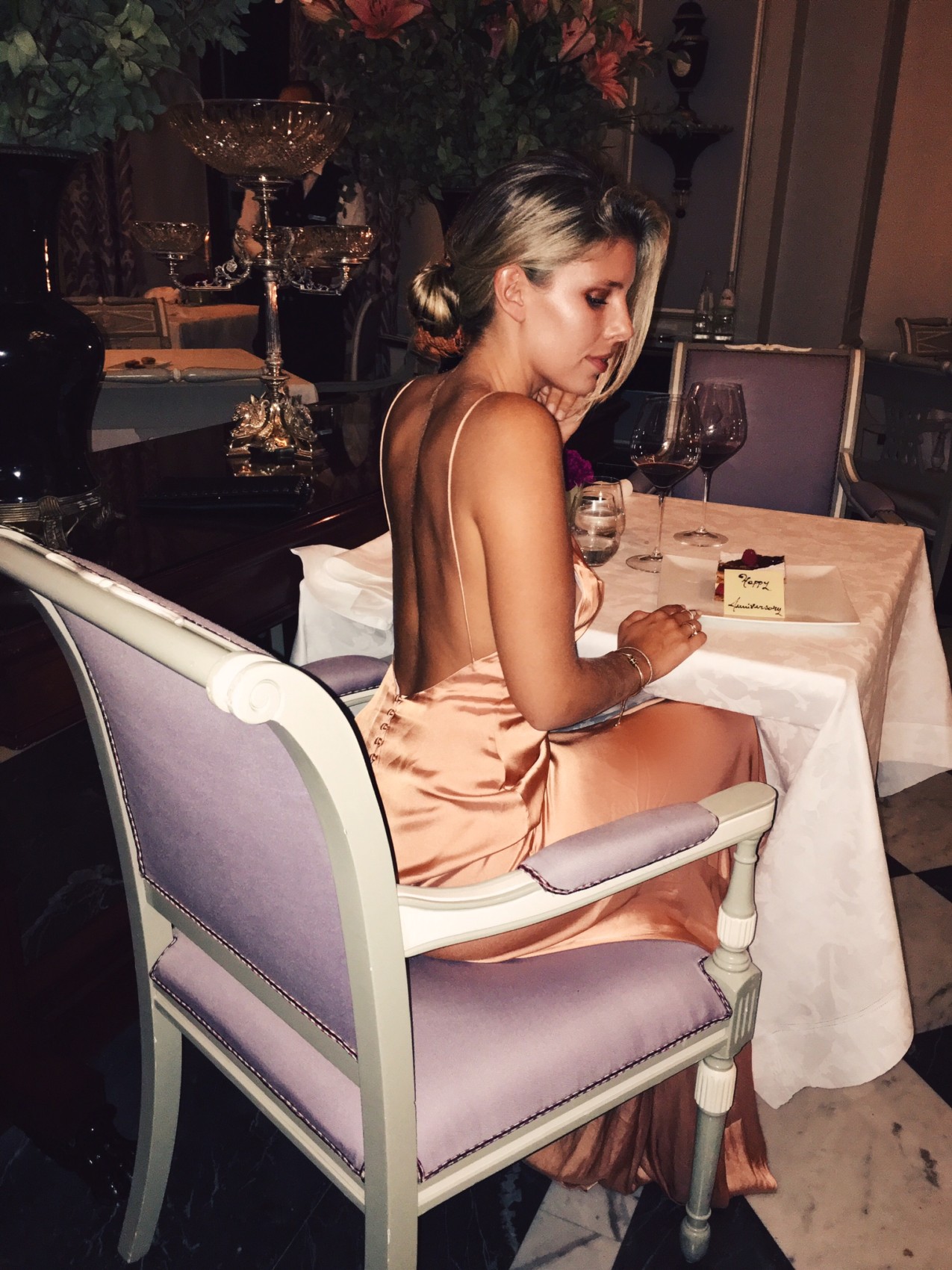 SAN GIMIGNANO, TUSCANY
Being a wine lover, I had to include at trip to the Tuscan vineyards whilst I was in Tuscany. I managed to escape a stormy day in Venice to spend some time in the beautifully sunny town of San Gimignano. This town is just one of the thousands of beautiful towns across Italy that sits atop of a mountain and overlooks lush green valleys. It is always a pleasure to walk through these medieval towns, but the truffle pasta and delectable red wine is what I may just remember the most…oh and the view!